Each year millions of pounds of tax allowances and reliefs go unclaimed.
Tax issues are often overlooked or considered at a late stage in property transactions, but when the full suite of options for tax allowances are used proactively they can secure significant savings from acquisitions, disposals, developments and brown field remediations.
For many tax is a consequence, rather than a strategy. Working alongside our clients to deeply understand their circumstances we leverage tax reliefs to positively shape property strategies; maximising your potential, opportunities and savings across property transactions and developments.
We understand that commercial business drivers will always dominate property development and investment, but if tax allowances and reliefs are used strategically they can significantly enhance returns. Our experience means that we know where to introduce and implement tax allowance strategies for maximum effect.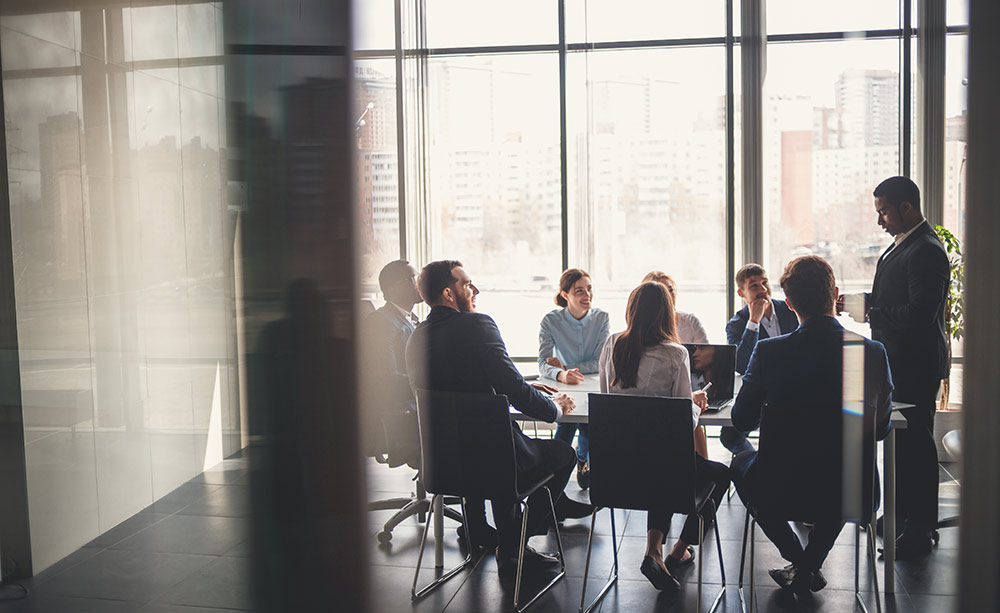 Key capital allowances contacts
April marks successful month for East Midlands industrial lettings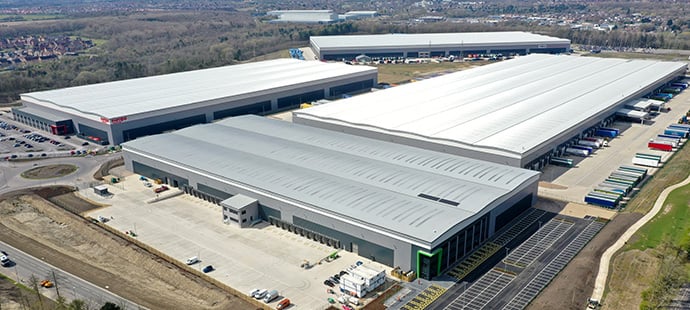 10 May 2021
Avison Young has let a combined total of 777,005 sq ft of Grade A logistics space across two buildings in Corby.
Acting on behalf of Arrow Capital Partners, Avison Young has secured a letting to Smyths Toys for a 249,005 sq ft new logistics facility at Midlands Logistics Park, Corby. Smyths Toys will take occupancy of the unit, benefitting from a BREEAM 'Excellent' rating, in July, which it will use as a storage and distribution facility.
In September last year, Arrow Capital Partners, advised by Avison Young, announced the acquisition and development forward funding of the Corby 248 logistics unit at Midlands Logistics Park, a joint venture between Mulberry Developments and Frogmore.
Acting on behalf of the tenant Staples Retail, Avison Young's industrial team also arranged the sub-lease of a 528,000 sq ft distribution facility in Corby to Wincanton to coincide with the premises becoming surplus to requirement.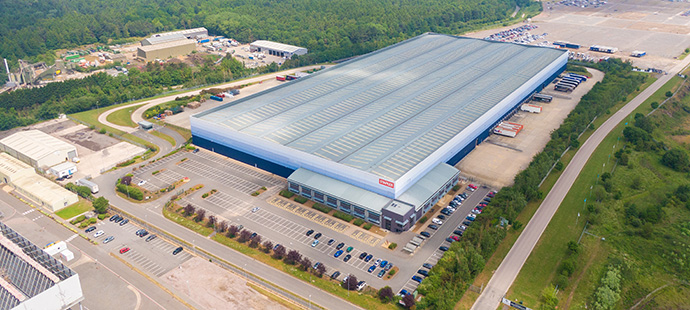 Rockingham 528 in Corby
Robert Rae, Principal at Avison Young, commented:
"These lettings underline the ongoing demand in the market for Grade A logistics stock in general, and specifically in the East Midlands, which has been the dominant region for big box take-up for the past three years, due to its central location and availability of a wide range of buildings and land."