Avison Young signs the Bristol Property Inclusion Charter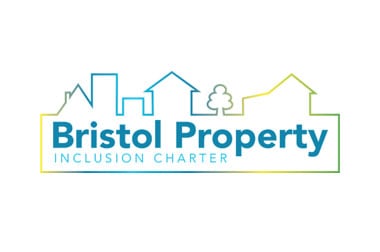 14 Oct 2020
Avison Young has signed up to the Bristol Property Inclusion Charter, supporting and driving diversity and inclusion in the property sector throughout Bristol.
Founded by Karl Brown, partner in the commercial property team in Clarke Willmott, this is the first city-wide property inclusion charter in the UK.
Avison Young joins the likes of Bristol City Council, UWE Bristol, Places for People, and YTL Land Property UK in signing the charter, each striving to create a workforce in Bristol reflective of 21st century Bristol. They are each committing to play their own part in trying to raise the aspirations of local potential entrants – particularly those from disadvantaged backgrounds or from under- represented parts of the local community - to the property industry.
Thirty-five companies in total have so far signed the pledge.
Gordon Isgrove, principal and managing director Avison Young, Bristol, says, "We believe in the positive impact commercial real estate can make in people's lives. That's why as a global real estate advisor powered by people, we're driven by a common purpose to create real economic, social and environmental value.
"And that's why we've signed up to the Bristol Property Inclusion Charter and are determined to play our part in achieving a fully inclusive property profession in the city. There's a wealth of talent in the city, and we will work to promote Bristol as a place where all hard working and talented persons can join and progress in the property industry regardless of background.
"This is an initiative we're strongly committed to, and is an important part of our wider social and educational involvement, such as our work with East Street Mews, and industry apprenticeships."
The work of the charter will be supported by a new body, the Bristol Property Inclusion Commission and the Commission will be chaired by Karl Brown. Karl is a social mobility ambassador for the Law Society of England and Wales and was the first ever black President of Bristol business group the Bristol Junior Chamber.
Karl says, "I founded the charter because I believe that the fantastic opportunities in the property industry in Bristol should be available to all persons regardless of their background and that the Bristol property industry will be enhanced and enriched by such diversity".