Avison Young releases its Fall 2017 North America and Europe Commercial Real Estate Investment Review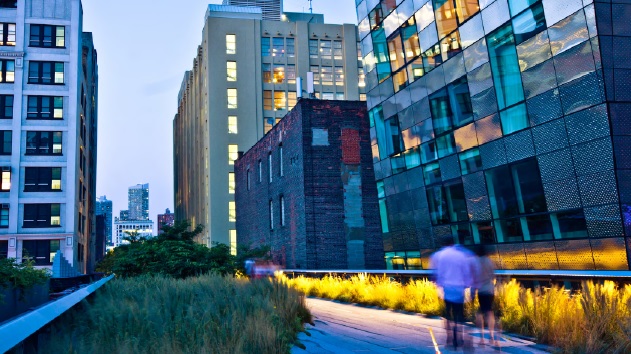 26 Sep 2017
Investors continue to diversify portfolios, pursue prime assets in key markets
Vendors of commercial real estate assets continue to attract a diverse group of eager buyers deploying an abundant supply of capital across asset classes and geographical boundaries. In some markets, scarcity of product has resulted in peak pricing, leading some investors to look further afield in a world of shrinking returns – and to take on more risk.
These are some of the key trends noted in Avison Young's Fall 2017 North America and Europe Commercial Real Estate Investment Review, released today.
The report covers commercial real estate investment conditions in 54 markets in five countries on two continents. Click here for the full report or to scroll through to the UK section starting on page 65.