Manchester Investment Team Shortlisted At Insider Property Awards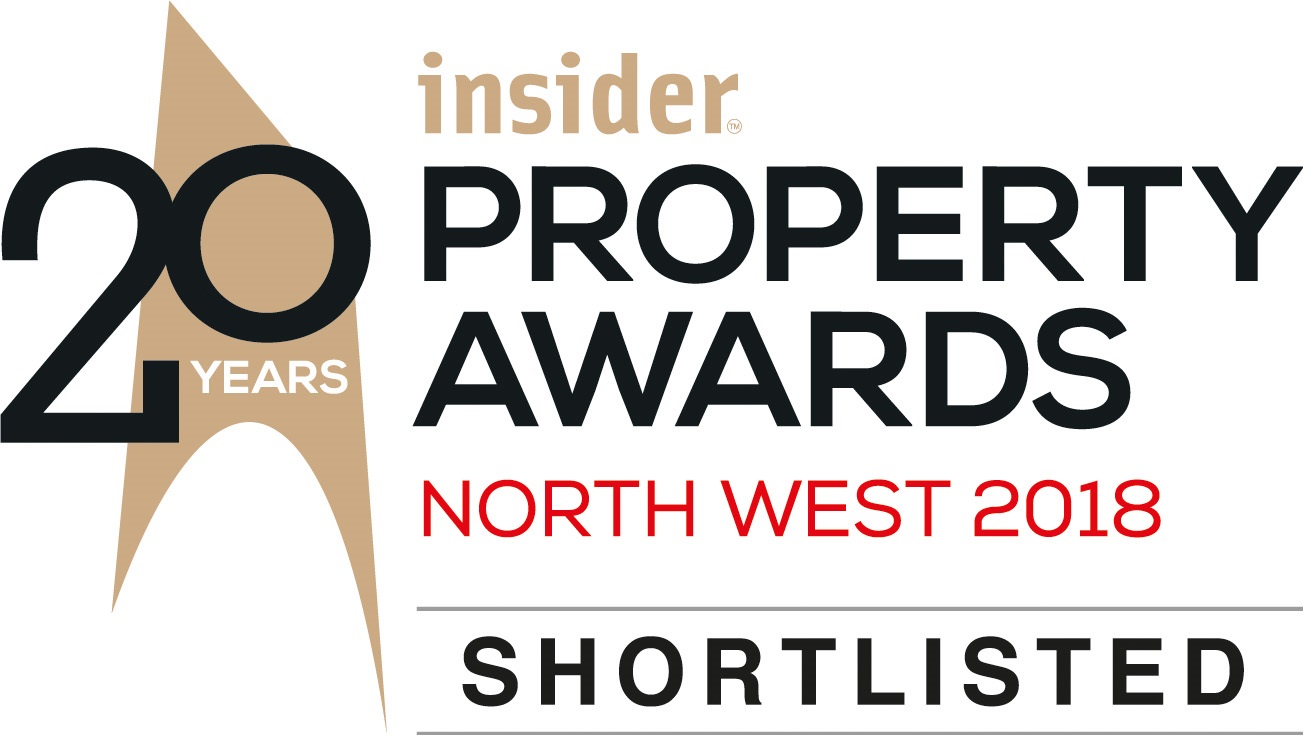 19 Apr 2018
The Manchester Investment team has been shortlisted in the Investment Agents of the Year category at the prestigious North West Property Awards 2018.
The winners will be announced on Thursday 17th May at a gala dinner to celebrate the achievement of the property industry across the region.
Commenting on the news Principal and Managing Director, Mark Williams, said: "To be shortlisted in this category is an honour and we are in great company alongside the other nominees. The team has continued to invest in its people and to innovate in how we support our clients and this was a thrust of the award entry. We also focused on a key project, the sale of Stakehill Industrial Estate on behalf of CEG which epitomised the 'cradle to the grave' approach the team takes. Having won this category three times before we are keeping everything crossed for a fourth win and are looking forward to celebrating the success of the whole property sector on the 17th."
The Insider Awards this year will celebrate two decades of success. Each year over 1,000 of the biggest names in the property industry attend the event which is held at Manchester Central.