Avison Young Manchester wins national asset management instructions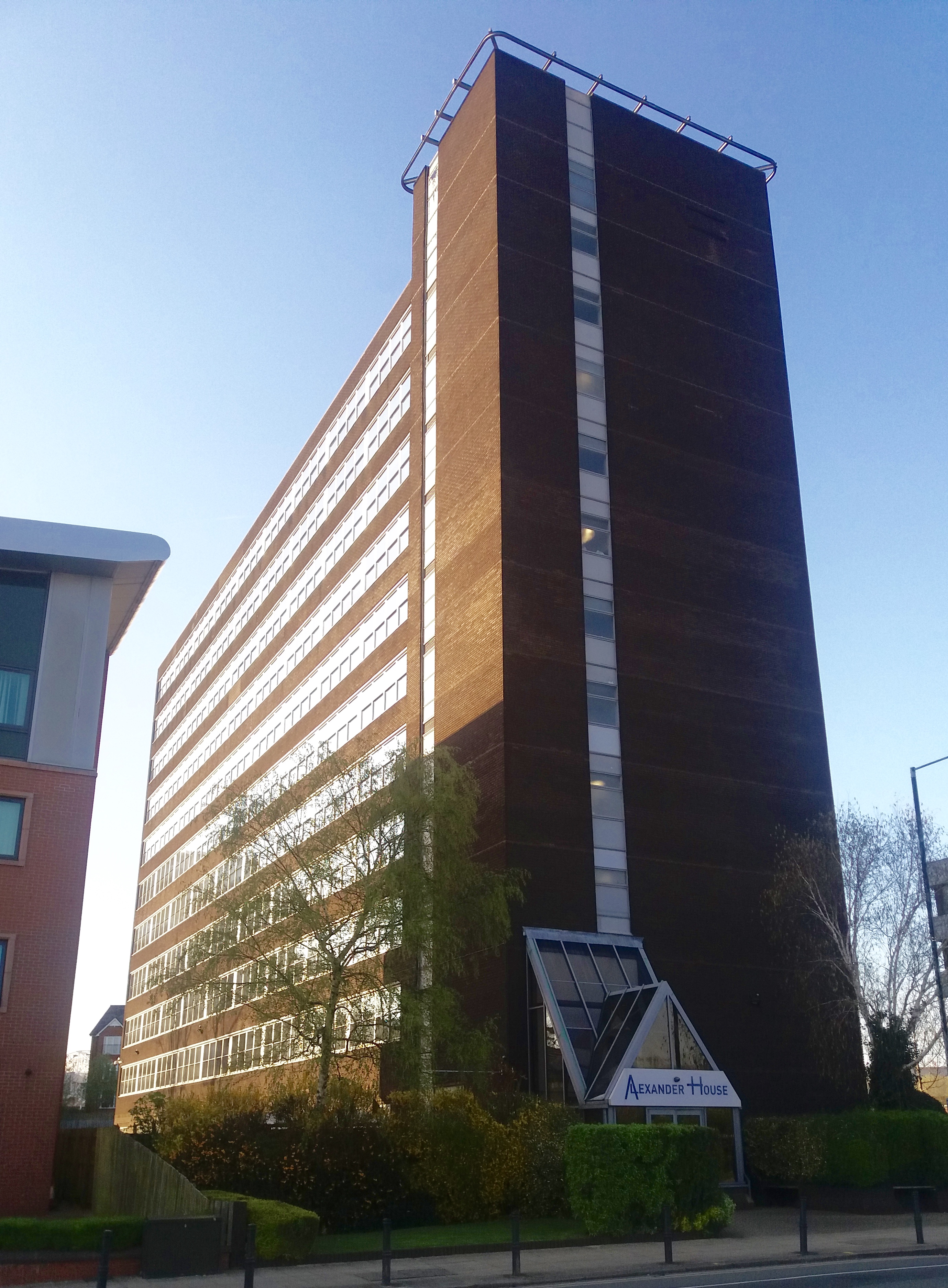 23 Apr 2018
Avison Young's Asset Management team in Manchester has been instructed to manage a number of properties across the UK, including the 63,000 sq ft Alexander House in Old Trafford.
Alexander House is located on Talbot Road, between the landmark sporting venues of Manchester United Football Club and Lancashire County Cricket Club. Owned by ATG House Limited, Alexander House provides office accommodation and is occupied by law firm Horwich Farrelly, across 10 of its 11 floors. The remaining floor will be refurbished before being bought to the market.
Avison Young's Asset Management team, which is led by Director Anna Main, will deliver a full facilities and property management service to the building.
In two further instructions, Avison Young has also been appointed to manage the prestigious 4,500 sq ft 63 Grosvenor Street in Mayfair in West London, which is owned by Avondale Worldwide Group, and Swan Street Preston, a 120,000 sq ft office and industrial unit occupied by Tetrad UK Ltd
Anna Main, comments: "These instructions bring three more high quality buildings into our growing UK-wide property management portfolio. Avison Young's Asset Management team in Manchester has only been established for a couple of years but in that time we have built a portfolio of clients right across the country and we now manage over 1,000,000 sq ft of space from Manchester, across the north and down to London."
She continues: "We are quite unique in that we offer a combined property and asset management service, primarily to high net worth individuals, so we have shaped our offer to focus on delivering the highest levels of customer service, which can mean being available to our clients 24/7. We have invested heavily in market leading property management systems so we can provide instant financial information on asset performance and it is this high level of accessibility, information and knowledge with the team which is really driving growth."
The seven-strong Manchester-based team has experienced significant growth this year and has appointed three new team members including two Facilities Managers and an Accounts Manager and a further appointment is also expected in June.
For further information please contact:
Anna Main, Director, Manchester, Avison Young: +44 (0)161 507 4711