Avison Young valuation team secures place on national bank panels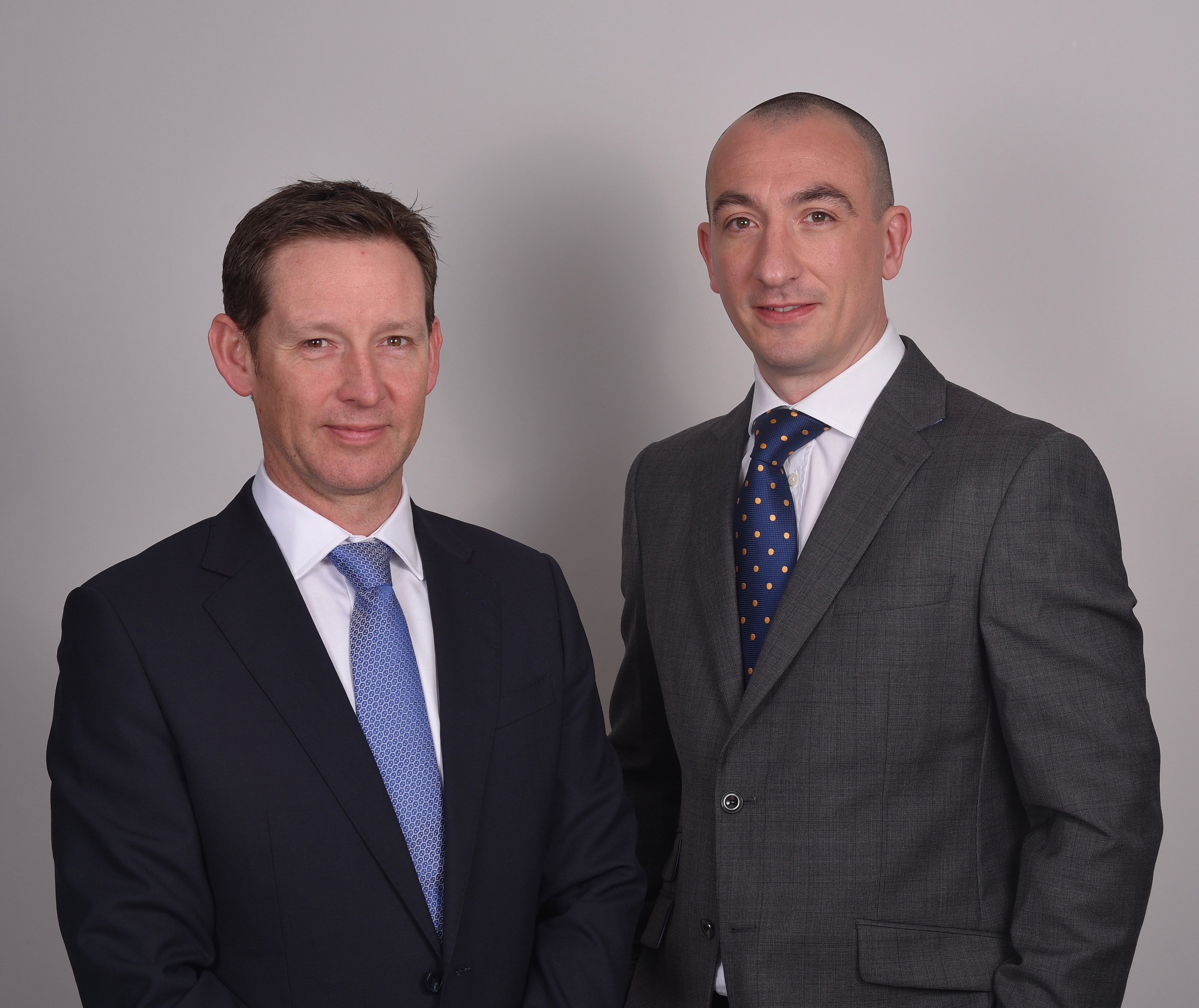 8 Aug 2018
Avison Young's valuation team has been appointed to a number of national banking panels, just months after joining the Manchester office of the international real estate firm.
The team, which is led by Charles Ardern, has secured panel status with: Handeslbanken, the local relationship bank; Together Money; Rothschilds and Bank of Cyprus. The company also recently acted for Handelsbanken in its deal to secure 101 Barbirolli Square in Manchester as its regional headquarters.
A number of other panel positions are due to be confirmed in the coming weeks.
Commenting on the news Director, Charles Ardern said: "These panel appointments are a significant step for Avison Young's valuation division and it sends a strong signal to the market that we have the backing on the leading banks. There is a wealth of knowledge and market insight within the team and that is backed up by the strong transactional record across the whole company. We are delighted with this early success and are now looking to recruit the best young talent to support our growing business."
Since joining Avison Young in April from Knight Frank, Charles and fellow Director Aaron Graham have also secured a number of instructions with clients including regional property companies Derwent Lodge Estates and McComb Property Company.
Avison's Young's valuation team is one of the most experienced in the North West with a track record of working with banks, lenders, property companies and regional investors in excess of 25 years.
For further information/comment/photos:
• Charles Arden, Director, Manchester, Avison Young: +44 (0)161 507 4715
• Clare Coyne, Director, Manchester, Clare Coyne PR: +44 (0)794 773 5060