Avison Young opens its first office in Asia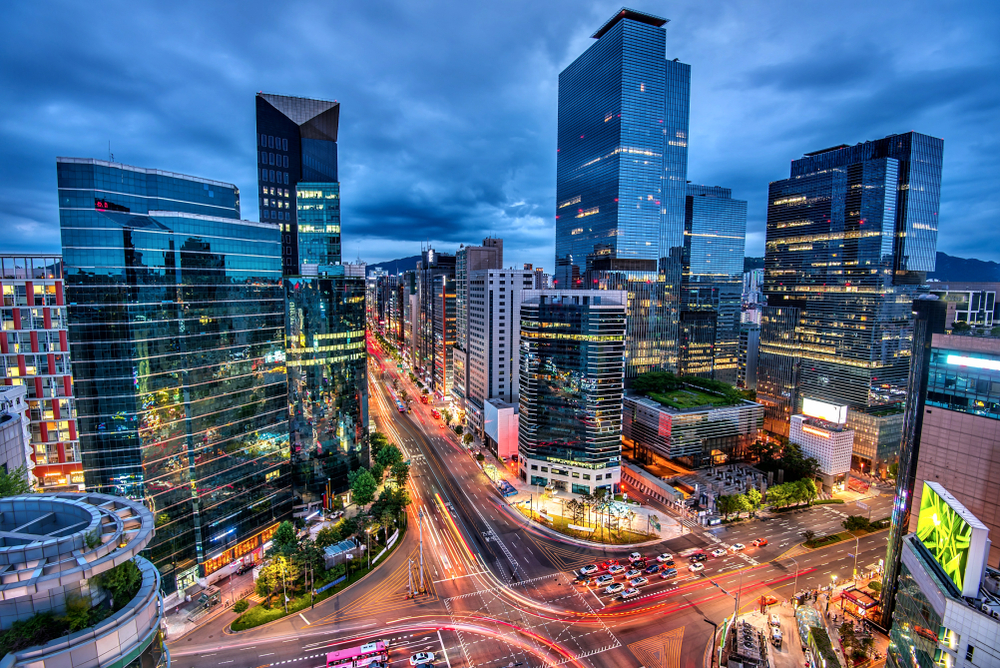 10 Oct 2018
Fast-growing Canadian commercial real estate services firm launches new location in Seoul, South Korea; 63 members join, Byoung Gon Choi becomes Managing Director.
Mark E. Rose, Chair and CEO of Avison Young, the world's fastest-growing, private and Principal-led, global commercial real estate services firm, announced today that the company has opened a new office in Seoul, South Korea.

The new Seoul office represents Avison Young's first office in Asia, 85th office globally, and an additional step in the firm's ongoing aggressive global growth and expansion strategy. Full operations in Seoul will begin on November 1, 2018.
Over the past 10 years, Avison Young has grown from 11 to, now, 85 offices in 76 markets and from 300 to more than 2,700 real estate professionals in Canada, the U.S., Mexico, Europe and Asia.
Effective immediately, 63 new members, including brokerage and other service specialists, join Avison Young from Seoul, South Korea-based commercial real estate firm Mate Plus Advisors Co. Ltd. Byoung Gon Choi becomes a Principal of Avison Young's Seoul Operations and Managing Director of the new office. He will focus on expanding Avison Young's business-line coverage across South Korea, servicing new and existing clients, and managing the day-to-day operations of the office.
Click
here
to read the full press release.