Avison Young appoints new Director for Business Development to help drive European expansion plans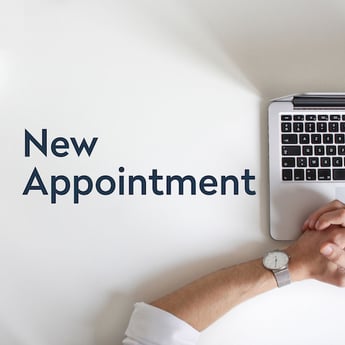 4 Nov 2019
Clarissa Alfrink will help establish Avison Young as a leading European Real Estate Advisory business.
Working with Gerry Hughes, Avison Young's President for Europe, Clarissa will assist in delivering the company's European growth strategy.
Clarissa's role will be to assist in establishing a business that can secure clients across 20 European countries.
Avison Young will focus on becoming the go to experts on real estate matters in all the main European cities from a position of deep knowledge and by offering the fullest range of services across every aspect of the real estate life cycle.
Blending skills from across the built environment disciplines and marrying strategic thinking with specialist expertise sits at the heart of a strategy that recognises the power of people working with the best technology and having full access to the most accurate data.
Clarissa said: "This is an exciting time to join Avison Young, as the company embarks on its ambitious growth plan in Europe. I am excited by a fresh approach to real estate advice that puts the focus on generating social, economic and environmental value, as well as commercial value".
Gerry Hughes said: "I am delighted to be working with Clarissa again, at Avison Young, after having benefited from her experience and talent at Bilfinger and Apleona. Clarissa combines industry insight with the business expertise needed to help us fulfil our business ambitions in Europe. Her strengths lie within her expansive experience of international business and go to market strategy".
Clarissa joins from Apleona Real Estate Management, where she has been for four years, after working for Bilfinger and leading international architecture practice, UNStudio.