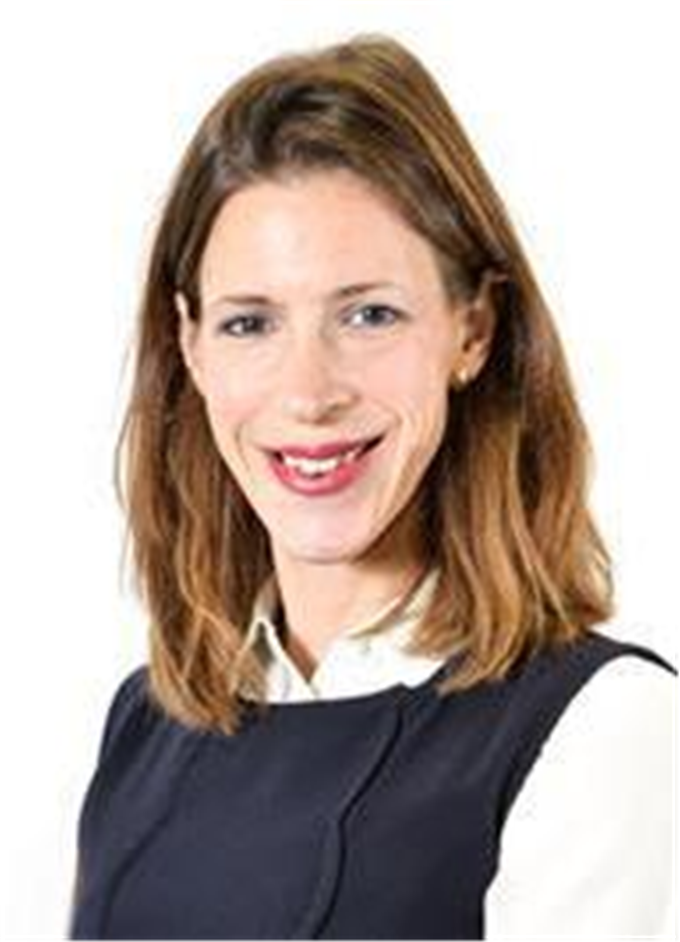 Jill Goodman
City Point
29 King Street

Leeds, LS1 2HL UK
Jill is regional head of Lease Advisory and Office Agency, based in Leeds. Jill has grown the Lease Advisory team in Leeds to one servicing clients owning or occupying on some of the largest properties in the region.
Acting as Expert Witness on high profile instructions Jill is a proven trusted advisor to clients. Under Jill's tenure, the Lease Advisory team in Leeds has grown to broaden the client and instruction base. The focus being to deliver commercial and technical acumen when acting on rent reviews, lease renewals, lease re-gears and all matters relevant to a truly rounded lease advisory role. Office Agency for leasing means that specialist sector and market knowledge is essential - for both buyers and sellers.
Jill handles some of the biggest commercial real estate leases in the region and is trusted by clients to deliver the right results. Jill can support either landlord or occupier in lease negotiations. Approaching any instruction from a strategic viewpoint Jill's advice is well considered taking into account the changing marketplace as well as client's requirements.
---