UK Cities Recovery Index

Monitoring market activity and the speed of recovery.

Change and workplace transformation

Does your organization have a strategy in place to enhance the human experience?

Engage

Create conversations that connect, involve, attract and retain.

Putting people and planet first

2020 Environmental, Social and Governance report

How are companies returning to the office?

Some of the world's most influential companies are taking very different approaches to their plans for the workplace and we've got a breakdown.

Cost containment in a disrupted business world

Minimising real estate costs and conserving cash.
Creating real economic, social, and environmental value as a global real estate advisor, powered by people.
Productivity, the workplace and Covid-19
The key to driving productivity in the knowledge economy.
Real Estate Thought Leadership
The information you need to make the best commercial real estate decisions. Leverage our expert insights to your business benefit via the Avison Young Sightlines, Blog, and Market Reports.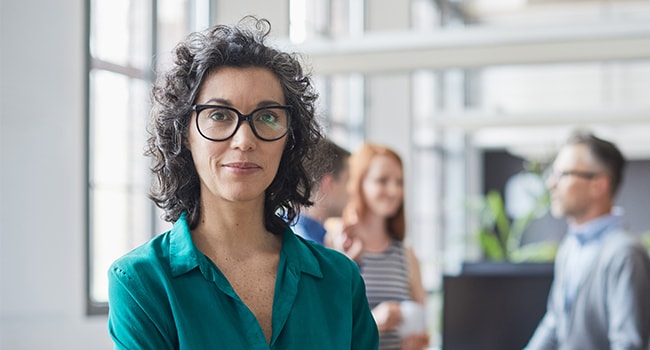 The latest commercial real estate news from Avison Young
Organized around opportunity
Avison Young is a global commercial real estate company designed to create and act on the most important opportunities for our clients.
Smart Collaboration
Our longstanding culture of partnership and collaboration helps us see patterns across our clients' business and act nimbly on those opportunities – our people are invested in client success and focused on doing what's right for the long term.
Advantage from Insight
Everyone has data, but Avison Young experts translate it into insight you can really use to make smart decisions for today and for the future – fueling deeper insight into the dynamics of cities, intersections, buildings and people.
The Power of Positive Impact
Driven by value, powered for people – we strive to build solutions that create net positive impact for our clients, for communities, for the public, and for our employees.