Back
Avison Young sells UK care home portfolio
Avison Young sells UK care home portfolio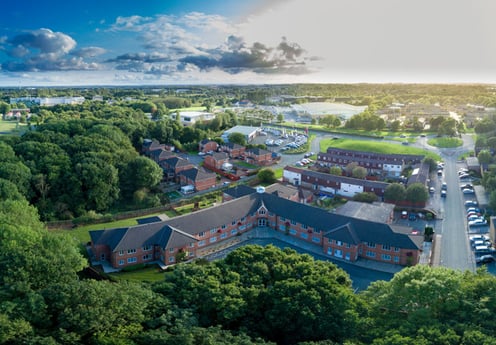 11 Jul 2019
Acting on behalf of Springhill Care, Avison Young has secured the sale of its portfolio of three purpose built elderly care homes to PrimeLife Ltd.
Springhill Care Home in Accrington, Birch Green Care Home in Skelmersdale and Riversway Nursing Home in Bristol will be operated by Primelife, who secured funding from AEW UK to purchase the portfolio, taking a new lease on two of the properties.
The combined properties provide a total of 258 registered beds, 95% of which are single occupancy, with 78% including en-suite facilities.
Charlotte Brierley, Associate in Health at Avison Young, comments: "In a market overshadowed by uncertainty due to Brexit, this deal evidences there is still positive momentum and funding within the sector with deals to be done."
Ken Nolan, owner of Springhill Care limited, says: "Whilst it is with a degree of sadness that I'm retiring from Springhill, an organisation we have built as a team over the last 36 years, I am looking forward to retirement and I'm confident that I am handing over the business to people who are equally committed and the care homes are in good hands for the future wellbeing of everyone including the residents and staff."
The successful acquisition of the portfolio has increased Primelife's portfolio from 54 to 57 properties, extending its geographical spread from north of Manchester down to the South West.
Simon Van Herrewege, Director of Primelife comments: "The acquisition of Springhill Care group will further complement our growth strategy, adding three good quality established services and staff teams that are providing first rate services to those they care for. We very much look forward to building on these new relationships, and seeing where we can bring additional service improvements for current and future clients."