Back
Avison Young appoints Jamie Olley to its Central London Investment team
Avison Young appoints Jamie Olley to its Central London Investment team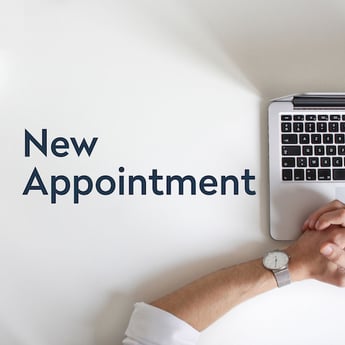 20 Sep 2019
Avison Young has appointed Central London and international investment figurehead Jamie Olley to join its Central London Investment team as Principal.
Jamie will join from Savills where he is currently Director of Central London International Investment. Having also worked at Deloitte leading their City of London Investment team, Jamie has advised on many notable transactions including the sale of 30 St Mary Axe (the Gherkin), 33 King William Street, and the Guy's & St Thomas' Charity's strategic acquisition of Becket House, Waterloo.
Chris Gore, Principal, Head of City Transactions, London Markets, Avison Young, comments: "Jamie is a well-known and popular presence in the Central London market with a great depth of experience and enviable client base, including UK funds and international buyers, which will perfectly complement and enhance our Central London offering at Avison Young.
"Despite Brexit, London firmly remains a resilient global financial city and a designated growth area for our business. Jamie's appointment strengthens our ability to service our clients in this global financial centre".
Jason Sibthorpe, Principal and President of the UK, Avison Young adds: "We continue to grow the business, attracting the best talent that can respond to the ever changing dynamic of our industry and our corresponding client needs."
Stephen Down, Executive Head of Central London Investment, Savills says: "Jamie has been a valued member of our Central London investment team and we wish him all the very best for the future."