Helping the UKs dynamic retail sector to succeed
Dynamism is a key feature of Britain's retail property market. But the forces shaping the sector aren't confined to the high street: Shopping centres, retail parks, cinemas, gyms and restaurants are all changing in lockstep with shifting consumer needs and expectations.
We advise and assist our clients on every aspect of retail property in a fast-moving market. Our nationwide services embrace the whole property lifecycle, from planning through to sale. Those services are rooted in our vast industry knowledge and expertise, which means that clients are always assured of the quality – and relevance – of our advice.
Connect with my local Retail advisor
Because retail property is so diverse, it can present challenges for the investor, occupier or owner. That diversity is appreciated and understood by our retail consultants, whose deep sector knowledge feeds into all our advice.
We work for - and with - retailers, developers, the public sector and investors, helping them to successfully realise their goals. The retail-specific services we provide include valuation, project management, agency, planning, development, investment, lease consultancy and property management.
In each area, our clients work with people who have solid experience of retail. That experience is national, but also regional – meaning that every specialist has knowledge of the ebbs and flows of the local market.
As the sector continues to evolve, we'll continue to be at the forefront of retail property services, helping our clients to get the most out of their retail assets.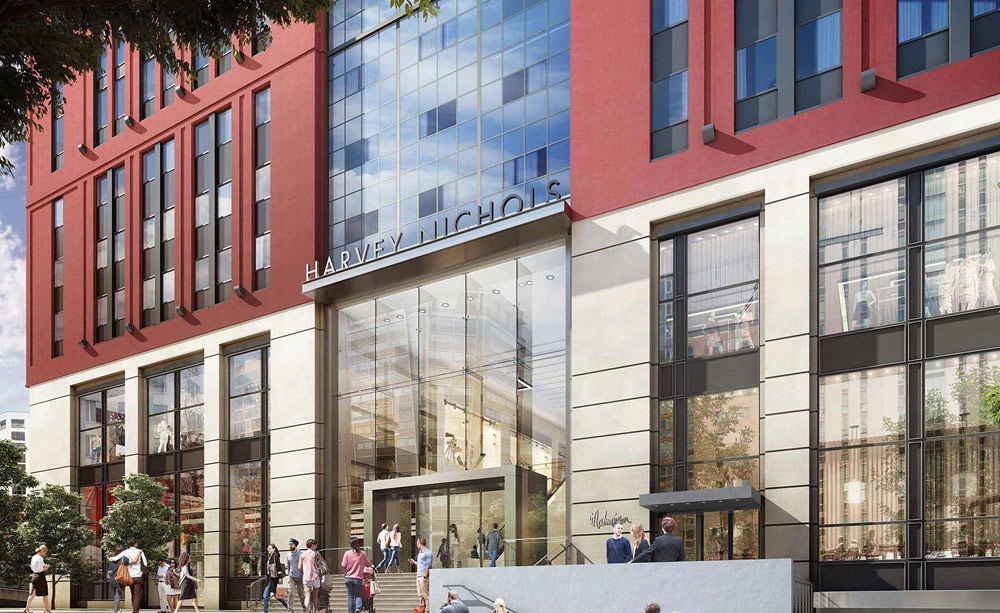 Key retail consultants
Principal & Managing Director, Retail

Capital Markets Group
Investment
Retail
[email protected]