We have a proven track record in delivering optimum results for clients
Securing the best commercial terms in property acquisition and disposal requires expert advice and a wealth of local market knowledge, gained through many years of experience in property markets.
Our Agency team will lead clients through the complete transactional process, devising and implementing strategies to meet objectives. Disposal methods recommended include private treaty, formal tender and off-market negotiations.
Our expertise encompasses office, retail, industrial, specialist properties including nursing homes, hotels, licensed premises, petrol filling stations, convenience stores; and investment property ensuring that we deliver the best result, within realistic timescales and a reasonable cost.
We source and purchase both on and off-market on behalf of clients and we manage the entire lease acquisition process for the client, sourcing, negotiating and finalising lease terms. Critical processes are directed such as the tenant fit-out stage of the process and due diligence administration.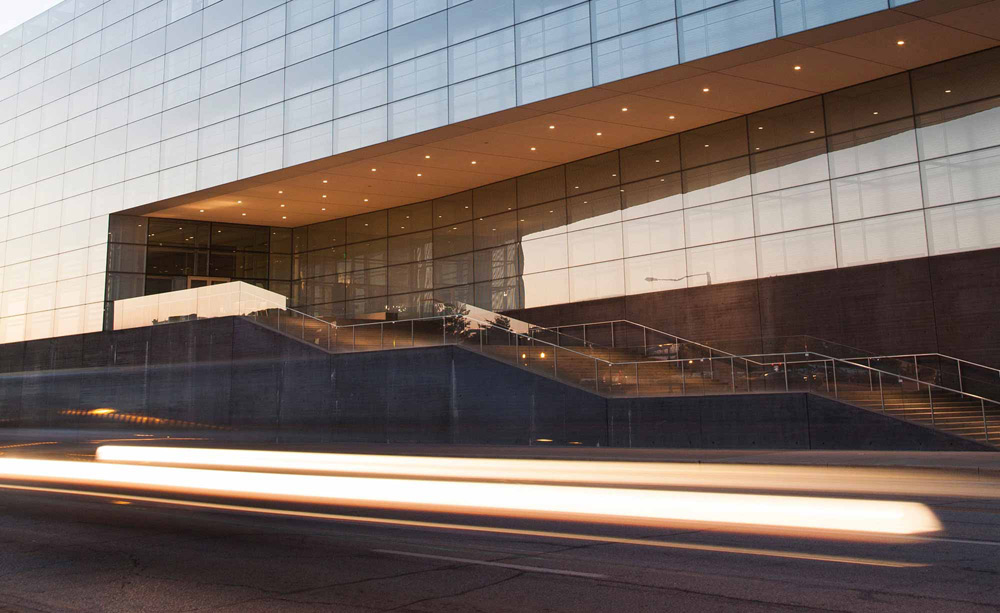 Key Contacts
Capital Markets Group
Investment
Sales & Leasing
Valuation Advisory Services
[email protected]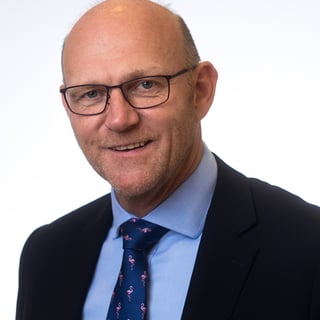 Sales & Leasing
Valuation Advisory Services
Restructuring Solutions
[email protected]