We have extensive experience of corporate recovery across the UK and Ireland, and have advised or acted as property receiver on a variety of both individual properties and larger portfolios
These include commercial properties, shopping centres, industrial buildings/factories, hotels, residential, investment properties, part-built residential developments and land/sites. We have relationships with all the key insolvency practitioners, banks and solicitors and we have experience of dealing with a broad range of properties and situations.
We are known for our hands-on, independent and expert advice and for our ability to mobilise quickly, whether on small or multi-location projects. We establish our clients' needs promptly, and thereafter proactively provide solutions through a partnership approach as advisors and problem-solvers.
We have an expert panel of Fixed Charge Receivers supported by Property Management and Agency teams, which benefits from 20 years of specialist corporate recovery expertise.
As part of our role as Receivers, we provide valuation, asset/property management, business plan reviews, strategy reports and agency services, thereby allowing a range of property solutions to be considered.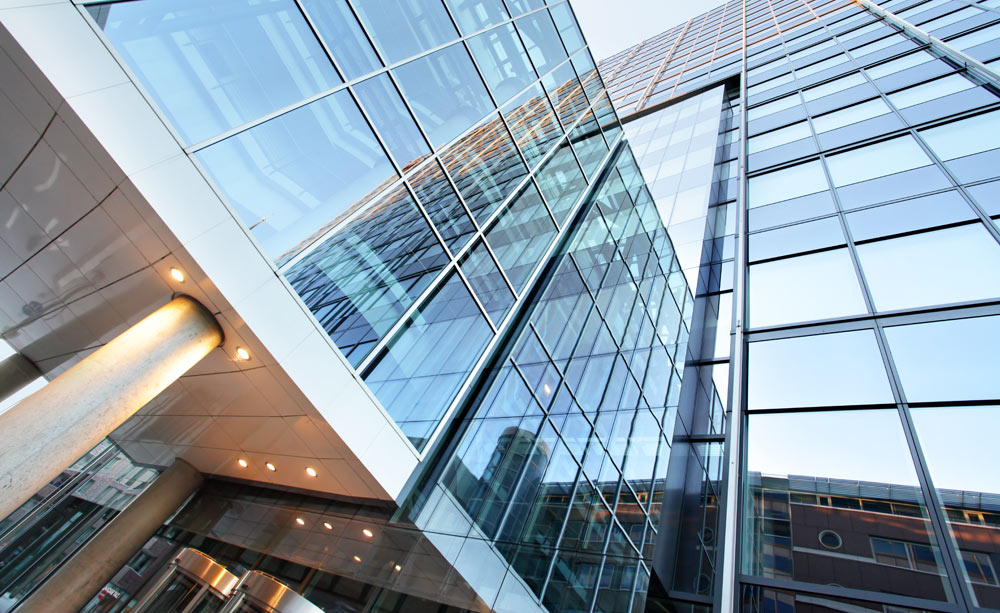 Key Contacts
Sales & Leasing
Valuation Advisory Services
Restructuring Solutions
[email protected]