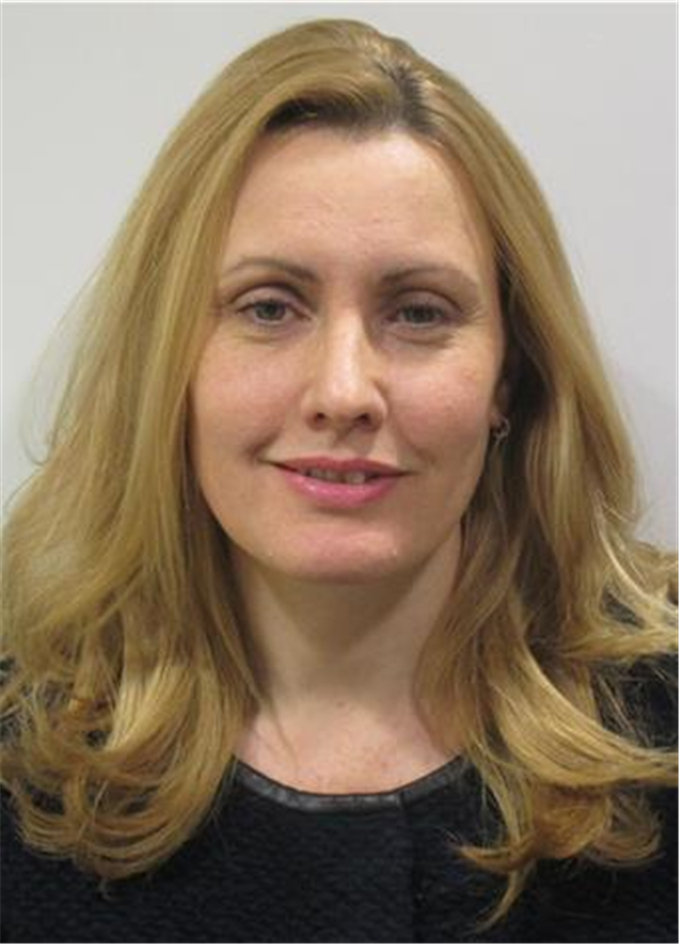 Justine Gillingham
65 Gresham Street

London, EC2V 7NQ UK
A qualified surveyor with 20+ years' experience in the property industry having worked with property company clients, corporates and retained funds including Moorfield, Prestbury, Frogmore, DLA Piper, BT and Bloomberg.
In 2008 became Business Manager within the Property Management Facilities Management team with responsibilities for the overall operation of the business on a daily basis with the key aims of developing, promoting and growing this service for clients. Since 2014, acting as Head of FM managing the outsourced Facilities Management contract with our partner Apleona HSG; retaining a clear focus on client and tenant delivery through contract and performance review, whilst ensuring health, safety and environmental compliance, systems and clear procedures are in place.
Also developed new business initiatives for the benefit of our managed portfolio and implemented changes in process to meet statutory requirements in order to ensure risk management for clients at all times.
---