Imminent introduction of MEES - are you ready?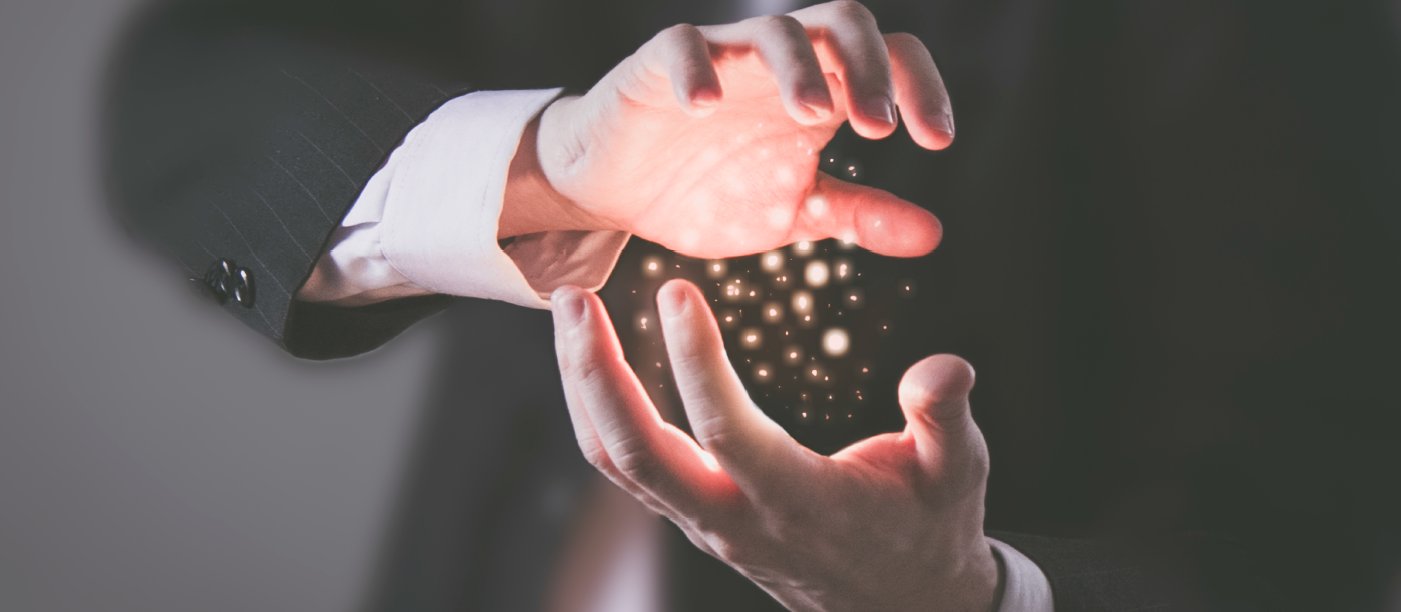 10 Oct 2017
Are you prepared? In 6 months' time, the Minimum Energy Efficiency Standards (MEES) announced in the Energy Efficiency (Private Rented Property) (England & Wales) Regulations 2015, come into force. This means that commercial buildings must have a minimum EPC rating of E to be lettable by April 2018.

Research shows that around 32% of non-domestic properties have a rating of E, F or G, meaning a huge number will be un-lettable by April 2018 unless action is taken.

Click the link here to read about what the changes are, and what to do next.

Contact Martin Rymer, Director, Building Consultancy on +44 (0)20 7101 0200 with any queries.