Avison Young enters into definitive agreement to acquire GVA in transformational deal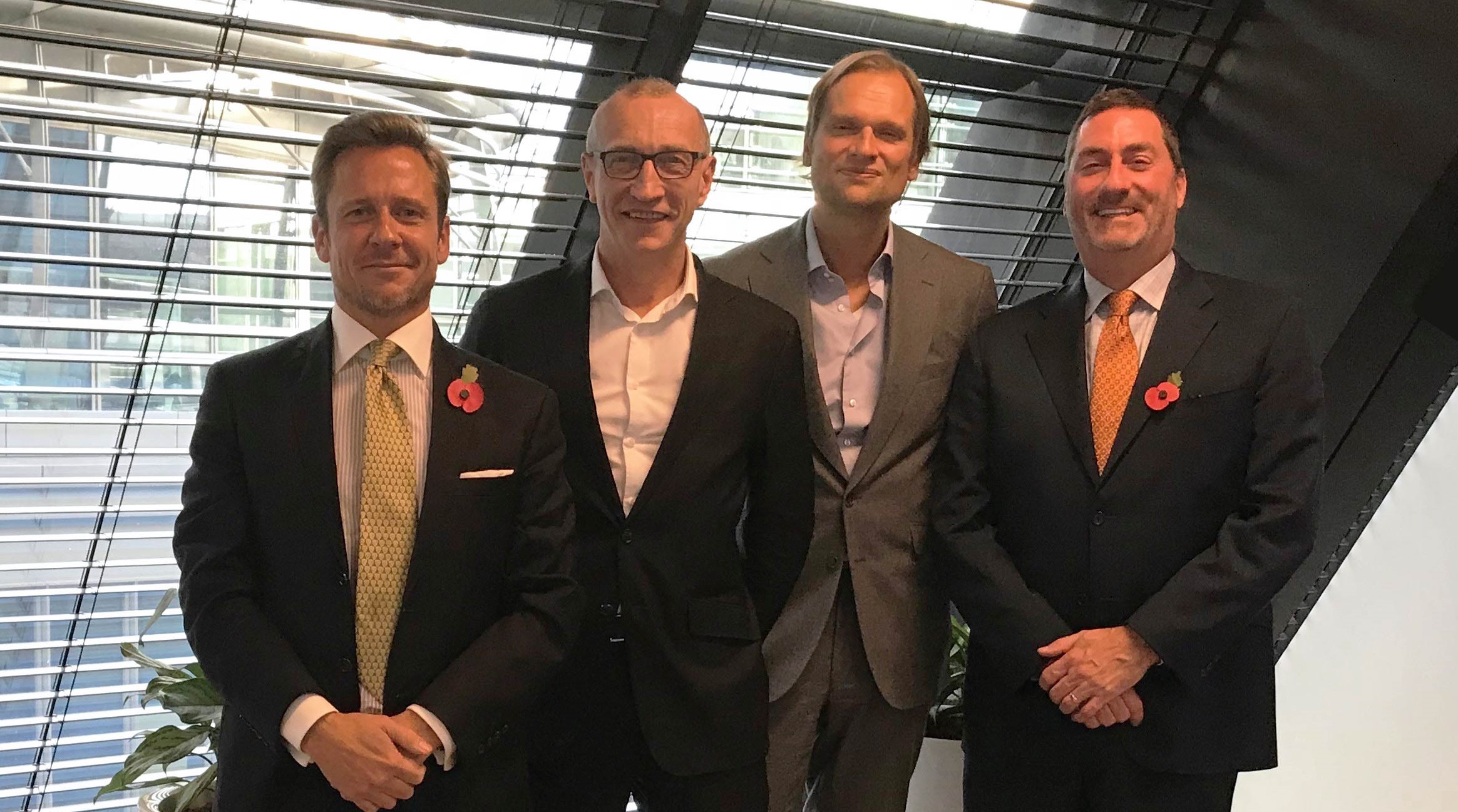 7 Nov 2018
Avison Young announced today that they have entered into a definitive agreement for Avison Young to acquire GVA, one of the UK's leading and most diverse real estate advisory-led businesses. Avison Young will combine GVA with Avison Young's existing UK operations. Subject to the satisfaction of customary closing conditions, the transaction is expected to close during the first quarter of 2019.
GVA is a multi-disciplinary business offering clients a service that spans the entire property life cycle from strategy and planning through to delivery and management. The firm has 1,500 employees in 15 offices in the UK, Ireland and Poland. GVA is also a founding member and majority shareholder of GVA Worldwide Ltd., an international organisation of licensed affiliate commercial real estate companies with offices across 25 countries.
"We couldn't be more excited to welcome GVA to Avison Young," comments Mark E. Rose, Chair and CEO of Avison Young. "This is a transformational event that underpins our ambition and intent to significantly expand our footprint in Europe and beyond. Avison Young's UK business will now be a genuine challenger brand firmly established among the top commercial real estate advisors in the UK, North America and the world. This acquisition adds gravitas, weight, coverage and profile to our international operations as we continue to solidify our global platform while preserving our culture as a Principal-led company. Avison Young and GVA have complementary businesses in the UK, and this combination of expertise and talent will better equip us to serve global clients."
"Our approach to growth in the UK continues to be both disruptive and holistic," adds Jason Sibthorpe, Avison Young Principal and UK Managing Director. "Our focus is always client-centric and our enlarged platform will complement our existing offerings, giving our clients total coverage across the real estate advisory landscape. We intend to continue to invest, and we see great opportunity for further growth in all areas, particularly in the transactional space. The history of GVA spans two centuries, and its rich heritage and longtime employees, combined with Avison Young's existing skilled team in the UK region, will give us an unrivalled ability to serve all client needs. Our Principal-led partnership model is in the DNA of GVA, and we anticipate great success for our combined businesses."
The image above shows (left to right) Jason Sibthorpe, Principal and U.K. Managing Director, Avison Young; Gerry Hughes, CEO, GVA; Andreas Aschenbrenner, Partner at EQT Partners; Mark Rose, Chair and CEO, Avison Young.
To read the full story click here.
For further information please contact:
Jason Sibthorpe, Principal and UK Managing Director, Avison Young: +44 (0)7786 337 016 jason.sibthorpe@avisonyoung.com