Making development ambitions happen
Our town planners help to create great places around the country. We're experts at getting the best possible planning permission for a building scheme, then guiding it through to successful completion. We advise on all scales of development in every city and town in the UK.
We promote and secure hundreds of complex, high profile planning approvals for a range of city centre, commercial, residential and strategic residential schemes for developer, landowner, investors and asset managers. Schemes such as building 2,800 new homes on Green Belt land in Redditch, and a 75-storey tower compromising 822 new homes and 162 serviced apartments on the Isle of Dogs.
We also help local authorities and stakeholders in making intelligent decisions about their public real estate assets. Our planning consultants were recently engaged by Wandsworth council to masterplan the £1bn regeneration of Winstanley Estate, a 17 hectare social housing development.
Our advice is rooted in a solid understanding of local and regional markets around the UK, and multidisciplinary technical expertise. Whether carrying out planning appraisals, negotiating and obtaining planning permission, or advising on planning issues of every stage of the development process, our multi-disciplined teams apply the same high level of professionalism and intellectual rigour.
The services we provide cover:
Planning Applications and Appeals
Viability Assessments
Spatial Planning/Place making
Regeneration
Town Centre & Retail Planning
Land Assembly and Compulsory Purchase
Environment Impact Assessment & Environmental Auditing
Economic and Socio Economic advice
Planning applications and appeals
Our planning experts often actively engage with a client's project from the outset, helping them to gauge the potential of a site or property.
Once a suitable site is identified, we manage the planning application and consultation process.
However robust the application, there's never a guarantee of success - we have a history of successfully challenging decisions to withhold planning permission at a local level. It's frequently the case that we're called in to assist with on-going planning issues, handling written representations and supplying expert witness testimony for our clients at informal hearings, and public enquiries.
We're accustomed to working on major and smaller developments, integrating our services into the schemes of local authorities, registered providers, commercial and retail developers, and house builders.
With talent drawn from both the public and private sectors, we have an embedded understanding of the aspirations of our clients – and the planning policy and political environments that shape our built environment.
Our range of services include:
Planning appraisals—robust commercial advice on the planning potential of land and property assets
Advice on planning strategy, delivery and advocacy
Site promotion through the development plan process
Preparing planning applications and managing multidisciplinary teams
Technical evidence to support planning applications and inform local plan preparation
Advice on planning conditions, obligations and CIL
Planning appeals, call—in inquiries, and other expert witness work
Environmental Impact Assessments and sustainability
Community consultation and engagement
Key contacts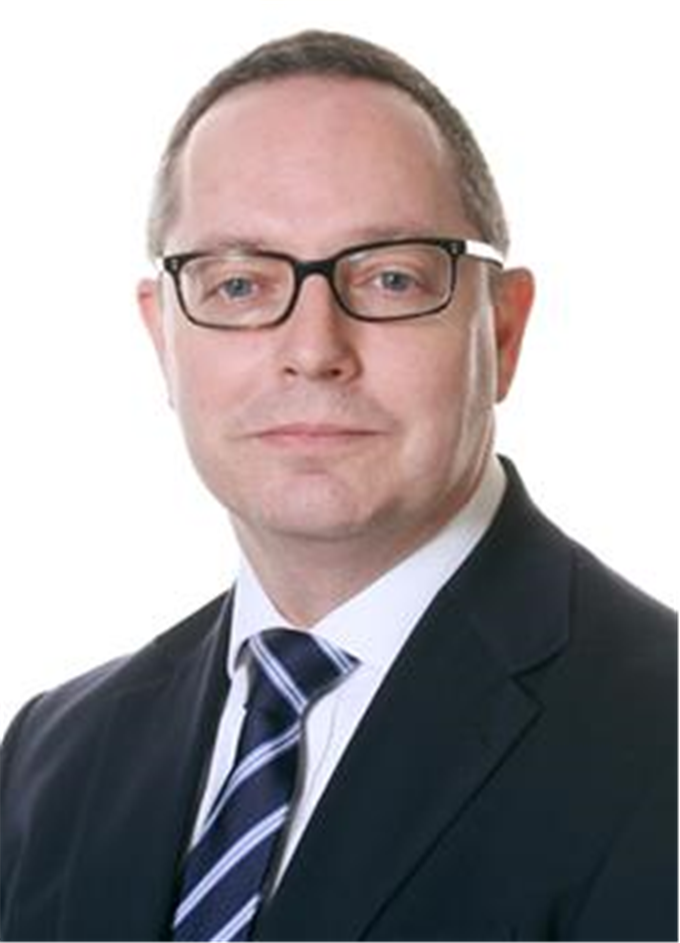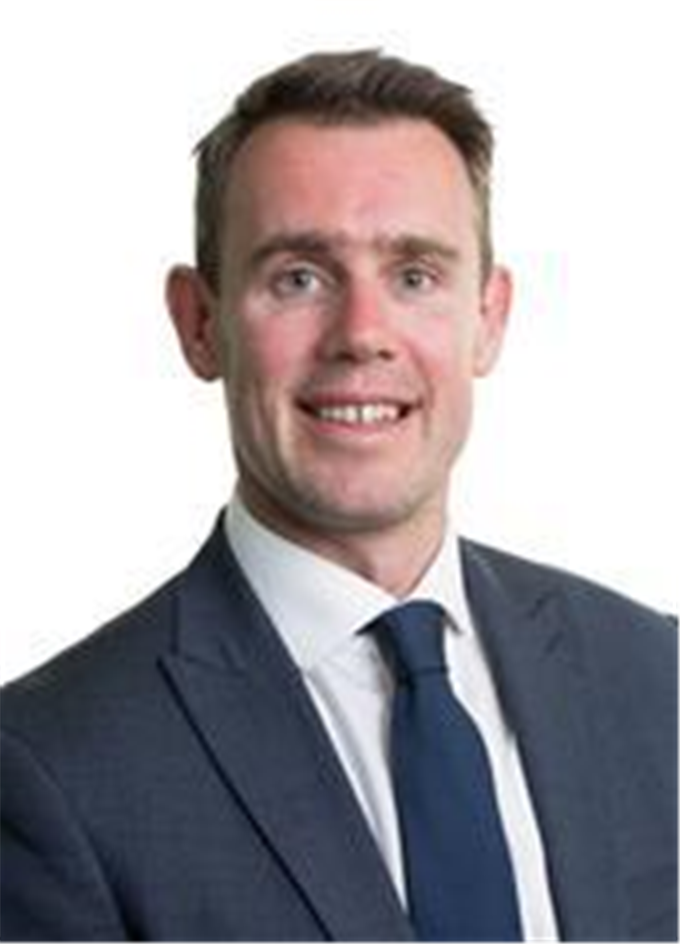 Spatial planning and place making
Whether you're a local planning authority formulating policy, or a landowner or developer seeking to influence the form those policies take, it's vital that your strategy is backed up with sound evidence.
A clear vision of the finished development is extremely important, as is an understanding of the resources needed to successfully realise it.
Our experts help clients with every aspect of spatial planning, from helping to crystallise the 'vision', conducting feasibility and viability studies, and carrying out technical due diligence and masterplanning, to strategic planning, policy-making, stakeholder engagement, land promotion and examinations in public.
Developing or regenerating an area isn't just a matter of creating buildings. Many other factors need to incorporated into the process if the places are to be functional, appealing to residents and capable of forging a strong and sustainable community. We work on place-making schemes with planning authorities around the country, ensuring that proposals are both deliverable, and aligned with social, environmental and economic objectives.
Innovation is hardwired into our services. We've helped shape the way development opportunities are defined and presented to the market, and we're at the forefront of land promotion - both strategic and non-strategic - for land owners and developers. Our team excels at securing high value development plan allocations for our clients, including green belt land.
But we also understand the importance of conveying the benefits of regeneration plans to the people whose lives are directly touched by development schemes. We work hard to do this, acting as a conduit between developers and local planning groups, and residents.
Key contacts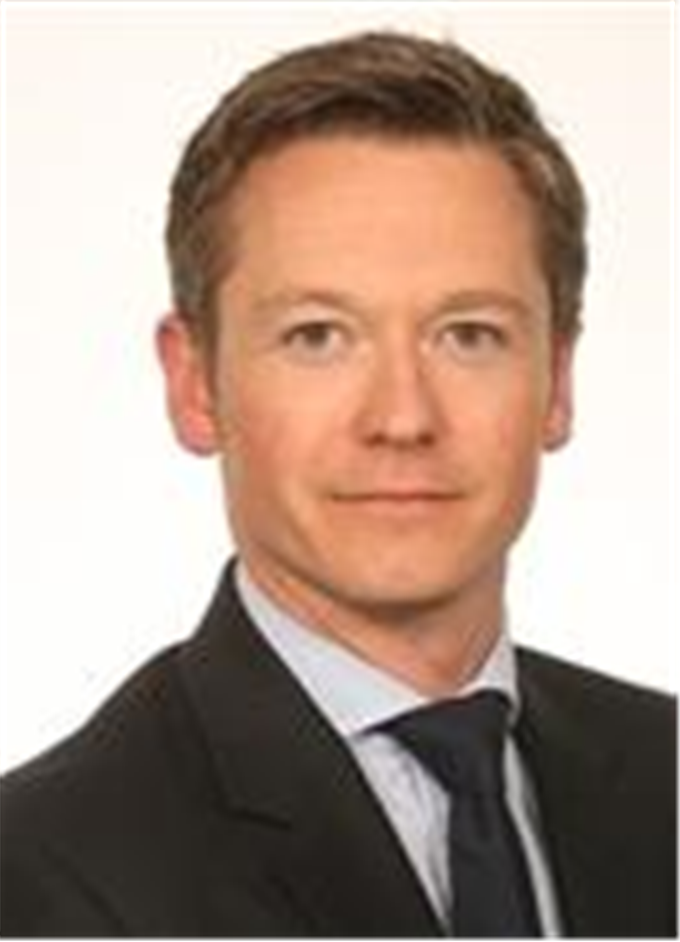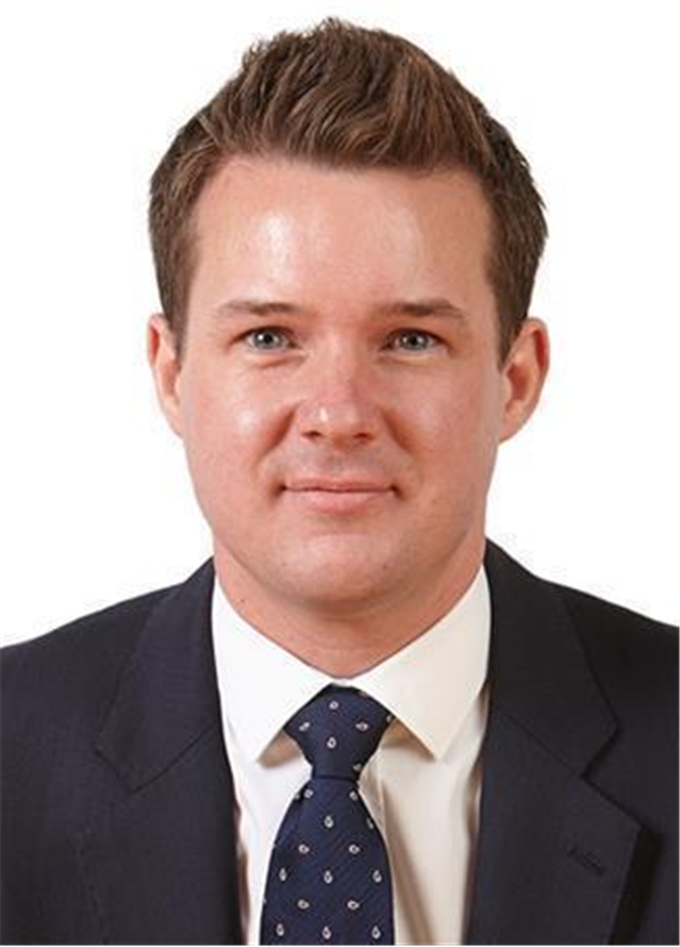 Environmental impact assessment and auditing
Environmental and planning issues invariably go hand-in-hand with larger scale development and regeneration projects.
There's obviously the potential impact on air quality, noise levels and the local ecology. But there may also be risks of land contamination or other environmental damage being caused. In some cases, an Environmental Impact Assessment (EIA) may be necessary.
Our EIA team help clients to identify activities that could cause environmental damage, and come up with cost-effective mitigation strategies. We know that every client's situation is unique. It's why we assemble internal and external specialists in different configurations for each assignment, tailored to fit the client's objectives.
Environmental conditions can vary considerably from region to region. The geographical distribution of our offices and experts around the country makes us highly responsive to local circumstances. Clients can be certain that they're getting first-rate technical advice that applies to their specific environment.
That advice could take the shape of a plan to protect local wildlife habitats, or ways to protect a development's future occupiers against flood risk. Our commitment to maximising the potential of our client's assets always underpins everything we do.
Key contacts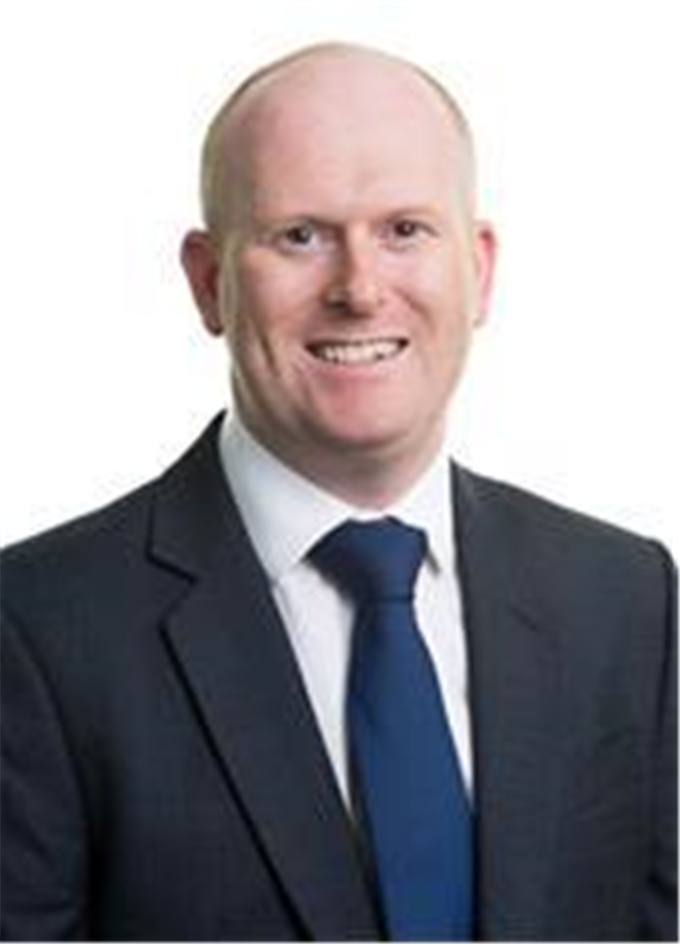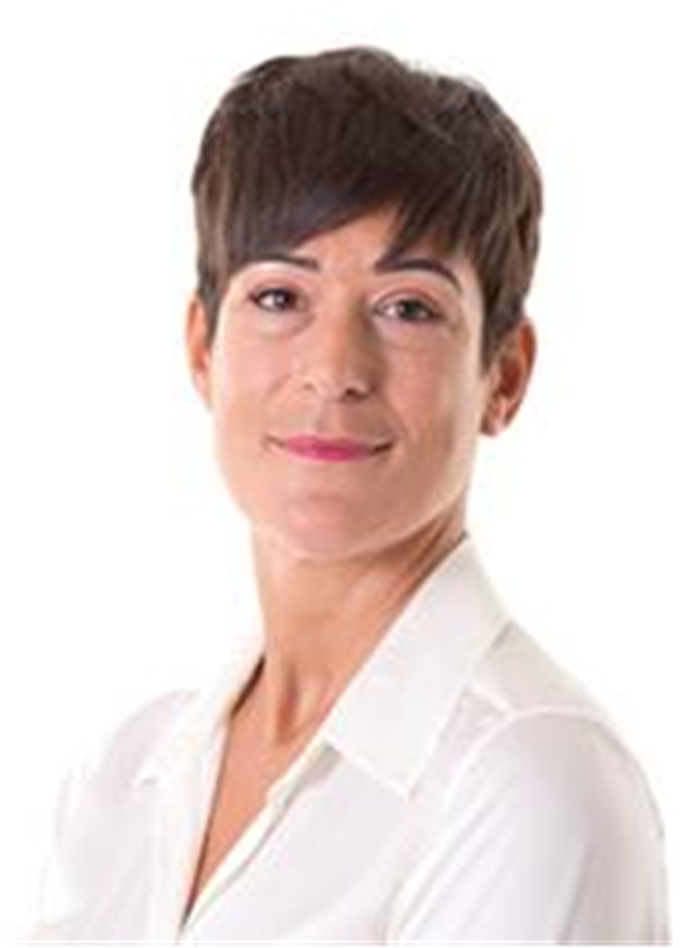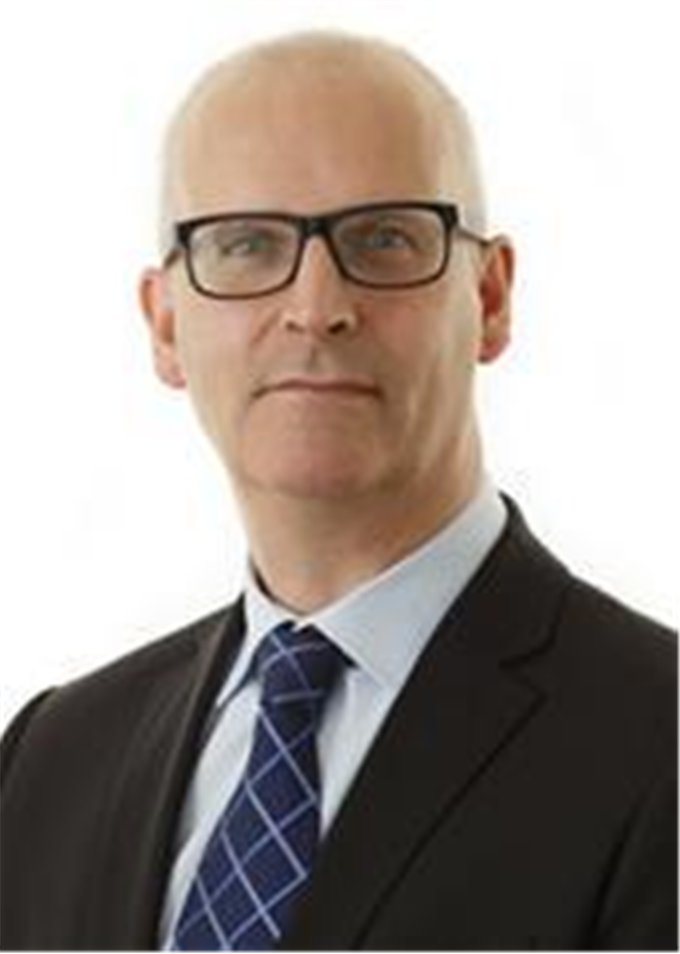 Site assembly and CPO
Making sure that a site is ready for development at the right time is critical. Urban sites are especially complex, as they will usually have been previously developed.
There can also be issues regarding the patchwork of occupiers and owners who often have a stake in the site.
We help clients to solve these issues. Our site assembly and CPO consultants can help to ensure that your site is ready when needed and free of constraints. We're always conscious of a project's budget, and of time considerations – we support you from the outset, helping your project on schedule and within budget.
We'll be there through the whole development process. Beginning at the masterplanning stage, we can make sure that your site assembly is integrated with the project's commercial and planning aspects. Working closely with other teams on the project is the key to success, and something which we excel at.
Many sites are assembled by agreement, but compulsory purchase powers are sometimes needed. We can guide you through the CPO process, helping you to keep to your project timeline. The projects we've worked on range from small residential sites through major regeneration and estate renewal schemes, to airport and transport-related development. Our clients include local authorities and housing associations, through to private sector developers.
Site assembly can have a profound impact on people living and working within a site's boundaries. This is particularly true of regeneration schemes. We can help you to mitigate the effect of development by setting up resident and business assistance offers - ensuring that communities and businesses benefit from regeneration.
Our advice is grounded in a mixture of technical expertise, understanding of the political and legal environment, and detailed knowledge of commercial development. We're experienced surveyors and planners. But above all we're site assembly experts, committed to helping you get your project off the ground.
Key contact
Daylight and sunlight
We've been helping our clients to successfully manage Daylight and Sunlight matters on some of the country's most complex – and high profile – developments for 35 years.
Our experience, skill, knowledge-base and geographical reach make us uniquely placed to provide strategic support at any stage of a project; from pre-planning, through the planning determination process and, if necessary, at appeal. We regularly give evidence for both applicants and local planning authorities at town planning committee meetings.
We also draw up Daylight / Sunlight reports and Environmental Statements as part of a wider Environmental Impact Assessment (EIA) – which often includes overshadowing, light pollution and solar glare technical studies in compliance with the BRE (Building Research Establishment) Guidelines. With EIAs and BREEAM credits becoming ever more important for purchasers and occupiers, our team provides clients with the information needed to make a reasoned decision. A gold standard of advice is assured for every one of them, in part through our director-led approach which provides the highest degree of oversight. That advice is bolstered by our use of cutting-edge digital analytical tools and our vast pool of specialist advisers, who span the entire property lifecycle.
The projects we work on vary in size from major masterplans to small residential extensions. But we apply the same collaborative and commercially-oriented approach, regardless of scale. Our principal aim is to maximise the potential of a development, whilst making sure that acceptable levels of light are achieved.
Daylight and Sunlight are essential for psychological and physiological health – as well as being sustainable light sources. It's a sign of our firm commitment to improving the quality of light in our workplaces that we're members of the CIBSE Daylight Group and in regular contact with Building Research Establishment (BRE). We're also a key partner in the BRE 'Biophilic Office project, examining the effects of design on the health, well-being and productivity of office workers.
Key contact
Public assets strategy
When we use the term public assets, we're not just describing property. We're also talking about the people, partners and providers who collectively make the public sector work.
We advise owners, occupiers, investors, managers and influencers, tailoring our advice to the client's often unique circumstances. We've worked with central and local government, devolved partnerships, the NHS, educational institutions and blue light services – giving them the right information to make considered decisions about their public assets.
Our consultants help clients to slim down their expenditure, enhance the value of their assets, generate economic growth and deliver overall value for money. Possessing in-depth sector knowledge, our specialists maintain a keen awareness of the concerns and issues which matter to our clients – such as the implications of the Government's spending review, Better Defence Estate Strategy and the Policing Vision 2025.
As a large company, we have a huge array of services at our clients' disposal. Our expertise also covers every major market - as well as numerous niche areas. We often pull together individual experts from a range of disciplines, to help clients find the most cost-effective solutions to the challenges they face.
The services we provide include:
Estate strategy and asset optimisation (finding ways to save money, streamline services, effectively plan ahead and boost economic growth)
Funding (securing private and public sector funding, preparing investment plans for enterprise zone and infrastructure spending, and appraising funding applications)
Property investment (drawing up property investment strategies and securing new income streams through buying property)
Collaboration and partnerships (exploiting local public and private sector partnership opportunities, developing collaborative ventures and designing governance arrangements)
Internal estates service (analysing current services provision and setting up an estates and facilities management platform to manage and develop the estate)
External supply chain strategy (reviewing current service contracts and examining new supply chain options)
Business cases and financial modelling (weighing up the longer time value and implications of asset-based solutions – with Treasury Green Book compliance)
Programme delivery (Delivering business cases and completing projects using a bespoke process, setting up programme management offices to oversee infrastructure programmes)
Key contact
Retail and town centres
The high street is evolving. E-tail's growth is impacting sales in some markets, but it's also spurring bricks-and-mortar retailers to adopt a more creative approach.
We've been working with public and private clients for a long time, helping them to successfully plan and deliver town centre and retail developments in a sector in constant flux. That work covers a variety of projects, from development proposals to masterplanning strategies.
We're with our clients from the beginning to the end of a development project. Our experts can draw up the initial strategy, support clients through the planning application process, and help them to realise those plans. We also give our clients detailed advice on how to manage their existing retail assets.
We always look at the bigger picture in retail development. Our consultants have established themselves as market leaders in the design, preparation and negotiation of retail impact assessments. The fact that our assessments have been used in some of the country's largest, and highest profile, retail developments is testament to the quality of our service.
In the public sector we've helped local authorities to set out retail, leisure and town centre strategies. We carry out everything from masterplans for entire town centres, to retail capacity and town centre health checks. Specialists from across the company work closely with us throughout a project, threading their expertise and market knowledge into our advice. The result is an adaptive service offering that could contain anything from retail and leisure agency and finance and funding, to compulsory purchase orders.
We're also called on to act as expert witnesses in public inquiries, giving evidence on retail planning policy and commercial issues. Our consultants work with our public and private sector clients last throughout the planning appeal process, and judicial review proceedings.
Key contacts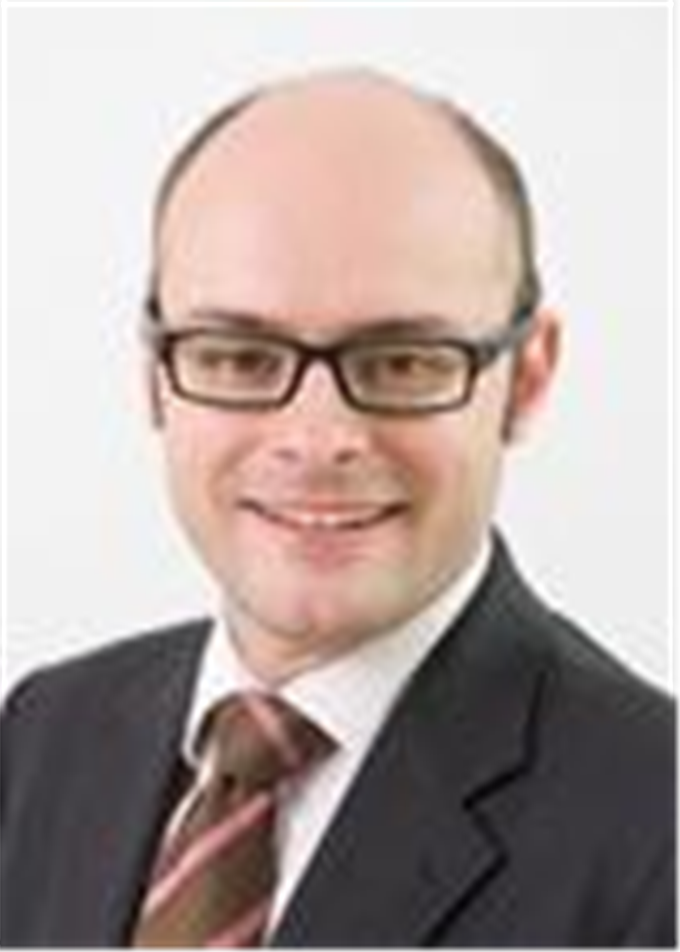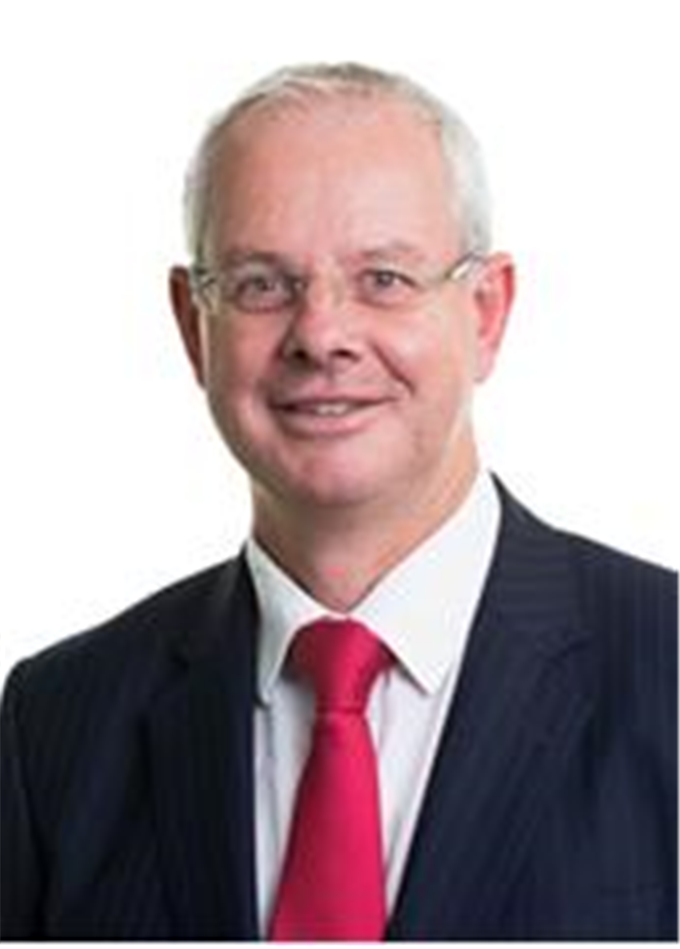 Regeneration
At its heart, regeneration is about putting money and resources into areas suffering from economic, social or commercial failure. Investment can have a profound effect on a locality, if properly targeted – and executed.
We work on every type of regeneration scheme, spanning town and city centres to large housing estates in need of complex renewal.
Our regeneration specialists help clients to create more resilient and sustainable places on a local and nationwide scale. The regeneration journey can be both long, and complex, and our clients appreciate the fact that we can accompany them on every step. We identify the initial need for intervention and put together specialised, multidisciplinary teams to guide our clients through the various options open to them.
Once a strategy has been agreed, we're then heavily engaged in the implementation process. We're sensitive to the disruptive effect that regeneration may have on a community in the short term. As a result, our consultants work actively with residents and local businesses to minimise the impact of a project. It's a collaborative approach that's essential if a scheme is going to have longer-term vitality.
By drawing on the combined expertise of our specialists across the company, we act as an interface between planning, design and development – providing informed, clear advice on all aspects of the regeneration process.
Key contacts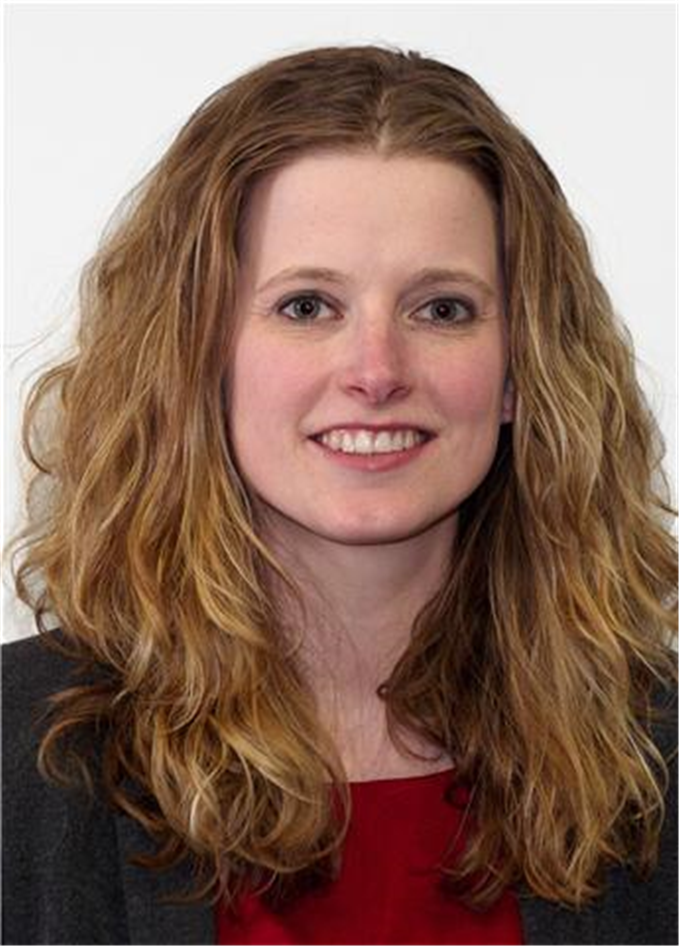 Evidence based planning
Collating evidence in support of strategic and local planning policy and applications is a fundamental part of the development process.
We act on behalf of our public and private sector clients, preparing the evidence base to support planning policy at every level. Our granular understanding of retail, employment land and workspace, housing and viability, and Community Infrastructure Levy exercises has made us trusted partners in schemes across the United Kingdom.
The evidence we present is firmly anchored in data compiled by our Research unit, and reinforced by information drawn from a variety of sources that we subscribe to. It gives our reports an unusually high degree of detail, and depth of insight.
We're experts in preparing impact assessment analysis at every spatial scale – and we're at the forefront of identifying and monitoring the impact of infrastructure investment on property and commerce, at a national level.
Our planning consultants can present their evidence at every stage of the planning process, if required – including Examination in Public and Section 78 appeals.
Key contact