Commercial property management
Adding value to your portfolio through effective property management
The ultimate objective of our property management team is always the same - to add value to our clients' property. Every one of the range of services we provide to investors, developers, funds, owner occupiers and public sector operators are crafted with that aim in mind.
We handle the fundamentals - rent collection, service charge allocations and budgets, occupier communications, building issues and regular inspections. And we also have services specifically designed to enhance a property's appeal, raising its profile and enhancing the occupier experience. Our destination marketing team drive growth through an array of communication channels, carrying out sophisticated print, social media and digital campaigns on our clients' behalf.
All of our property management services are delivered by seasoned professionals, with every client receiving director level oversight and management. The commercial property that our experts deal with embraces everything from shopping centres, energy facilities and offices to mixed-use developments and industrial parks, across the country. It's a combination of versatility, expertise and strong regional presence that means we provide exactly the right type of support.
Connect with my local property management advisor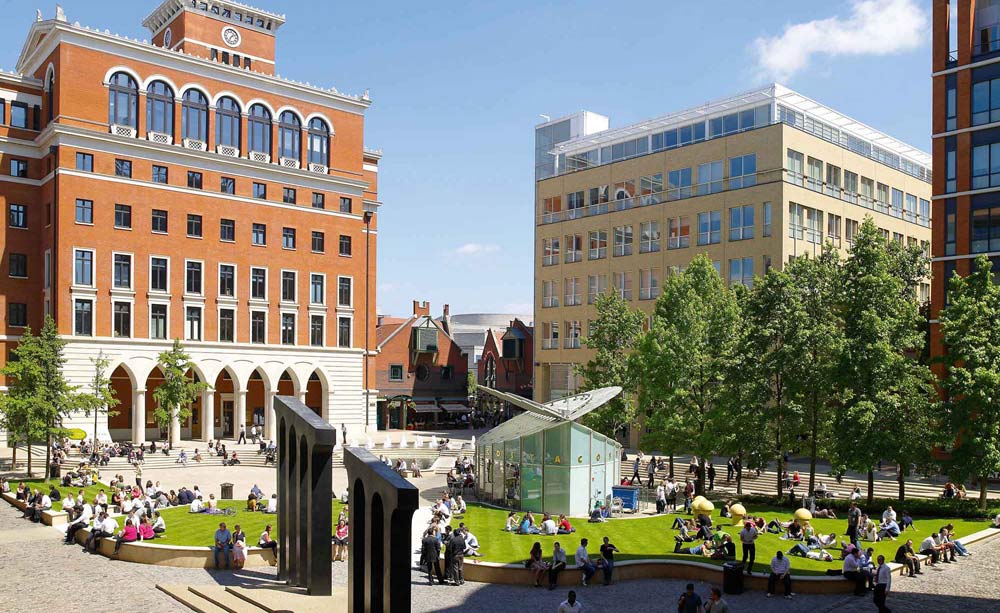 Key property management contacts