Commercial Real Estate Town Planning Consultancy | Avison Young UK - United Kingdom
Making development ambitions happen
The purpose of our Planning team is to create economic, social, and environmental value for our clients and the communities in which we work by delivering optimum planning permissions first time and on time.
Our approach is results driven and commercial, incorporating a blend of professional expertise, local intelligence, great working relationships with planning authorities, and increasing use of data.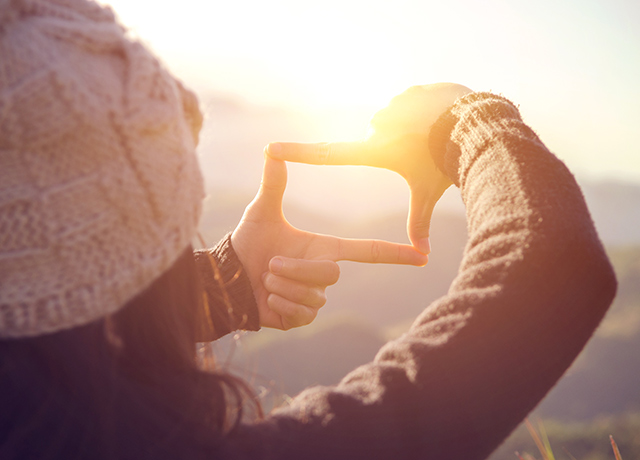 Our people
We are powered by the expertise of our 120+ highly motivated and highly capable Planners based out of offices in London, Manchester, Birmingham, Bristol, Leeds, Liverpool, Newcastle, Edinburgh, Glasgow, and Cardiff.
The expertise of our Planners is focussed on the preparation/negotiation of planning applications, alongside undertaking planning appraisals; providing planning strategy advice; promoting sites through the development plan system; and acting as expert witness.
We also provide the following specialist planning services:
Retail Planning – Advice on retail and town centre planning, including preparation of supporting information for planning applications (impact and sequential policy tests);
Environmental Planning – Including rapid site appraisal and feasibility studies, environmental constraints and opportunities planning, site promotion, masterplanning and environmental design support, waste planning, socio-economic assessment, Environmental Impact Assessment (EIA) Screening, EIA Scoping, EIA coordination, Environmental Statement (ES) preparation, ES review and strategic development advice.
Planning Policy – Advice to inform local plan preparation covering land use policy matters (retail, employment, and housing) and spatial policies including the preparation of masterplans and SPDs.
We combine this with Avison Young's broader development consultancy capabilities which we draw upon to provide our clients with seamless joined-up advice necessary to deliver development. This forms part of Avison Young's broader real estate transactional, management and consultancy service which is tailored to support occupiers and owners/investors across all stages of the property lifecycle throughout the UK and onto a global platform.
VIEW OUR PEOPLE
Our experience
We are active throughout the UK, working across the residential, industrial, logistics, hotel, retail, office, education, and institutional sectors.
We are proud of our track record of success in delivering planning permissions for our clients, which range from complex city-centre schemes to strategic greenfield development.
VIEW OUR RECENT PROJECTS