Strategic Real Estate Consultancy and Business Advisory Services - United Kingdom
Strategic real estate consulting and business advisory services
Experts in solving complex and challenging problems
The strategic business advisory team are experts in solving complex and challenging problems that are unlocked by knowledge beyond real estate. We combine strategy, finance, management consultancy and real estate expertise to help organisations drive performance from their property assets, contracts and people.
We're aware that you need to align your portfolio to operational and customer needs, support the employee experience, reduce costs, provide productive workplaces, harness digital technologies and deliver capital projects. Our team are passionate about delivering transformational results and real sustainable change for our clients.
We offer a premium strategic advisory service, assembling bespoke senior experts drawn from industry and consultancy with experience of advising global corporations, mid cap and government sectors. They bring expertise in finance, strategy, performance improvement, programme management and people and change, as well as real estate.
It feels different to work with us. We listen hard. We deliver flexibly at pace, adapting to your organisation. We are famous for our decision-support and making you look good in front of senior boards. We relish working in joint teams, helping to build capabilities and ensuring that the value you receive continues way after we have gone.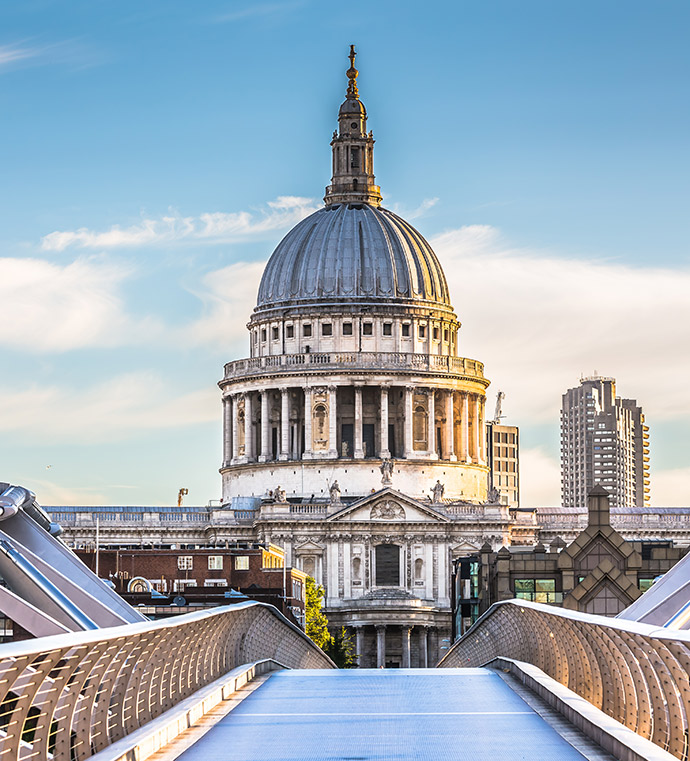 Key strategic business advisory contacts