Creating and delivering homes for people
It's an exciting time for the residential sector. The number of new-builds in the UK is finally hitting pre-crisis levels - and meeting the government's annual target of 300,000 homes. But affordable housing remains in critically short supply.
We're helping our clients in the public and private sectors to make up the shortfall.
Our real estate advisory services are a blend of technical acumen, market insight and sector knowledge, delivered by specialists with years of relevant experience. We're also in step with social and demographic trends, supporting our clients on build-to-let projects, retirement home schemes, estate renewals, and affordable residential developments.
Although often referred to as a crisis, the current housing situation is also opening up opportunities. We believe it's a chance to shape the places where we live for the better, giving the next generation of homeowners and tenants the quality housing they need, and deserve. Our team can help you to realise that ambition.
Private rented sector
The sharp growth of the private rented sector is set to continue.
It's a trend driven by multiple factors - most obviously, the affordability of housing – in a market that's evolving in step with demographic changes. As an investment, PRS also represents a sustainable long-term source of revenue.
We help our clients to deliver quality rental communities around the UK, by advising them at every stage of the PRS development and delivery cycle.
That means we're often involved from the very earliest stages, sourcing the right sites with the right capacity and then guiding clients through the process of assessment, funding, acquisition and development. And we support them well beyond project completion. Our strategic partnership with PRSim, who have over 55,000 homes under management, provides clients with a spectrum of property management services.
Our aim is consistent: to see the successful cost-conscious realisation of a PRS scheme, regardless of scale. It's also a goal that we set for all our clients, from institutional investors embarking on build-to-rent schemes to small scale landlords seeking to expand their portfolio. Private rented accommodation is a vital part of the UK's housing solution, and one which we have the expertise and skill to help you deliver.
Key contacts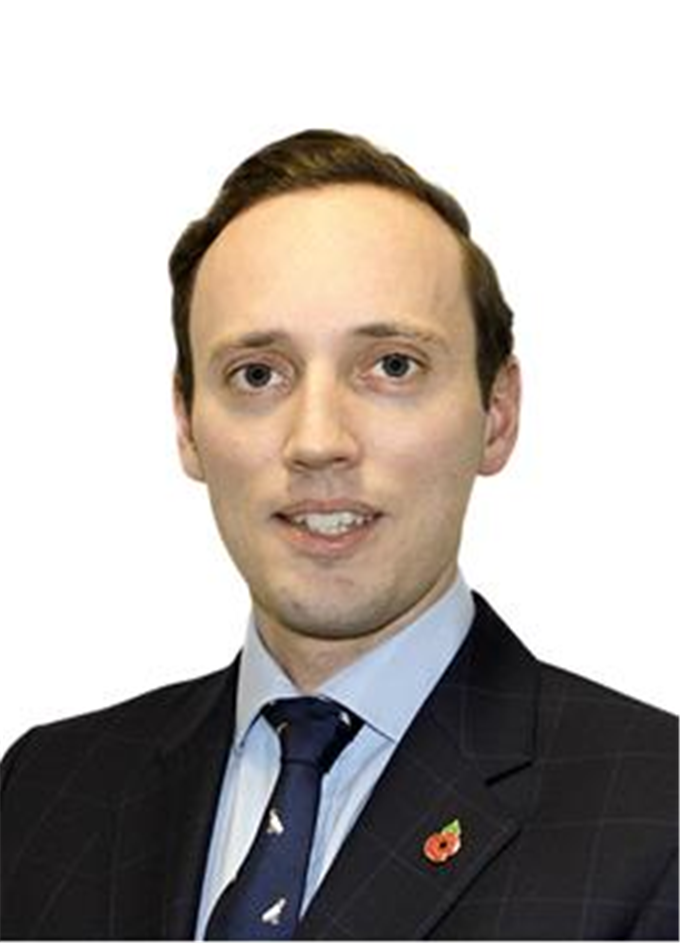 Student accommodation
The explosion in demand for student accommodation is one of the great real estate success stories of the last decade.
In 2017 alone, the sector was responsible for more than £4bn of transactions, with development concentrated in higher education hubs such as Manchester, London, Edinburgh and Bristol.
We help our clients to capitalise on the opportunities that student accommodation offers investors, through expert services that include valuation, planning, project management, market analysis and rating. Making places that are in tune with domestic and international student expectations requires detailed sector knowledge, and a keen understanding of market currents. We have both.
Retirement housing
It's common knowledge that the UK's population is getting older.
It's common knowledge that the UK's population is getting older. What's not as widely known, however, is the shortfall of suitable accommodation as demand for age restricted housing continues to outstrip supply. We've been involved in the sector since its early stages of development, and are specialists in all models of age-restricted accommodation - both with and without care.
The UK's development market has produced a chronic lack of age restricted housing across all price points of the market – from affordable rental to bespoke, luxury retirement homes for sale. As the Baby Boomer generation moves in to retirement we are beginning to see a cultural shift of retirees increasingly drawn to communities where access to care is available as and when they need it and this will further increase opportunities for investors and developers alike.
Our experts have acted for the majority of the UK's major operators, developers and investors in the public and private sectors. It's given us an unparalleled grasp of the investment proposition. And it makes us perfect partners for your retirement housing project.
Key contacts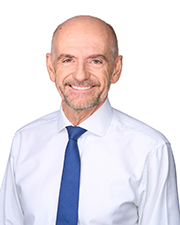 Affordable housing
The need for affordable housing across the UK continues to outstrip supply by a large margin.
The need for genuinely affordable housing across the UK continues to outstrip supply by an ever increasing margin. Housebuilding by councils has fallen significantly in recent decades, only partially replaced by housing associations and the private sector. As the affordability gap continues to widen more and more households are likely to be pulled into affordable housing. The sector needs to find new and innovative ways of funding and delivering more affordable homes and we are at the forefront of this innovation across the public and private sectors.
There is a requirement for all parties to work collaboratively to find solutions that reduce the cost of delivering affordable homes. Many investors are seeking long-term, predictable income streams that are underpinned by affordable housing's attractive investment fundamentals and sustainable demand and we work with the key protagonists to deliver attractive investments to investors that will aid the delivery of homes.
Across our businesses, we have unmatched expertise in the delivery of affordable housing-related projects, which includes planning, economic viability assessments, and disposal of S106 obligations. We are market leading advisers in structuring affordable housing investments across all tenures such as general needs, shared ownership, supported and extra care housing.
Key contacts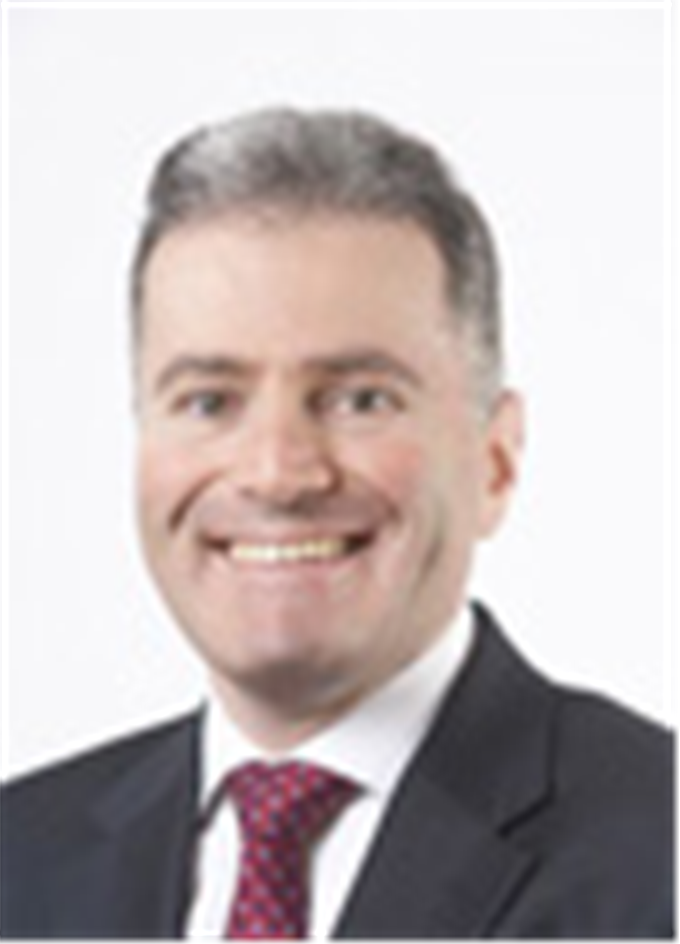 Estate renewal
There's no single solution to the UK's current housing situation.
There's no single solution to the UK's current housing situation. Among the wide variety of approaches needed to provide the accommodation the country needs, estate renewal is vitally important. We help local authorities and housing associations to unlock the potential of their holdings through specialist advice that's relevant, cost-conscious and aligned with their ambitions.
With teams experienced in estate renewal project delivery from a planning, development, funding and partner procurement perspectives, it's perhaps unsurprising that we've supported over 35 schemes in London alone and over 70 across the whole country – which is helping to deliver more than 50,000 homes nationwide. Our granular understanding of partnership arrangements has also opened up new funding possibilities for clients looking to share risk, and reward, with the private sector.
Our teams are made up of consultants in different real estate areas - because we understand the importance of integrating technical and market knowledge in our advice. It means our clients can tap into the combined expertise of planning, regeneration, development, finance, and land assembly/CPO experts, usually through a single point of contact.
Estate renewal is a complex process, but enormously rewarding if well implemented. By taking a holistic view of regeneration and applying fundamental principles of placemaking, we help to inject new life into estates. And bring the social, financial and health benefits associated with effective renewal to their residents.
Key contact
Co Living
As a generation accustomed to bespoke, purpose built student accommodation graduates into the working environment the demand for innovative, amenity-led, lifestyle living accommodation has come to the fore.
The co living sector, whilst fledgling, is a huge, global growth market, fuelled by significant demand for community-driven, affordable, high quality, serviced-rented accommodation.
Our experts in the co living sector across the business provide our clients with a breadth of services including investment, real estate finance, planning and project management.
We advise a range of clients on their portfolios including some of the most high profile co living developers on a global scale.
Key contact