Safely returning to workplaces

Avison Young collaborates with Cleveland Clinic on Return to Office strategy

Responding to social movements and the pandemic

Critical ESG factors to help navigate the new normal

Returning to the Workplace

Creating healthy and safe workplaces during the COVID-19 pandemic

The X Factor

Workplaces designed to accelerate the human experience

Evaluating the "New Normal"

Impacts on commercial real estate

UK Cities Recovery Index

Monitoring market activity and the speed of recovery
Creating real economic, social, and environmental value as a global real estate advisor, powered by people.
Making the case for Business Rates reform
In partnership with the CBI, we deliver a set of well-reasoned proposals that consider the need for changes to reliefs.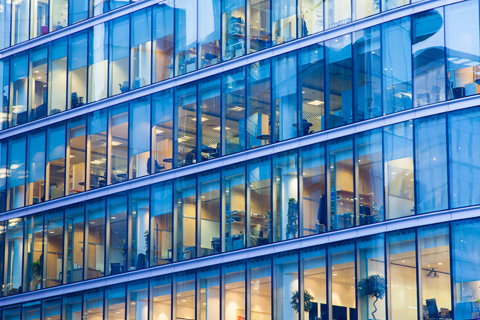 Avison Young expands operations in Ireland
GVA Donal O Buachalla and GVA NI become Avison Young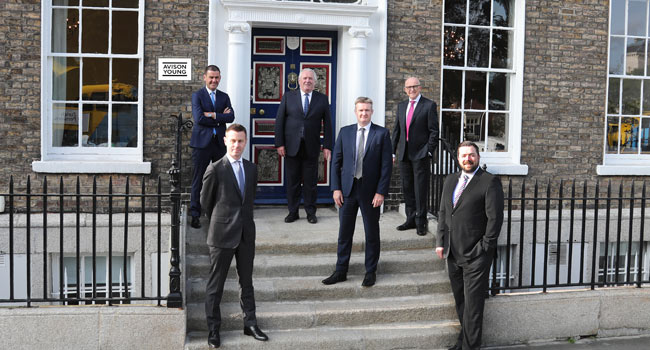 Real Estate Thought Leadership
The information you need to make the best commercial real estate decisions. Leverage our expert insights to your business benefit via the Avison Young Sightlines, Blog, and Market Reports.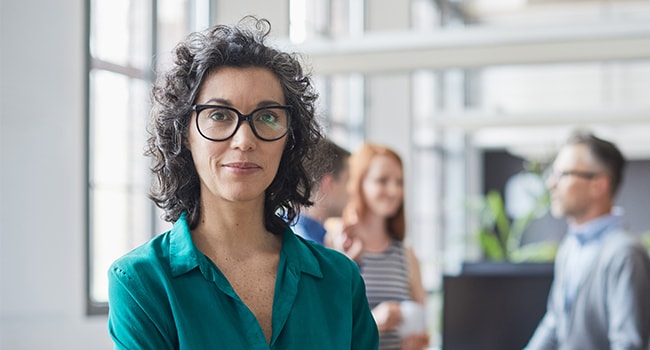 The latest commercial real estate news from Avison Young
Solutions and advantage to succeed
All the services you expect combined with the human capital you need to achieve your goals.
For investors
Reaching the goals important to you and appreciating what you value. Informed perspectives on value creation across your portfolio and in every location. An owner's mindset focused on driving your properties' performance for long-term economic and environmental sustainability. The opportunity for your asset to positively impact the community around you – attracting great tenants, improving local amenities and engagement, supporting local employment.
For occupiers
Making your space a key to achieving your most strategic goals for cost management, productivity, health and wellbeing and more. Unique focus on creating great environments for people to thrive as they work, shop and live. Space optimization that drives business goals. Aligned solutions that span planning, brokerage and property management. Needs that are anticipated and expertly managed.
What you always get from us
A proactive partner invested in your success. The right mix of around-the-corner knowledge and multi-national expertise. Teams backed by the best intelligence technology. A long view of our relationship where your interests come first.