Commercial Facilities Management Services | Avison Young UK - United Kingdom
Commercial facilities management services
Our management–led approach to commercial facilities management is supported by industry leading technology and processes, delivered through experienced and passionate teams. We radically improve risk, drive value and promote industry best practice.
Our models are flexible, scalable and above all transparent through fixed management fees and open book approach. Our supply chain partners share in our commitment to deliver fit for purpose solutions and drive maximum commercial value.
Services include:
Catering
Cleaning
Concierge
Fabric maintenance
Front of house services
Grounds maintenance
Mailroom
Mechanical & electrical maintenance
Occupancy profiling
Office management
Pest control
Resource booking
Relocation management
Security
Space planning, moves and changes
Waste management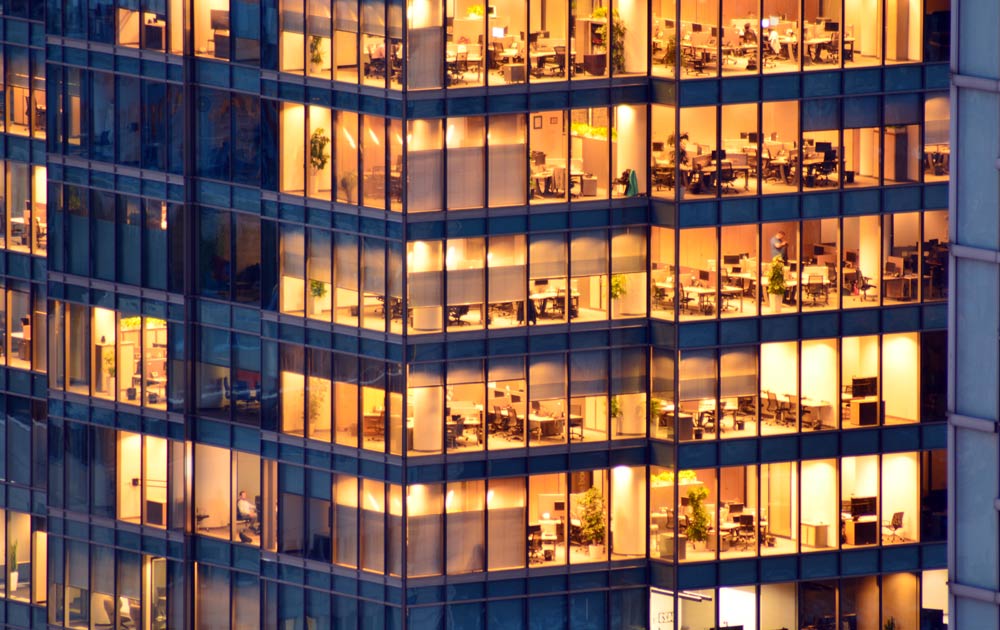 Technology and data driven services
A single point of contact for all facilities management services.
Avison young operate a UK based 24/7 Customer Service Centre, providing clients with call handling and fulfilment and a single point of contact for all facilities management activities.
What you can expect:
Highly experienced, centralised customer service personnel available 24/7 /365
Full alignment with the client brand i.e. unique salutation
Use of industry leading technology solutions e.g. FSI Concept Evolution and Avison Young's BI tools - AVANT
Real time management reporting, facilitating informed decision making
Monitoring and reporting of compliance certification
Flexibility to meet the changing requirements of your portfolio
Coordination, management and performance monitoring of FM supply chain partners.
Key facilities management contacts
Principal & Managing Director

Facility Management
Occupier Services
[email protected]


Trend #2: Operational excellence
Mainstream asset classes are requiring more operational intensity and investors are also targeting niche sectors with a greater focus. Discover why in our 10 trends for CRE in 2023.