Adding real value to hotel and hospitality real estate
We're aware that these are interesting times for parts of the hotel and hospitality sector, as shifting consumer trends and new technologies have a marked impact. We also know that many of the fundamentals remain unchanged. Our specialists combine cutting edge market awareness with technical expertise, providing our clients with top-tier advice on hotel real estate.
We comprise one of the largest hotel and leisure real estate advisory teams in the UK, and Europe. Our expansive range of services across every stage of the development lifecycle, and are designed to deliver maximum value to the client. We consult on agency, valuation, advisory, building, planning and a host of additional areas, each covered by specialists with expert knowledge of the hotels sector.
Our consultants work on all types of hotel property, from five star resorts to limited service hotels and serviced apartments. Their advice is bolstered by the strong relationships we've built up with all the major UK and global hotel groups.
The domestic and international clients who we advise - including corporate and independent owners, purchasers, investors and lenders - appreciate the level of commitment and craft which we apply to each assignment. It's an approach which is setting industry standards, putting us at the forefront of client-focused property services.
Agency and investment
As a leading hotel agency and investment property practice, we act for both UK and international clients, giving them expert advice grounded in unrivalled market and sector knowledge.
Those clients have ease of access to our services in London and around the country: our brokerage specialists are strategically sited to provide full national coverage and advice tailored to regional markets.
Full integration with our internal advisory, ratings, planning and project management teams gives clients a support framework which spans the disposal and acquisition process, through to the completion of sale.
We're also experienced in dealing with distressed assets. We help lenders and insolvency practitioners to draw up optimal strategies, alerting them to the issues involved from a sector-specific – as well as a more general – perspective.
Building consultancy services
We locate the technical issues that could impact the investment value of operating a hotel – and find cost-effective, lasting solutions for our clients. We advise hotel fund managers, investors, developers and owner/occupiers.
Our team is cross-disciplinary, which means they look at a hotel real estate asset from multiple angles. Building structure, envelope, engineering services, finishes, FF&E and external areas are all included in an assessment, giving our clients a complete overview of actual and potential problems affecting the hotel property.
We also undertake environmental assessments covering site development history, geology and hydrology, contamination and remediation's and flood risk.
Business rates advice
Business rates represent a significant financial outlay for hotel operators.
Our rates specialists help clients to minimise their business rates liabilities, by applying a blend of technical expertise, market knowledge and an excellent understanding of relevant legislation.
We adopt a structured approach to each case. It involves a detailed analysis of a hotel's operation, which identifies trading patterns and cost profiles of the business. Our experts harness that information to achieve the lowest valuation basis for the client's business rate assessment.
The clients we support include management companies, owners and operators, with assets that vary in size from single properties to nationwide portfolios. And we work within all market segments, advising on everything from five star and country house hotels through to urban budget facilities.
Key contact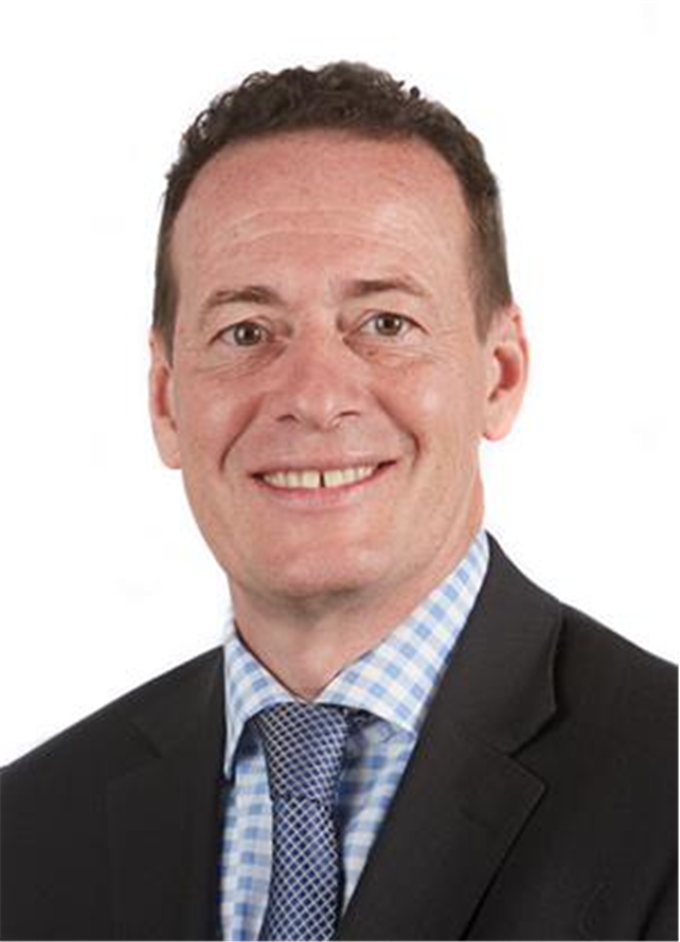 Advisory experts
Our specialist real estate services are fully integrated, providing a support framework for our clients which spans development, occupation, sale and acquisition.
We're trusted by the industry - last year, we advised on a full 35% of all UK branded hotels developed under a management or franchise agreement. The work we're engaged on is as broad as our client base, from carrying out the initial development study, through helping negotiate commercial terms, to reviewing a hotel's performance.
We have experts helping private and public sector clients in the following areas:
feasibility studies
operator and brand selection
asset management services
performance monitoring
acquisition due diligence
Key contact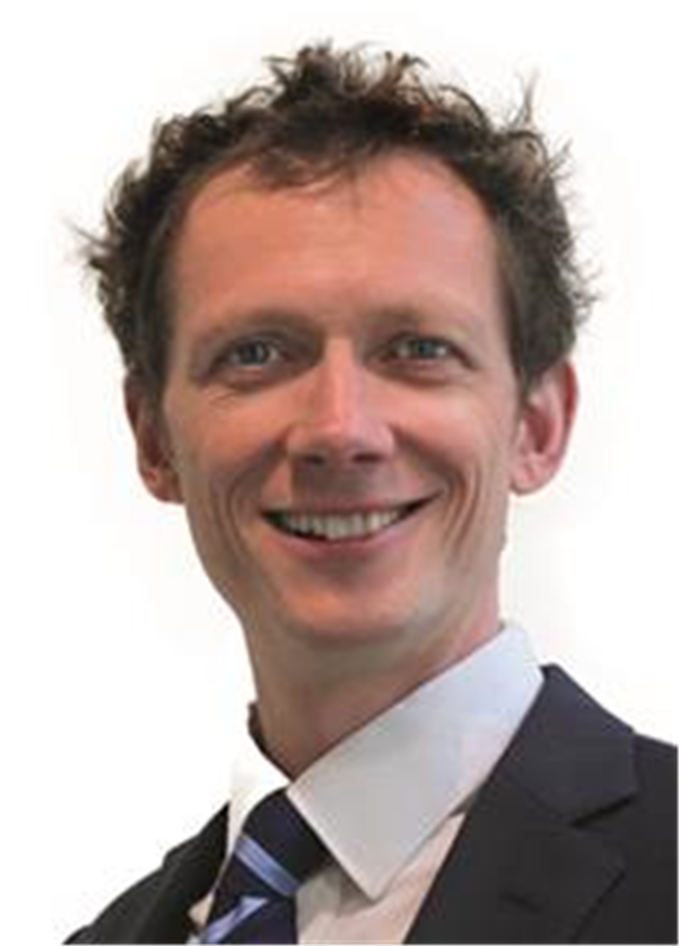 Planning experts
If you're a hotel developer, our specialists can help you through the entire planning process.
With a deep understanding of planning, forged from years of experience, we know exactly what type of issues could arise at each phase - and have robust strategies to counter them.
We hold initial discussions with planning officers and local stakeholders on our clients' behalf, relationship-building at an early stage to create a positive basis for planning applications. Our specialists also co-ordinate sub-consultants reports, manage the preparation and submission of the application, and subsequently negotiate with planning authorities and statutory consulters.
The services we provide include:
planning appraisal
planning history research
planning applications and appeals
expert witness
dealing with enforcement notices
caravan park site licensing
Planning permission has become more challenging to obtain in recent years. But the planning applications we help our clients to submit continue to enjoy considerable success, even in sensitive locations. It's a direct result of our specialist knowledge of the hotels and hospitality sector and intimate understanding of the planning process.
Key contact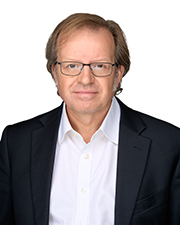 Project management
Our project managers work on new build and refurbishment projects, from large-scale developments to small scale repairs.
We're on the ground from the concept stage right through to practical completion.
We assemble the project team, advise on the design of the project, and handle the procurement process – including selecting suitable contractors. Our specialists also initiate development negotiations between owners, developers and operators, making sure that all parties are on the same page.
Our principal objective is ensuring that every obligation is successfully met without compromising on standards, whether in design, procurement or construction. We administer all construction contracts either as the Employer's Agent or Contract Administrator, in line with the contract's form.
Valuation experts
There are many reasons why our clients need an accurate valuation of their hotel real estate asset.
We provide detailed property valuation for loan security, balance sheet, acquisition, expert witness and development purposes – applying our technical expertise and market knowledge to provide sector-specific assessments.
The success of our service rests on our highly collaborative approach to valuation. We work with our clients as if they were part of the team, facilitating effective communication and a clear understanding of their objectives from the outset. The resulting reports are both tailored to the client's needs and comprehensive. We're always on hand to unpack any specific aspects of the report with the client, post-submission.
Internal cooperation with our agency team is also at the core of our valuations service. A number of our RICS registered valuers are directly involved in agency assignments, monitoring the movement of hotel real estate transactions to ensure that all our valuations are backed up with hard market data. And, if necessary, we draw on the financial modelling expertise of our consultancy colleagues to add a layer of extra depth to our valuations.
Over the last year we've undertaken an extensive number of confidential valuation assignments, which include branded limited service hotels, prominent upper scale central London hotels, large caravan parks, major pub portfolios, stadia, marinas, zoos, piers and visitors attractions. We also act as panel valuers for the major UK clearing banks and lending institutions.
Key contact