Our specialist life sciences team understand the complex nature of the sector.
Time-to-market and funding are the crucial factors driving innovation and successful new pharmaceutical product launches, which in turn, require laboratories, vivaria, pilot plants and manufacturing facilities. Avison Young's specialists understand the pharmaceutical product life cycle as well as the technical complexities that can create significant budgetary and scheduling risk.
We've successfully addressed the risks that surround real estate decision making throughout all phases of the product life cycle and across all technical aspects of planning, designing, engineering and constructing any type of life science space.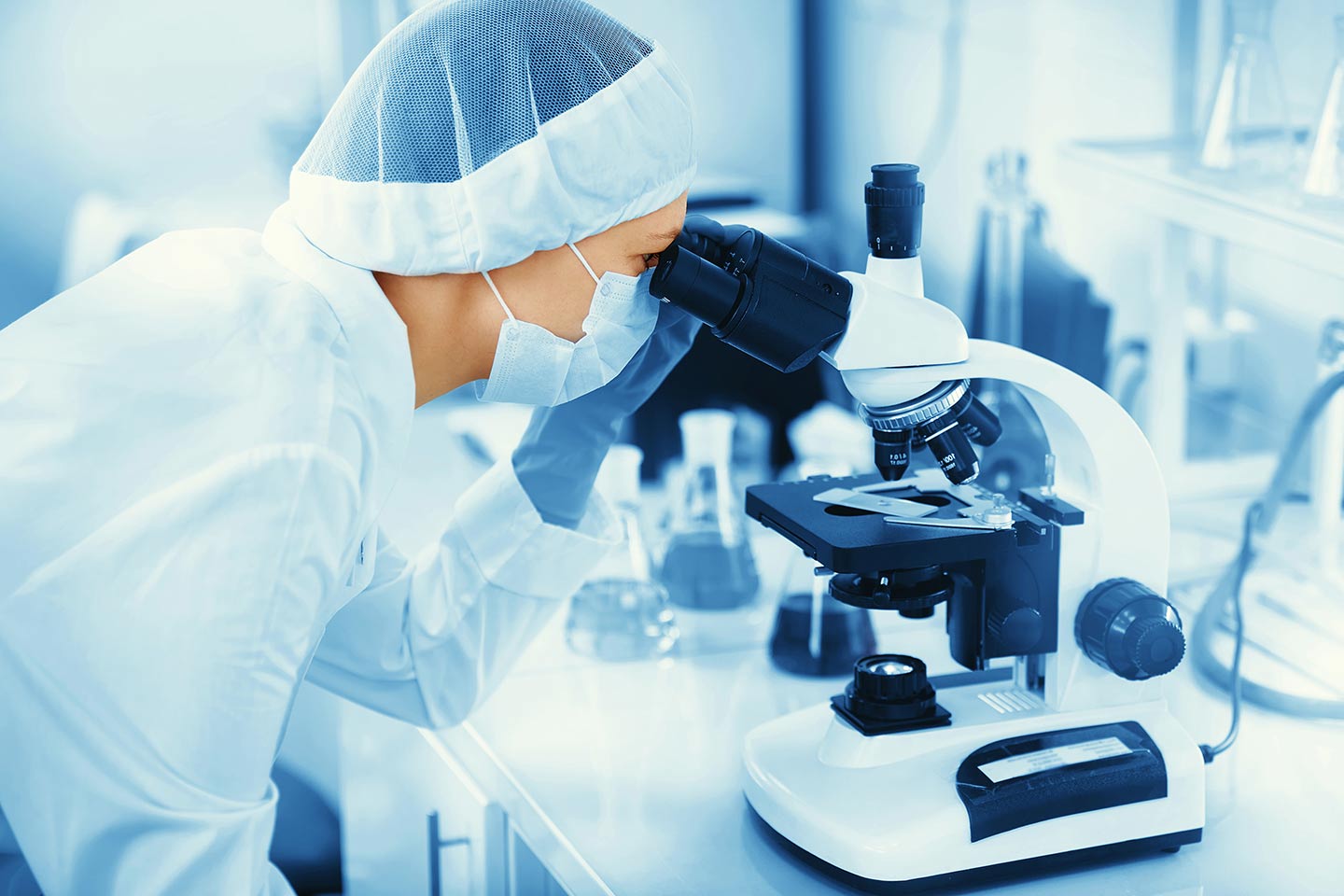 Science Parks
We recognise that science parks are a specialist type of place, designed to harness innovation, creativity and growth in today's dynamic economy.
Working closely with universities, science park operators, LEPs, local authorities and both public & private sector developers, our specialist team has had close involvement with the early and subsequent generations of science park developments across the UK.
We complement our clients own specialists, integrating our skills of development consultancy, planning, agency, design, valuation, project management and funding to create bespoke teams to suit the specific needs of each project.
We are able to advise on and assist with the development of all aspects of a science park from inception to completion.
Our skills range from undertaking initial site appraisals, economic impact assessments, facilitating JV partnerships, implementation and delivery strategies and demand studies, through to marketing, leasing, funding, planning, project management, acquisitions and disposals.
Our experience within the science park sector enables us to provide a fully integrated multi-disciplinary service.
Trend #3: Doctor's orders
Medical office and related property sectors are seeing increased investor demand. Learn the role data is playing toward insights in our 10 trends for CRE in 2023 report.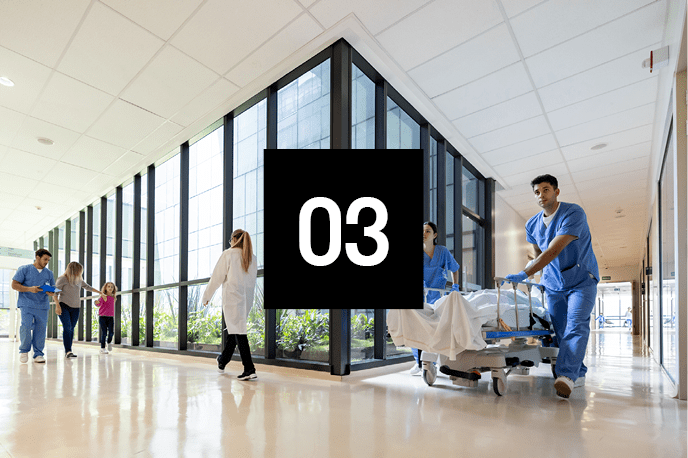 Life Sciences key contacts