Improving, developing and evolving office space
With over 32 million people in the UK spending more than six hours a day at work, the quality and design of the workplace is vitally important. Our team is dedicated to improving, developing and evolving office space, and shaping the environments that connect and inspire people.
Occupiers are increasingly aware of the effects of changes that could be made to their workplace to improve morale and boost productivity. We offer integrated services that enable our occupier clients to find a configuration that perfectly matches their needs, whilst supporting our developer clients around the country in creating the next generation of office space. And help investors to identify, and capitalise, on promising areas of current and future growth.
Our agency team is experienced in handling every type of office real estate. That includes property that's fundamentally disrupting the way we work, and developments which are nurturing growth in the vitally important knowledge economy. Tech-clustering, life sciences, knowledge quarters, shared occupation and co-working facilities form part of that exciting new landscape, as new technologies drive innovation in real estate. We're also one of the country's leading advisors for business and science parks.
We believe the spaces in which we work and live shape us. A great workplace can help boost morale, staff retention and productivity. We know that every region and locality has its own unique characteristics and personality, and weave that knowledge into our advice. Our countrywide teams can blend professional and technical expertise with market research to help you identify the perfect opportunities for your business.
From planning, development, workplace strategy, acquisition, management and project management our teams can help across the full real estate lifecycle. Our services include:
Business parks
Occupational demand for UK business parks remains buoyant, partially as a result of increased overseas interest - and investment.
We accompany our occupier and developer clients at every stage in the property lifecycle, from the drawing board, project delivery and transactions, to property management.
Our experts' advice is based on their extensive experience of a sector that's evolved and matured over the past two decades. It's a model which occupiers continue to value, particularly in its inherent flexibility and cross-sector appeal.
A key to a business parks' success is the provision of services to a development. We provide our clients with expert estate management advice, ensuring the long-term viability of their scheme.
We also carry out detailed analyses of take-up rates, availability of property, and development rates for our clients. That information enriches our advice, rooting it in current market conditions and likely future trends.
Our breadth of knowledge and wealth of experience means that whatever your query, issue or situation, we can give you the insights, information and assistance you need.
Key contacts
The knowledge economy
We're proud of being one of the country's leading advisors in science parks.
By supporting our clients, we're also helping to power the nations' economic and intellectual growth – creating fertile conditions for knowledge clusters to take root.
In an era of accelerating technological and scientific change the knowledge economy continues to be a huge growth area for the UK, fuelling demand for dedicated and collaborative science and technology parks. We advise on every point in the planning, development, occupational, and management cycles, working to bring our clients' projects to fruition.
Creating and curating a science park is no simple task. It's a long-term undertaking, involving extensive preliminary investigations, and establishing partnerships between universities, regional development organisations and the State. It also entails engaging with the private sector as co-investors, developers or occupiers.
Our understanding of those complexities means we're perfectly equipped to advise on everything from the initial business case and potential benefits of a scheme, through to implementation strategies. Our goal is the same as our clients': To realise science park developments that are carefully planned and executed, expertly managed, and with strong market appeal.
Key contacts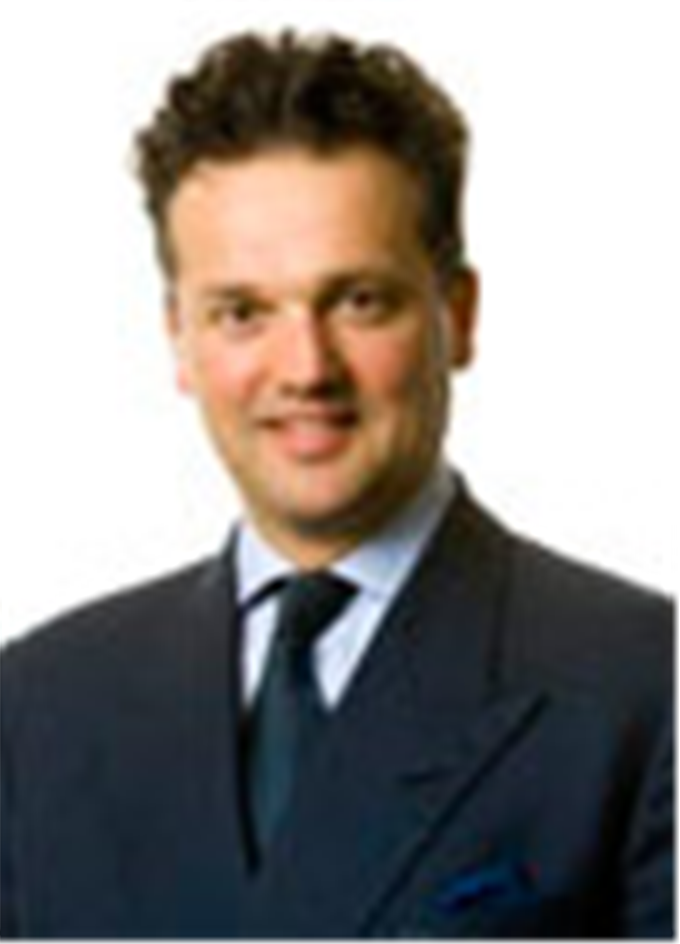 Flexible office solutions
The way in which many businesses operate has changed. It's a shift requiring a far more elastic approach to occupiers' needs from landlords and developers.
We appreciate the importance of flexible serviced office space, and of the growing demand for an occupational offer that goes beyond property.
Flexible serviced office space can minimise an occupier's capital expenditure. And it can reduce the time needed to set up a new office function. Both features make flexible space particularly attractive to start-ups and individual entrepreneurs, but also to project teams, and for companies branching out into new geographical markets.
We understand the nuances of the flexible office market, and incorporate that knowledge into our real estate advice and solutions. Our strong presence in all of the UK's major cities means that we're fully apprised of developments in a fast-moving sector, and are in the ideal position to help our clients capitalise on them.
Key contacts
Placemaking
Placemaking involves far more than construction. It's the crafting of an environment intended to inject an area with new energy – through making it safe, excellently designed and effectively managed for occupiers and visitors.
We've advised on major schemes around the country: Our specialists help to create unique environments designed to attract substantial inward investment and, ultimately, be great places to work, relax and live.
Both the private and public sector draw on our spectrum of real estate services: we advise on state-funded regeneration programmes and privately funded schemes. We also increasingly work on public-private collaborations, acting as a vital link between the sectors, and providing expert development advice at every stage.
The success of the placemaking projects we've supported, such as the prestigious Brindleyplace development in Birmingham, is an indication of the technical expertise, market awareness and organisational skill of our consultants. With cities continuing to pull in talent and investment, we can help you establish the right places to attract both.
Key contact