Expert real estate advice and support across the leisure spectrum
The places and spaces where we spend our free time are part of a sector which generates over £200bn a year in direct and indirect contributions. The leisure industry offers huge opportunities - and rewards - to developers, investors, operators and occupiers.
We're one of the country's leading leisure property experts because we work with our clients from beginning to end. We provide an array of real estate services which cover planning applications, due diligence, vendor surveys, project monitoring, dilapidations and acquisition. Our consultants advise on expert witnesses, review trading patterns, and help to reduce business rate liabilities.
The diversity of the sector is something we fully appreciate. Valuing a golf course requires a degree of specialist knowledge which most property consultancies simply don't have. The same goes for carrying out a feasibility study for a stadium development, or conducting due diligence on the planned purchase of a marina.
Technology and changing tastes are having a major impact on the leisure sector - agility, ingenuity, authenticity and creative thinking are a must for operators. We're evolving alongside the sector, giving clients the support they need to make their vision a reality.
Holiday property and caravan parks
We cover each and every sector of the UK's huge and dynamic holiday property market, including holiday and residential caravan parks, permanent built holiday letting complexes, timeshare and other forms of shared holiday occupation.
The holiday property market has been changing over the last decade, with an increase in demand for premium, often novel, holiday experiences within the UK. Our holiday property and caravan park specialists advise on the current state of the market at a local, and national, level. We've established expert consultants around the country, enabling clients to draw on their extensive experience, wherever they're located.
The consultancy services we provide are also nationwide, and cover everything from valuation, business rate and expert witness, to marketing and selling property, and advising on leases. Recent changes to business rates mean that it's more important than ever to be accurately assessed. Our specialist consultants challenge rateable values for our clients, and cast their expert eye over assessments to find possible cost savings.
The diversity of our clients is a reflection of our broad swathe of services: They include private proprietors, small, medium and large companies including quoted PLCs, as well as a mix of other clients including solicitors, government agencies, trade associations, and other property owners or their advisers.
Key contact
Golf
Advising on every aspect of the golf property market
Our specialists appreciate the subtleties and quirks of golf-related property, and that a standardised approach isn't suitable for a category which also covers hotels, driving ranges, country clubs and resorts. Our service offering is both integrated and broad – we're equipped to provide expert advice on everything from business rates, leasing and planning, to crafting market strategies.
Valuing a golf-related asset can be both technically involved and challenging, but may also be necessary for loan security, balance sheet, CGT or receivership purposes. The trust our clients have in our valuations rests on the professionalism, impartiality and clarity of advice of our surveyors.
When marketing our clients' golf property to sell or to lease out, we apply our intimate knowledge of the sector to give it the best possible exposure. Our specialists also apply that same knowledge when negotiating on our clients' behalf.
Our recent successful completion of the sale of Horton Park golf course in Surrey was complemented by the planning advice we gave to the owner, and the support we provided concerning his planning permission application for a new housing development. It's a perfect example of the way in which our flexible services model can be adapted to fit each client's specific requirements. Our planners and golf property consultants have extensive experience of advising on feasibility, and of planning strategies. We can submit LDF representations for you and appear on your behalf in LDF examinations – and appealing, if the application is rejected.
Key contact
Licensed leisure
The UK licensed leisure market is worth approximately £21.55bn, with in excess of 50,000 outlets across the country.
It's a highly dynamic sector characterised by innovation and diversity, with numerous operating styles, customer demographics and ownership models.
Our licensed leisure consultants are located in offices across the country, offering a full range of property services to individual operators, local and national companies and partnerships, and quoted PLCs. Those services include valuation, acquisition and disposals, and lease consultancy.
The professional advice we provide is anchored in a clear understanding of a complex market, and a long and successful history of transacting real estate in the licensed leisure sector. We work on every property type, from freehold and leasehold pubs, to restaurants and nightclubs. And on a scale which ranges from individual buildings to large portfolios.
Key contact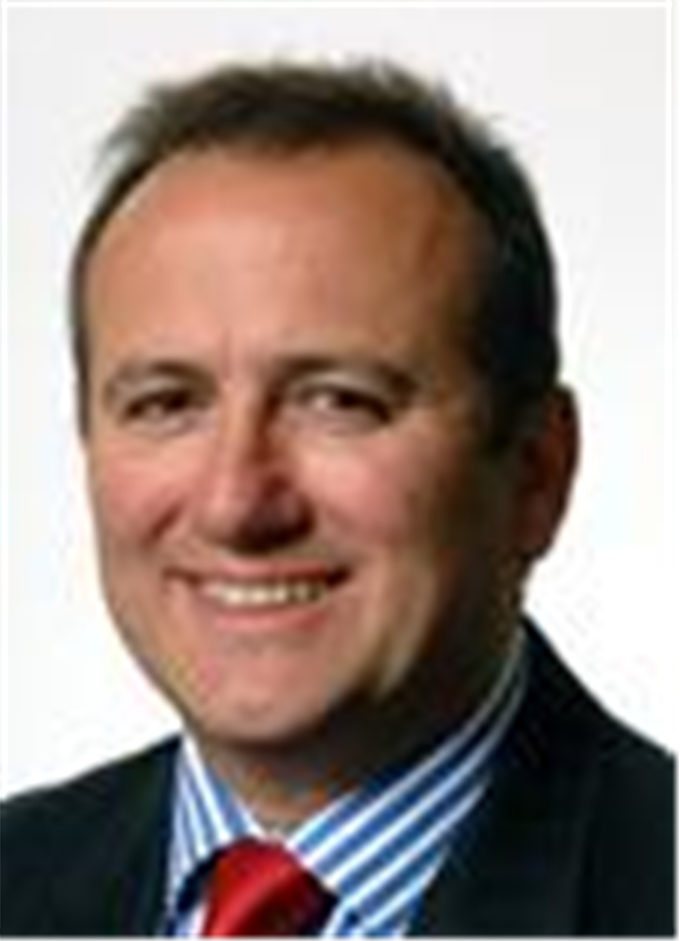 Visitor attractions
The UK's domestic tourism industry is in robust health.
The continuing appeal of museums, theatres, theme parks, zoos, heritage properties, aquariums, piers and wildlife centres continues to draw in millions of tourists a year.
Our consultants are specialists in visitor attractions, tourism and heritage properties for sale or to lease in the UK. We can help you devise a strategy to get optimal performance out of your attraction, regardless of whether it's an aquarium or pier. The range of services we offer around visitor attractions is extremely broad. Our team of qualified surveyors provides clients with accurate valuations of land and property, for accounts and loan security purposes.
We're also experts on business rates, rent reviews and development matters. Our team of business consultants and planners carry out feasibility and viability studies, as well as conduct detailed appraisals and planning applications, for clients developing their attraction.
Marinas and water-based leisure
Experts in coastal and inland marinas, multi-use lakes, fisheries and more
The UK market for marinas, fisheries, lakeside and other leisure properties is buoyant. Our experts help clients to chart a course through this area of the market, using our extensive experience to support their leisure real estate aspirations.
Our specialist team handles all areas of water-based leisure, including planning, valuation, property management, agency, acquisitions advice, buildings consultancy, and a long list of complementary real estate services. We also have a dedicated property management and facilities management teams, whose sole aim is to simplify and streamline the process of running a property. We also help to reduce costs and keep our clients' water-based assets on an even keel.
Our clients are diverse, and include major institutions such as ING Real Estate, MDL, British Waterways, Canal and River Trust and Scottish Enterprises.
Key contact
Urban leisure
Sports/health and fitness
Sports, Health and Fitness are flourishing areas of the economy. The adoption of healthier, more active lifestyle choices has had the effect of igniting demand for suitable property and development sites.
In addition to helping our clients dispose of, or acquire, sports real estate, we also have specialist valuation and expert witness services. Our experience of working on health and fitness developments of every size has given us sophisticated understanding of the sector. Clients accessing our services can be confident that they're getting advice that's grounded in commercial reality – as well as peerless real estate knowledge.
We work on all scales. We're equally comfortable disposing of a single health-club, or valuing a nationwide portfolio of health and fitness properties.
Key contact
Stadiums and sporting venues
The list of consultancy services that we provide for stadium and arena real estate is extensive.
Our surveyors have carried out valuations for clubs and the owners of national football, rugby and cricket stadium, giving them an accurate appraisal of an asset's market worth. We also help clients to dispose of stadium property, and act on their behalf if they're in the market to buy.
And we can, if called on, act as expert witnesses. Specialists in our team have been called upon to give their impartial opinion in a number of high-profile court cases involving football stadiums.
Key contact
Exhibition centres and conference centres
Exhibition halls and conference centres in the UK continue to be lucrative assets, but their size, variety and operational complexity make owning, occupying or investing in them a challenge.
We've successfully worked with exhibition and conference property for a long time, advising on major developments like London's Earls Court, Olympia, Birmingham's NEC, the Business Design Centre, Manchester Cultural Convention Complex and the Brighton Conference Centre. Our surveyors have carried out valuation for a number of different reasons, including loan security, annual accounts and dispute resolution.
Key contact
Childcare
Childcare property is often overlooked, but it's an area of real estate with considerable growth potential.
It covers everything from nurseries to trampoline parks, play-centres and day visitor attractions. With considerable experience of working in this specialist sector, our team provides a range of advice that's based on a deep understanding of childcare real estate.