Retail commercial real estate
Retail Specialists, in and out of town
In a fast moving market, Avison Young's retail team advises and assists clients on every aspect of retail property with our nationwide services embracing the whole property lifecycle.
At Avison Young we understand that the requirements and needs of customers and retailers lies at the heart of any advice. Our wide-ranging experience, acting both for landlords and occupiers, combined with the utilisation of unique market data and analysis allows us to shape optimal solutions for our clients.
We recognise the need to provide a fully integrated approach to meet our clients' needs and utilise our market leading specialists across the various sub-sectors of agency, investment and lease advisory, which include:-
Data Analytics and Research
Retail Property Management
Rating
Planning & Development
Service Charge Advice
Occupier Services
Building Services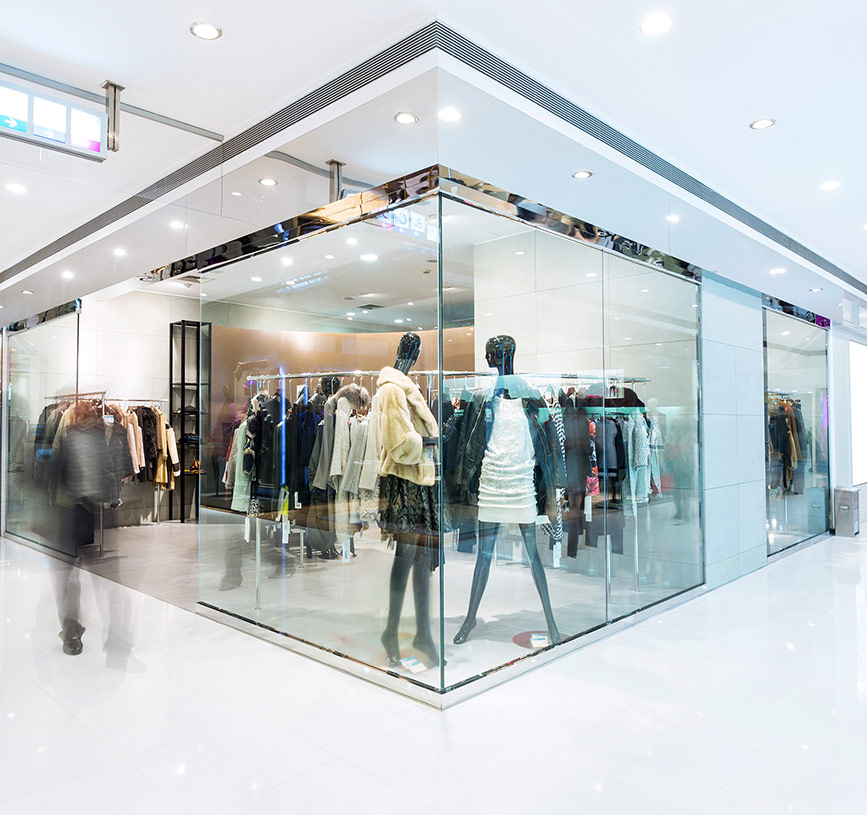 Retail Property Search
View our latest properties to let and for sale via our dedicated retail property portal.
Start your search
Find out more about Avison Young's Retail team.
Discover more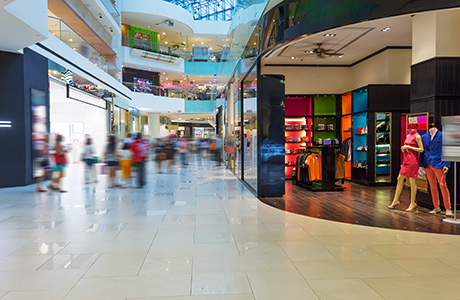 Dynamic retail experiences
The future of retail or one-offs for brands?
Host Mariam Sobh talks with James Doud and Stan Yoshihara about the world of dynamic retail experiences. From visiting Little Tokyo, where the dynamic experience is baked into its DNA, to the AT&T store at 1 Powell Street in San Francisco, where the dynamic experience was created with intention, no two experiences are the same in the world of dynamic retail experiences.
LEARN MORE AND LISTEN NOW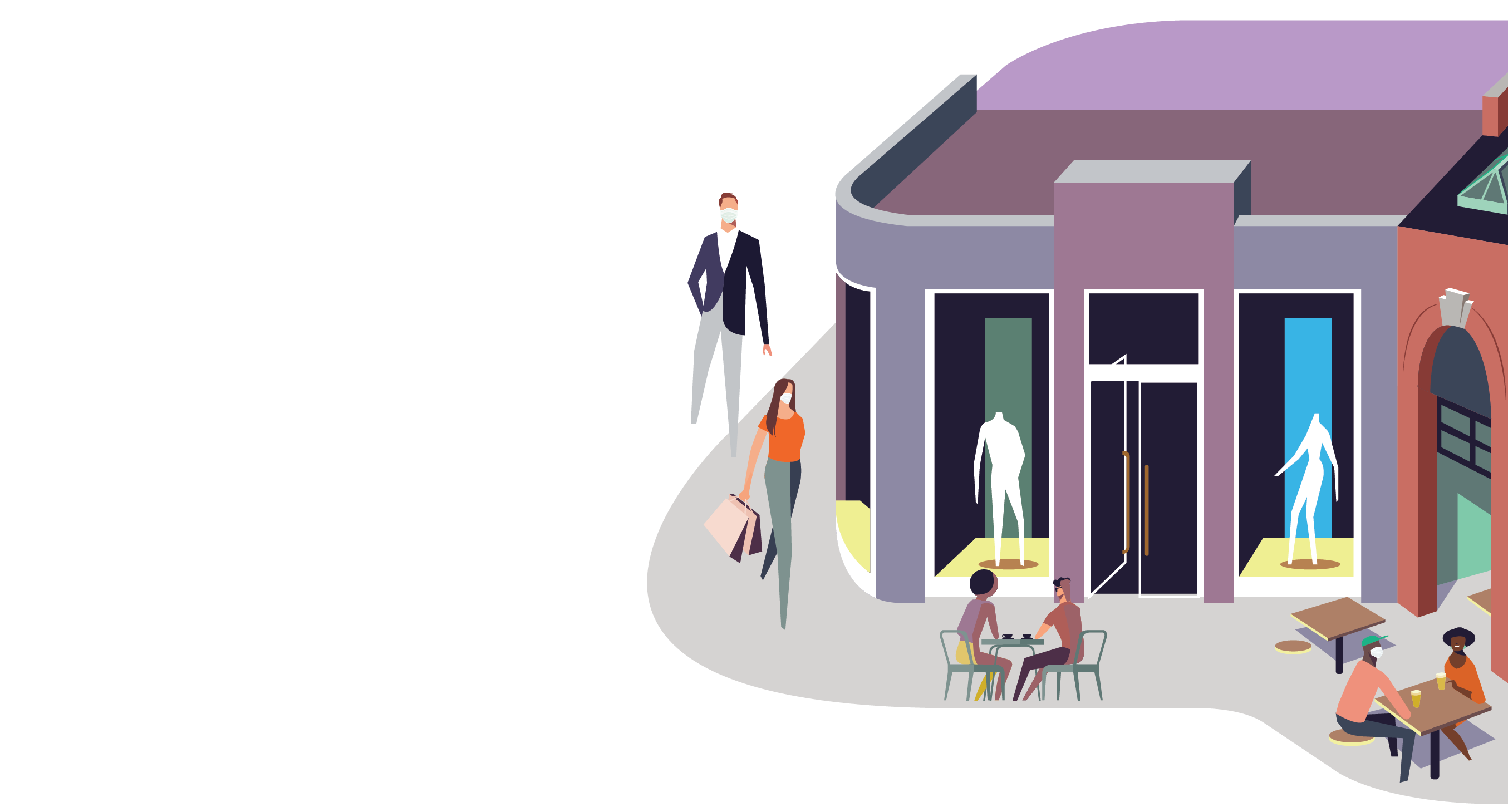 Key retail consultants
Principal & Managing Director, Retail

Capital Markets Group
Investment
Retail
[email protected]