Survey reveals Property Directors want financial incentives to help buildings reach new energy efficiency targets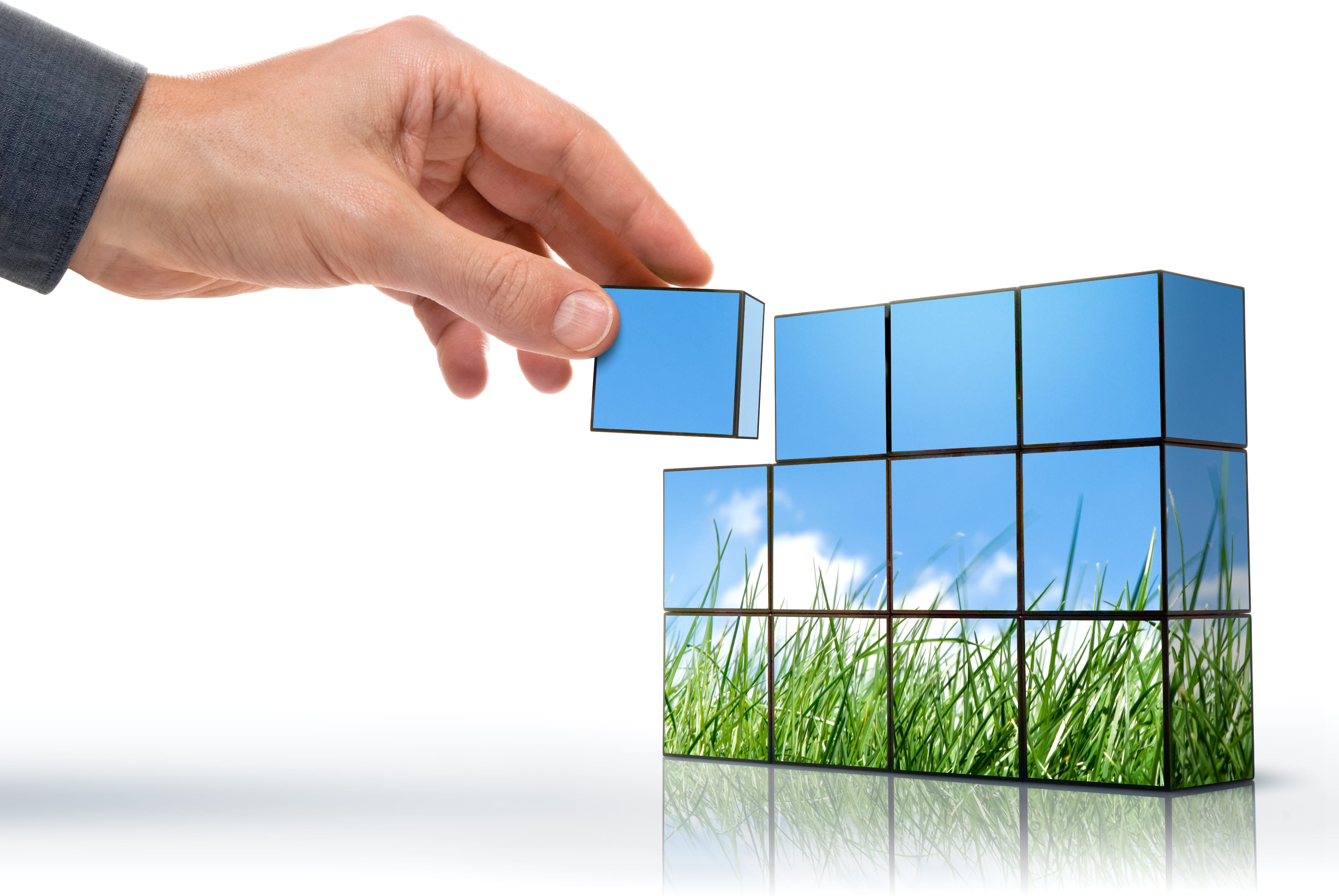 4 Jul 2017
Two thirds of property directors believe that Government should provide financial incentives to ensure buildings meet new energy efficiency standards, according to a survey carried out at the Property Directors Forum, chaired by Jason Sibthorpe of Forum sponsors, Avison Young.
Attendees at the event held on 8th June at The Royal Society of Chemistry, Piccadilly, were asked to provide their thoughts on a number of aspects of the sustainability of their property portfolios.
The majority of respondents considered that Government should offer financial incentives to ensure that buildings comply with the new Minimum Energy Efficiency Standard (MEES) requirements to be introduced in April 2018.
Most directors reported that sustainability was already integrated into their company's agenda, with 27% stating sustainability was a core objective for the business, and 51% disclosing that it was part of their Corporate Social Responsibility Policy. Of the respondents, nearly all (88%) had carried out sustainability improvements on their property portfolio within the past 12 months.
All respondents reported they had reaped the benefits of those investments through reduced energy and maintenance bills. The majority of those reductions were achieved through simple measures such as upgrading lighting to LED or equivalent (91.4%) as well as installing smart meters.
The survey also revealed that four out of five directors agreed in the power of technology to turn an inefficient building into a sustainable one. However a little under one in five of the businesses surveyed had installed any renewable technologies, suggesting a majority of businesses preferred those efficiency measures with lower financial risk.
In addition, although just over half of directors surveyed said their business was going to invest in sustainability measures in the coming 12 months, 46% of directors reported that their business had no allotted budget for making sustainability improvements in their property portfolio.
Jason Sibthorpe, Avison Young's UK Principal and Managing Director, said: "What this survey makes clear is that property directors are highly attuned to the value that sustainability can add to their portfolio. However to go beyond the simple efficiency measures that are already being implemented, financial incentives may need to be offered.
"The majority of businesses have already invested in driving down their energy consumption. But to ensure sustainability efforts maintain momentum and portfolios make the most of renewable energy technologies where possible, directors suggest that a financial steer from Government would be welcome.
"It's clear that the sustainability theme will be an ongoing concern for considerable time. However, property directors would do well to discuss the implications on their property portfolios with their advisors prior to the April 2018 MEES introduction.
Click
here
to view infographic