Care Inspectorate reappoints Avison Young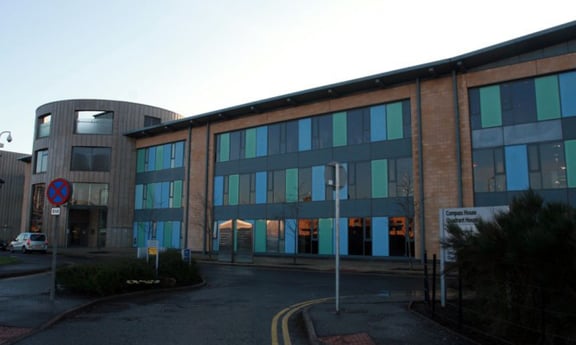 23 Jun 2020
Following a formal tender exercise, Avison Young is delighted to be re-appointed as the property advisor to Care Inspectorate Scotland for an initial period of three years.
As the national regulatory body, the Care Inspectorate monitors the quality of care in Scotland to ensure it meets high standards.
Avison Young's new contract will cover the Care Inspectorate's properties located throughout Scotland, in locations ranging from Dumfries to Shetland.
The contract will be overseen by Avison Young's Occupier Solutions team, ensuring the client's occupational property portfolio aligns with its business strategies.
Mark Currie from Avison Young's Occupier Solutions comments:
"We are delighted to be retained by the Care Inspectorate. This renewal reflects our previous successful delivery and highlights the team's position as one of the leading estates professional services advisors to the Public Sector. The contract will be serviced from our Glasgow and Edinburgh offices, allowing us to draw on local insight and leadership, while benefitting from Avison Young's national expertise.
The renewal award is a great example of several of our service lines, including transactions; lease consultancy; property management; building surveying; rating and third-party consents, working together to deliver excellent property services and solutions, across a range of locations. It also shows the success of our Property Life Cycle approach to working with our clients."