Avison Young is a Global Commercial Real Estate Brokerage
We are designed to put our client relationships and their success at the center of everything we do.
Avison Young reopens its 17 UK offices
On 22 June, Avison Young began reopening its offices to provide central workspaces for some employees, while the majority of staff will continue to advise clients from home. The reopening of the real estate advisor's 17 UK offices will take a phased approach throughout June and July, with all offices reopened by early August.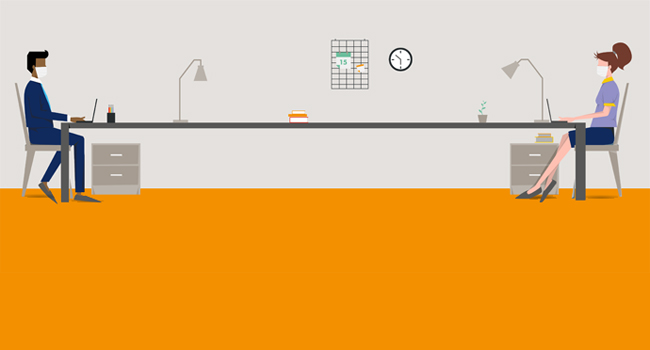 Impacts on UK Real Estate
These are unprecedented times, as the impacts of COVID-19 continue to evolve at a rapid pace. We continue to take a close look at how this impacts the UK real estate market. We are committed to you, our clients, and remain available for discussions and advice as your partners and wanted to offer our latest insights.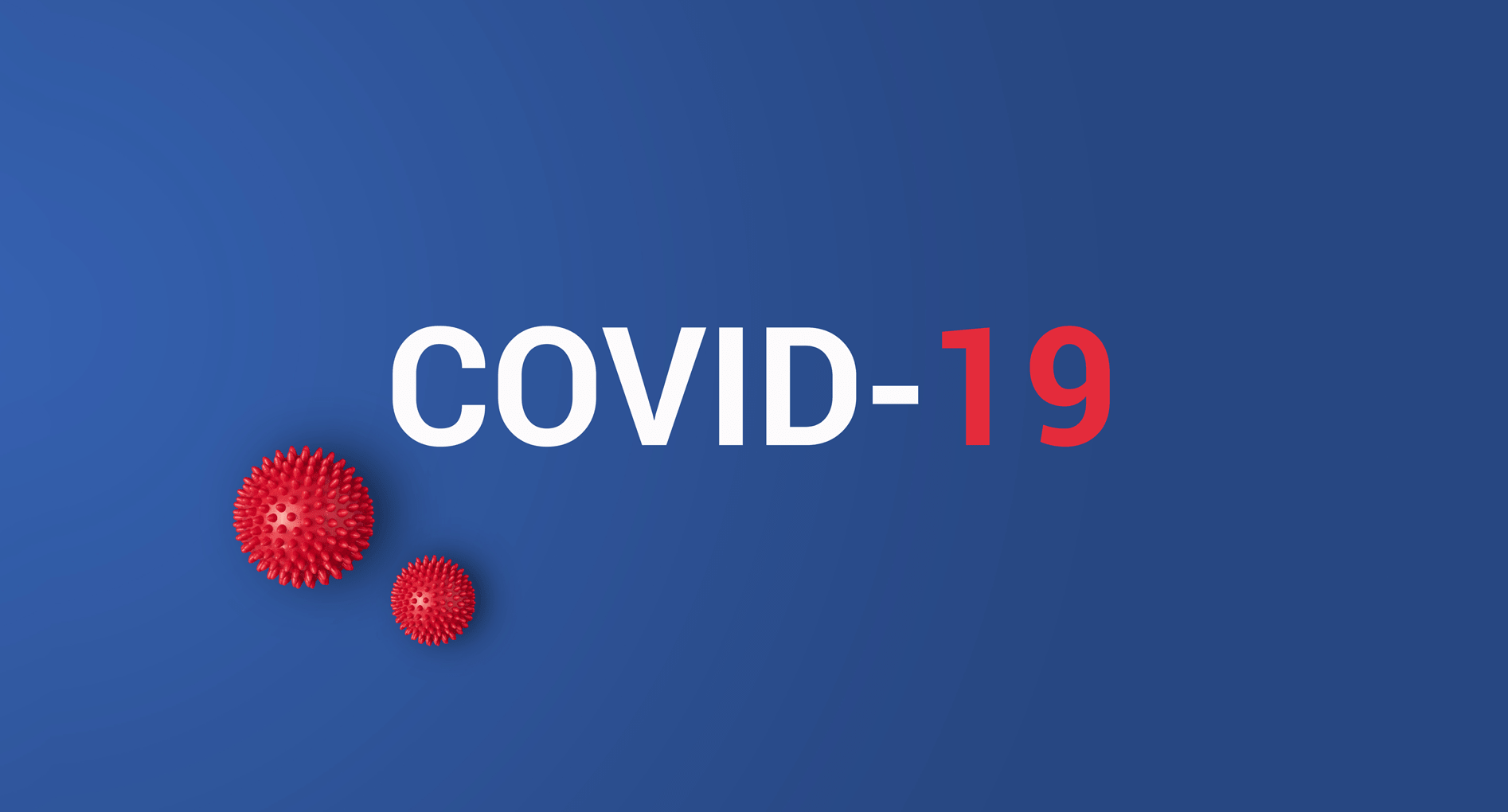 Reopening your workplace
Reopening the workplace is a highly debated topic right now. What steps should businesses be considering to do it safely and successfully? What are the key challenges? And how could this impact our working environments of the future?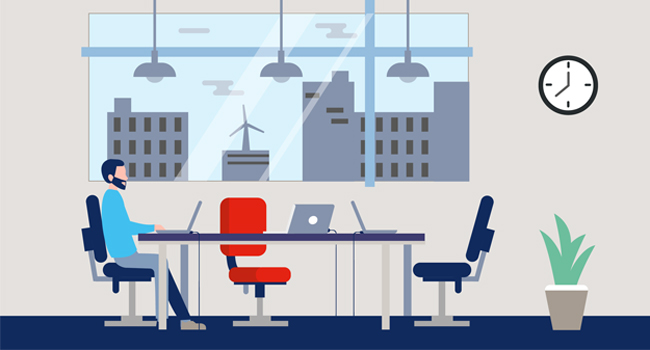 The latest commercial real estate news from Avison Young
Fastest-Growing.
We are consistently among the world's fastest-growing real estate firms for a reason. We're different. And more clients and talent are joining us every day.
Principal-Led.
We're privately-held and
principal-led. We answer to clients, not shareholders. Our principals are the day-to-day client contacts. No hand-offs.
Truly Integrated.
We are a full-service provider, structured to enable maximum collaboration. So we can apply our collective expertise holistically for truly integrated solutions.