10th Property Directors Forum - yet another success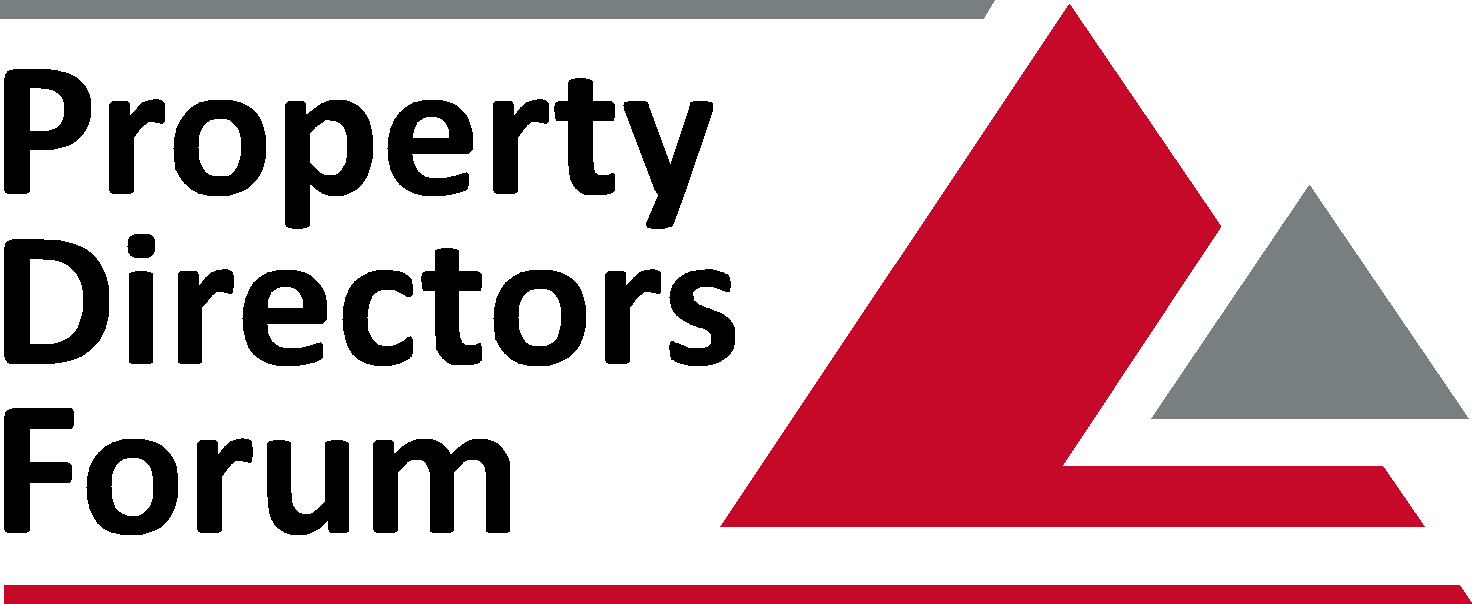 16 Nov 2017
The Property Directors Forum held today, Thursday 16th November at the Royal Society of Chemistry in Piccadilly was attended by Property Directors across a plethora of industries. Delegates included Arcadia Group, British Airways, BUPA, Prudential and Vodafone.
The innovation savvy businesses listened to George Bromfield, Investment Director at Brooks Macdonald, present on the 'Financial markets post Brexit and Trump – apocalypse or opportunity?'. His talk was followed by Henry Majed, Director, Partnerships at Innovation Gateway discuss 'Leading innovation for resilience – the power of many'.
Piers Leigh, Principal at Avison Young, and Henry Majed introduced the discussion panel that included Tim Golding, UK Property Director at Tesco Plc, Jo Saunders, Innovation Project Manager at RBS and James Tiernan, Group Energy & Environment Manager at Unite Students.
After the presentations, each group of delegates discussed a number of topics, including:
What is your Company's outlook for 2018 – better, the same or worse than 2017?
Who do you see as leaders in innovation of the use of space and why?
What are the 3 things that you will investigate further and either change or implement when you get back to your office?
The findings from the round table discussions are being formulated into an Executive Summary which will be available to Forum members next week, as well as on the Property Directors Forum website and our Avison Young website here.
The next Property Directors Forum will take place on Thursday 7th June 2018 in central London. Anyone wishing to attend should contact Gail Wickes at gail.wickes@propertydirectorsforum.com to reserve their free place.