Our Approach
Listen first. Advise second.
We provide a comprehensive advice to retailers, landlords and developers on the dynamic, ever changing out of centre retail market across the whole of the UK. Our unrivalled and detailed market knowledge allows us to listen and understand clients' requirements and then provide an integrated, focused service tailored to their needs, making full use of our agency, investment and lease advisory experience and knowledge.
Agency
We are the UK's leading retail warehouse letting agents, with landlord instructions totalling 23 million sq ft (source: TW Research). This extensive market experience provides us with a broad insight into the ever changing marketplace. This is supplemented by our extensive contacts with leading retailers, being retained by the likes of Carpetright, JD Sports, Metro Bank, Dixons Carphone, Hobbycraft and JD Gyms.
Investment
Our market leading investment team provide advice to a wide range of investors on the sale and acquisition of a range of retail assets. Our detailed and up to date knowledge of the trends and dynamics of the retail market allow us to provide valuable insights to clients when advising on investment decisions. Our extensive experience in marketing properties facilitates insightful advice to clients considering a potential sale.
In 2017, we advised on transactions with a capital value of £520 million, with recent transactions ranging from the acquisition of a standalone investment let to The Range in Aldershot for £5.5 million on behalf of LondonMetric/USS to the sale of the Altringham Retail Park, Manchester for The Crown Estate for £63 million.
Lease Advisory
Our team of two experts benefit from over 60 years' experience and knowledge of landlord and tenant, rent reviews and lease renewals. Professional property advice requires technical expertise allied to special market knowledge, our team has these skills, allowing them to provide high quality advice to a wide range of clients within the retail and shopping park, supermarket/superstores and A3 restaurant sectors.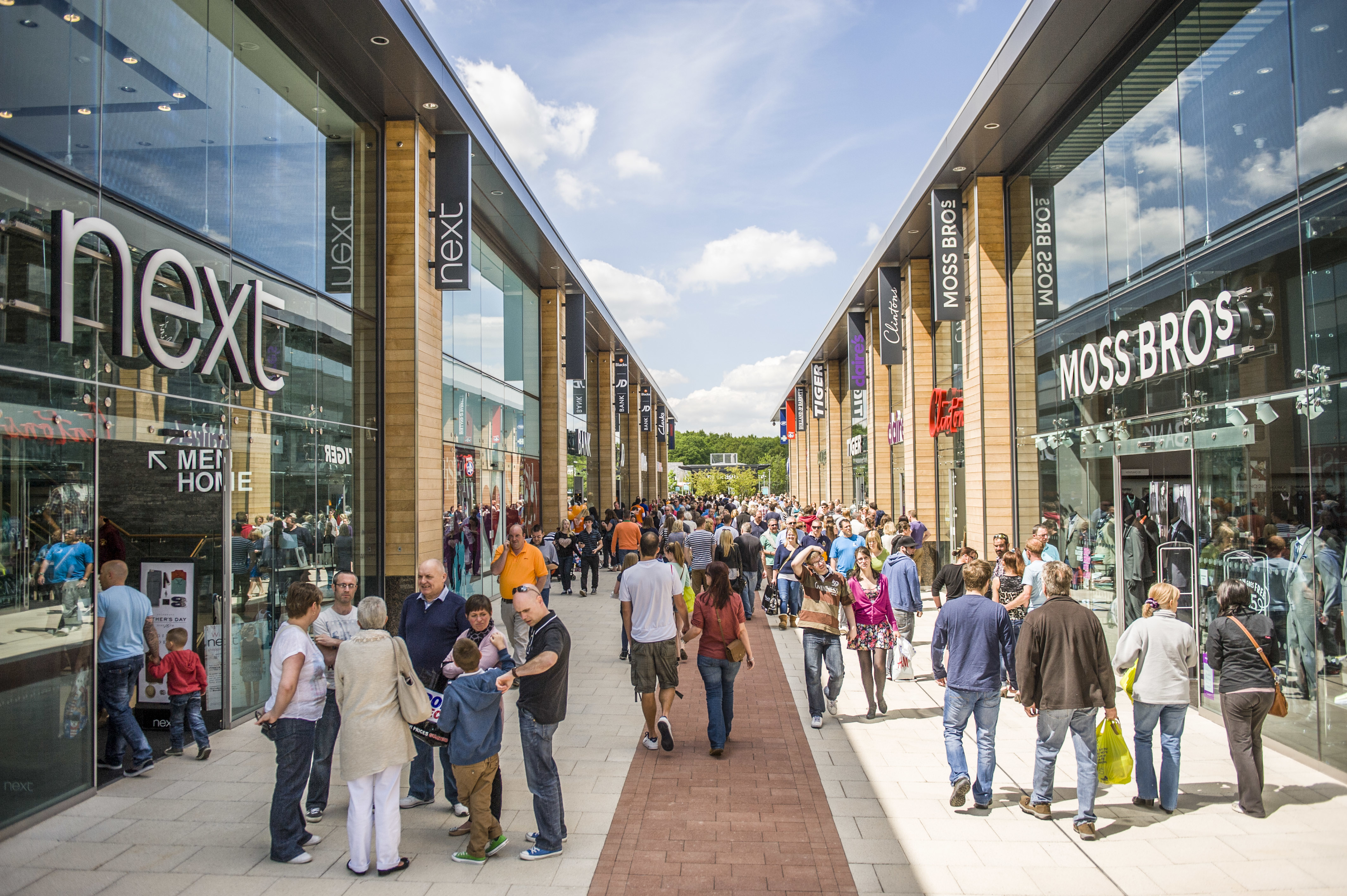 Asset Management
We incorporate all our areas of specialist expertise to develop integrated, largescale asset management strategies. Our advice draws on our integrated approach, using the knowledge and experiences of our agency, lease advisory and investment specialists, supported by our excellent strong relationships with both occupiers and landlords. The result is to provide good quality, long term advice, with strategies and solutions that look to the future.