Avison Young's UK company tracker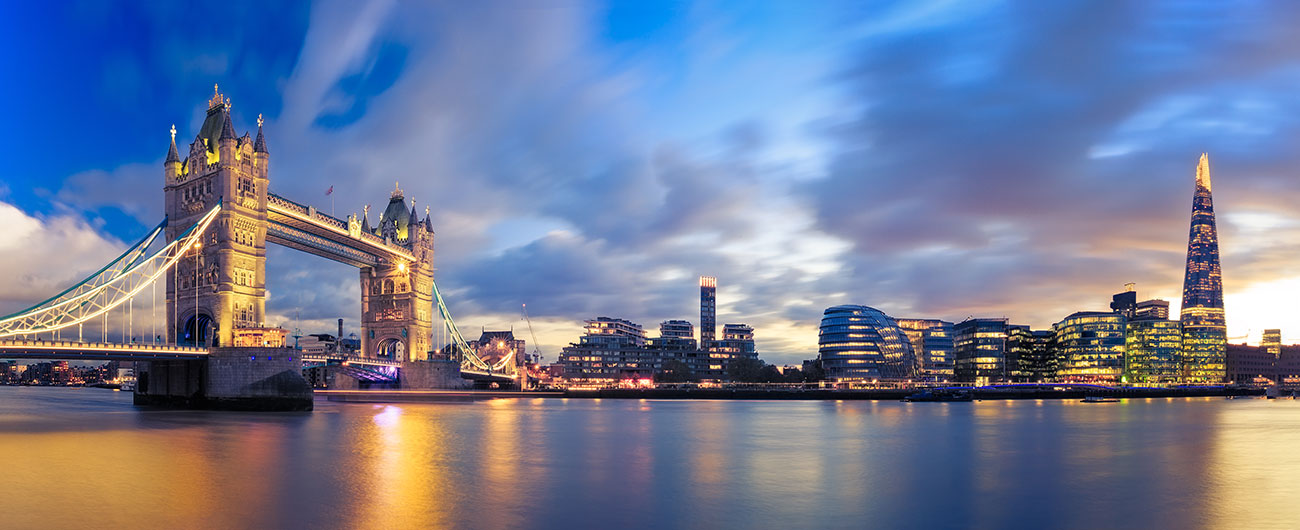 For the third consecutive quarter, the number of company expansions and acquistions across the UK was higher than the number contracting, highlighting that amidst troubled market conditions, there are corporate opportunities to capitalise on.
In Q3 2023 369 companies acquired other businesses, which is 6% higher than in Q2 2023.
Another 459 companies expanded, measuring 22% higher than the previous quarter
Business contractions did increase by 24% compared to Q2 2023
Our latest Company Activity Tracker shows the number of companies expanding or acquiring continued to exceed the number of companies contracting for the third consecutive quarter despite challenging economic conditions. Over the period, 369 companies acquired other businesses, meaning acquisition activity in Q3 was up 6% quarter-on-quarter (Q-o-Q). Some notable examples included Next Plc, which entered into a partnership with the Reiss family to buy Warburg Pincus' 34% stake in a deal worth £128m, and Crisis Logistics' acquisition of Action Express as part of its growth strategy to become the market leader for logistics services in Northamptonshire.

The number of companies expanding in Q3 2023, including Coca-Cola, and Eddie Stobart, rose 22% Q-o-Q, highlighting many businesses remain confident in implementing expansion plans. This is particularly true of the financial services sector, which has been one of the stronger sectors (by the number of expansions) in 2023 to date, correlating with the fact they have been one of the top occupier sectors taking office space across Central London in 2023.

Despite this positive news the number of businesses contracting increased by 24% versus Q2 2023. Of all the sectors tracked, construction and engineering sectors registered some of the highest levels of contractions Q-o-Q, 48% and 16% higher, respectively, as further interest rate hikes over the summer and the effect of persistent, high energy and material costs hit on their bottom lines.

By sector, retailers accounted for 6% of all acquisitions, 12% of all expansions, and 15% of all contractions. Of those contractions, 3% were retail administrations - 2% lower than Q2. Most retailers continue to focus on opening new stores, one notable mention being fast food chain, Five Guys, which aims to open 140 new stores over the next few years. In contrast, other companies have continued to evaluate the operational performance of their estates, and subsequently streamlined operations or implemented cost-cutting strategies. Iceland and Boots both announced they would be closing a small number of stores across the UK, whilst SuperDry has recently secured a £25 million loan to help improve liquidity as it looks to cut its operating costs by more than £35m.

For financial service companies, their expansionary activity in Q3 represented 5% of all expansions and 10% of all contractionary activity. However, the sector's total number of acquisitions represented 17%, which was the highest quarterly share of all the sectors. Some notable deals included Aviva's acquisition of AIG's UK (Protection business) for just under £500 million. Across the logistics and transport sectors, acquisition activity has improved by 60% Q-o-Q as 16 companies acquired other businesses, meaning the sector's share of all acquisitions was 3%. Store Box Self Storage, Kinaxia Logistics and Crisis Logistics were some mentionable names. However, expansions (22) fell marginally on Q2's level (23) but nothing that caused much room for concern as many corporates are still assessing future expansion plans. MAC Logistics and Lloyd Fraser Group were some of the names accounting for the 6% of all expansions: Lloyd Fraser being one that significantly expanded in the Midlands, acquiring 451,919 sq ft at Campus 450 @ DIRFT in Daventry. Q3 did record a marginal uptick in the level of contractions, increasing by 4% on Q2's share (3%), though some of this is likely the result of companies vacating premises to relocate to bigger, better-quality properties. A recent example being Amazon's decision to close warehouses in Hemel Hempstead, Gourock, and Doncaster with plans to open two new mega fulfilment centres in Peddimore and Stockton-on-Tees.

In conclusion, while sector-by-sector challenges persist and economic headwinds continue, the number of company expansions and acquisitions has outweighed contractions in Q3. Where contractions are happening, the majority of them are not leading to administations. Where there are casualties this presents opportunities and possibly explains why we are seeing elevated levels of merger and acquisition activity as some businesses look to capitalise on current market conditions.