The Week Ahead 20 June 2022 - UK CPI Inflation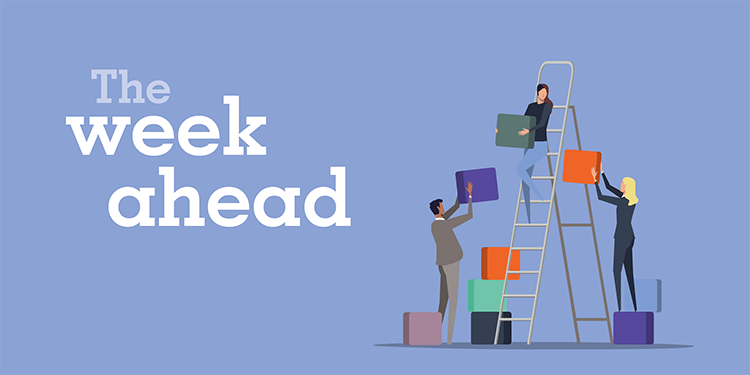 juin 20, 2022
Last week saw a 'whatever it takes' statement from major central banks that they are determined to bring inflation under control. The US Federal Reserve hiked its policy rate by 75 bps, and some commentators are speculating it will go for a similar sized increase at its next meeting. We also saw a 50 bps rise from the Swiss National Bank, and 25 bps from the Bank of England. Threadneedle Street may have been deterred from a 50 bps increase by the latest GDP figures, which showed the UK economy contracted slightly in April. Yet, despite growing evidence the economy is losing momentum, the Bank still hiked. Inflation is now viewed as the number one problem, and some moderate economic contraction is viewed by central banks as a price worth paying in order to tame the beast.
The Bank of England was previously keeping pace with the Fed in this rate cycle, but has now fallen behind. This will lead to a weaker pound, which has positive and negative implications. On the positive side, the UK will look a more attractive place to US and Canadian investors, thus providing a welcome new source of capital for the property market. On the downside, oil and many other commodities are priced in US dollars. So, a weaker pound could mean more pain for consumers at the petrol pump and in the supermarket. This is why not matching the Fed increase is a surprising decision from the Bank of England, as it is in effect an inflationary move.
This week sees the release of UK retail sales volume figures for May, and given the record low level of consumer confidence, we are expecting a negative figure. Wednesday sees the release of the inflation data, which will further highlight the problems facing consumers as price rises continue to outpace wages growth.
What to watch out for this week
Wednesday 22nd June
UK CPI Inflation, May
Previous: 9.0%
Forecast: 9.1%
After the big increase seen in April, there was probably less potential for upwards pressure on inflation in May. Nevertheless, inflation is expected to go higher still later this year, with the Bank of England now forecasting a peak of 11%.
Friday 24th June
UK Retail Sales Volume, May
Previous: 1.4% m-on-m
Forecast: -0.6%
We believe that the household incomes squeeze probably led to a fall in sales volume in May.