Avison Young appoints Richard Williams to spearhead its Property Management Consultancy business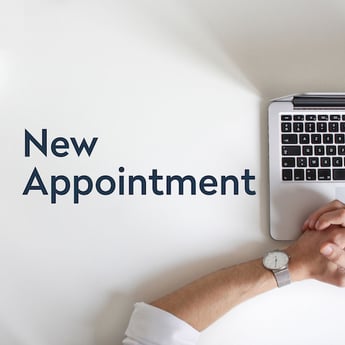 12 Mar 2019
Avison Young has appointed Richard Williams as Principal and Managing Director to spearhead and direct the expansion of its Property Management business.
Joining Avison Young from CBRE, Richard brings over 30 years' experience in strategic property and asset management across all sectors, nationally. His clients include institutions, banks, private equity, funds and property companies.
Richard's role at Avison Young is to guide the property management business from its current £15bn assets under management and over 15,000 occupiers. He will concentrate on institutional and property company owners that are looking for a service that adds value to their own business and importantly, to their occupiers and visitors.
Avison Young employs 250 people in property management based across the UK and manages a wide variety of property including office, industrial and logistics and retail, as well as mixed-use schemes, and has a number of high profile 'trophy' assets under management.
Richard comments: "The property management market is at an interesting stage in its evolution and now is an opportune time to provide clients and occupiers with a service that is based around people with deep expertise, complemented by the advancements in technological tools we have to hand. That human approach remains very important.
"Property management is one of the key planned growth areas for Avison Young, which was a clear driver for me to join the company. I am excited to be working with a superbly competent team at a time when mixed use, 'Trophy' buildings, estates, industrial and logistics, amongst many other asset classes are in need of commercialisation, placemaking and customer experience strategy to make them really thrive.
"The property management function at Avison Young is also supported by excellent teams in the sustainability, research and destination marketing arena, providing great support for our existing and future clients."