Avison Young assists in acquisition of RateSetter's £167m loan portfolio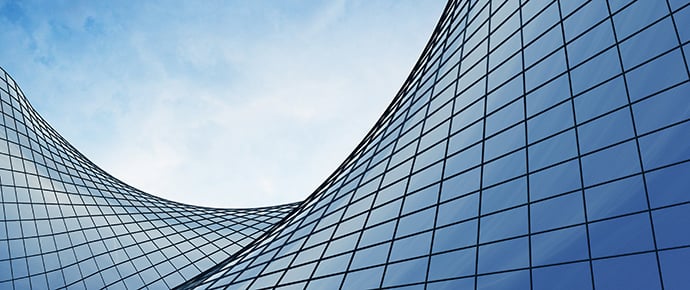 21 Dec 2020
Avison Young conducted a sampling desktop and drive-by valuation exercise on 24 sites across the UK.
Strategic real estate advisor Avison Young has provided valuation advice for specialist savings and lending bank Shawbrook, ahead of its recently announced acquisition of peer-to-peer lending platform RateSetter's development finance loan portfolio with facilities totalling £167m. RateSetter's development finance team also joined Shawbrook Bank as part of the deal.
Avison Young's national team conducted a sampling desktop and drive-by valuation exercise on 24 sites across the UK, forming part of the acquired book of residential development and exit product loans.
The Restructuring Solutions team benefits from a wealth of experience in advising on loan books for sellers and purchasers, which is just one service in the team's toolkit of advisory options for clients. In the past three years the team has worked on projects involving over 5,000 properties, with a collective value of over £5bn.
John Wills, Director at Avison Young, said:
"We are delighted to have supported this loan book acquisition on behalf of one of the UK's leading specialist SME lenders.
We were able to assist the swift progression of this significant deal with a turnaround time of under two weeks, thanks to our outstanding sector expertise and the ability to mobilise our national team quickly."
Terry Woodley, Managing Director, Development Finance at Shawbrook Bank, said:
"Customers in this market require specialist fit-for-purpose funding products, delivered consistently and by experienced people who understand the dynamics of a build and the wider property market.
At Shawbrook, this is the approach we're committed to and it's why we choose to work with other specialists like Avison Young, who had the knowledge, network and ability to support us on the acquisition of the RateSetter portfolio."
The addition of the RateSetter business including the associated loan portfolio will add more than 100 new active clients to Shawbrook's existing Development Finance customer base.
Shawbrook's Development Finance business currently offers facilities from £1m to £30m to established developers seeking to fund residential and mixed-use schemes.