Avison Young announces latest Director promotions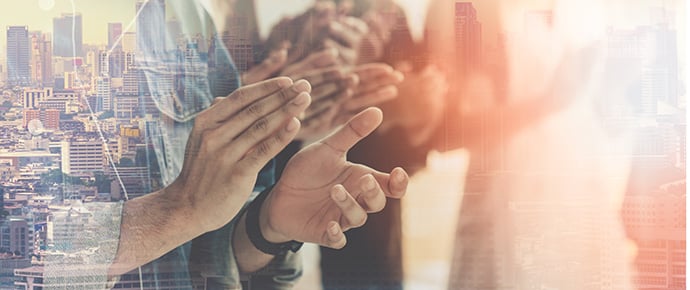 15 Apr 2021
Strategic real estate advisor Avison Young has announced it has promoted seven UK employees to Director.
Jason Sibthorpe, Avison Young Principal and President, UK said:
"I'd like to congratulate our new Directors on their well-earned promotions. The promotions are in recognition of the dedication, expertise and leaderships skills that these individuals have displayed over what has been an incredibly tough past year.
People are at the centre of everything we do, and it is now more important than ever to invest in talent that embodies our purpose of creating real economic, social and environmental value for our clients."
The full list of promoted Directors includes senior staff from Avison Young's London, Birmingham, Liverpool, Glasgow and Leeds offices:
Amy Rance (Property Management)
Jennifer Price (Telecoms)
Joel Lawson (Retail)
Kerry Maguire (Valuation Consultancy)
Nicky Knight (Property Management)
Simon Price (Property Management)
Tesni Thacker (Industrial)