Real estate news releases
Search our commercial real estate news and announcements.
Paul Kallee-Grover made Northern Powerhouse export champion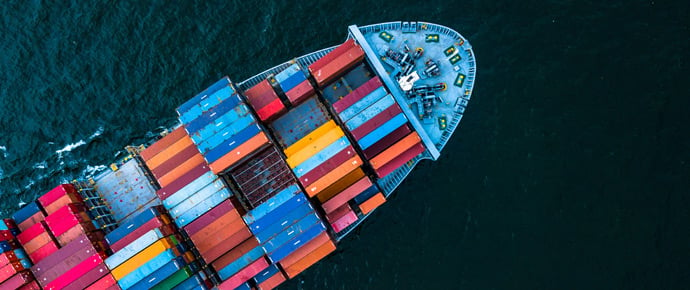 26 Mar 2020
Paul Kallee-Grover, director at Avison Young, has been invited by the UK Government's Department for International Trade (DIT) to be an export champion for the Northern Powerhouse for 2020.
Bev Mullin, Deputy Head of Regions North West and Northern Powerhouse for the Department of International Trade, comments: "Paul has been a keynote speaker for our department at a number of high-profile events and trade missions in the UK and overseas, aimed at promoting exports. As a previous recipient of the Board of Trade Award, Paul has already demonstrated an exceptional performance in International Trade, and we look forward to the contribution he will bring to our export champion network."
Paul Kallee-Grover adds: "It is a huge honour to be invited to be an export champion for the Northern Powerhouse. I am confident that I will bring to this voluntary role a wealth of exporting expertise in the selling of services to global markets. I look forward to working with those businesses looking at exporting for the first time, as well as supporting our clients and partners contemplating new markets.
"At this difficult time for global business we must look to reinforce our networks, explore new ways of communication and look at how we can support one another to ensure our businesses come out stronger and ready to trade successfully in the future."