Real estate news releases
Search our commercial real estate news and announcements.
An approach to measuring social value in buildings and places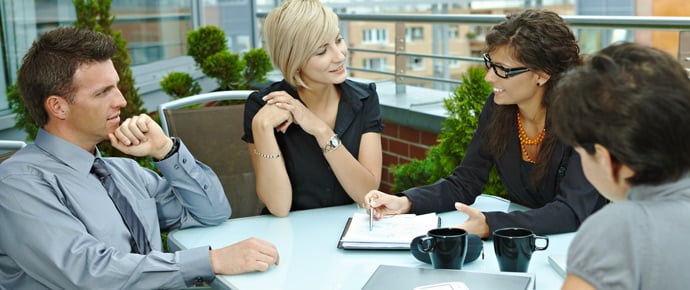 29 Apr 2020
A new guide setting out the principals of social value measurement.
A new guide which sets out the principles of social value measurement in buildings is released today. The report, developed by the UK Green Building Council, in-conjunction with Avison Young and other steering group members and contributors, aims to de-mystify the practice of measuring social value outcomes created in buildings and places.
The guide provides the real estate industry with clarity on the various approaches and best practices to measuring social value of projects, with some excellent worked examples.
Jon Gibson, Head of Sustainability at Avison Young says:
"The trend towards generating additional social value for communities in places and buildings has always been a strong part of what we deliver when working with our clients on projects. The measurement of these social value outcomes has become more sophisticated in recent years so this guide is very much needed and welcomed by the industry. AY are delighted to have contributed to shaping this report collaboratively with the industry. Now more than ever, issues such as public health, inequality in communities and the amount of accessible open green spaces, which have been exposed by the COVID 19 pandemic, need to be addressed. We expect the industry at large to play a big part in this and embrace new ways of creating lasting social value through projects."
The guide provides timely insights to help decision makers, designers and practitioners navigate the sometimes complex area of social value measurement. This guide is useful for planners, development surveyors, valuation surveyors, real estate management, all public sector instructions and anyone working in place master planning, design and management.
You can view the guide, "Delivery of Social Value: Measurement" here.