Real estate news releases
Search our commercial real estate news and announcements.
Avison Young becomes first commercial real estate firm to support Reskilling the Recovery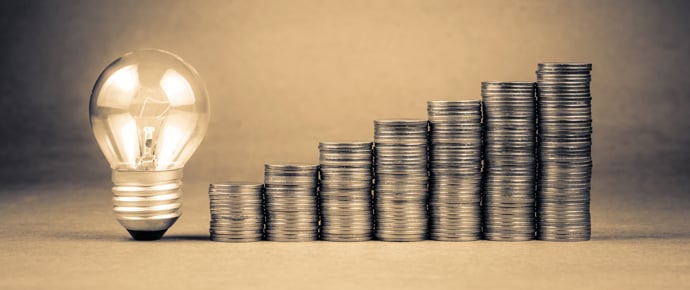 9 Jun 2020
Strategic real estate services firm pledges funds to support London SME's apprenticeship training schemes.
Avison Young is backing a new campaign called Reskilling the Recovery, pledging a proportion of its unspent apprenticeship levy to be transferred to London's SMEs, supporting their recovery from the Covid-19 crisis by paying for apprenticeship training for new or existing staff.
Reskilling the Recovery is the brainchild of the London Progression Collaboration, a new initiative to boost the number of apprenticeships available to Londoners. The initiative comes with SMEs hardest hit by the impacts of the Covid-19 lockdown on businesses, with predictions that one in five smaller businesses could collapse due to the crisis. Even before the Covid-19, the Open University reported that two thirds of employers struggled to find workers with the right skills.
With skills so crucial to business recovery, Reskilling the Recovery will make full funding for apprenticeship training available to the capital's SMEs in hard-hit key sectors, including retail, hospitality and construction. So far, employers have pledged more than £500,000 of ringfenced levy funds to pay for apprenticeships for up to 100 Londoners, enabling individuals to build their skills in work and small business to access the skills and training they need.
Ros Goode, Managing Director of Avison Young's London office, said:
"Apprenticeships are key to building a resilient, inclusive economy post-Covid. The pandemic has resulted in many job losses, yet it is the most vulnerable and disadvantaged that are disproportionately impacted. Past experience shows that there is likely to be higher demand for apprenticeships as we recover from the crisis.
While we invest heavily in training and developing our own staff, we care immensely about the wider communities within which we operate. Using a proportion of our apprenticeship levy to benefit SMEs is a powerful way to support our supply chains and help solve cross-sector skills challenges.
We are proud to be working with LPC on Reskilling the Recovery and are looking to support similar initiatives throughout the UK."
Oscar Watkins, Construction Sector Lead for the London Progression Collaboration, said:
"As the first Built Environment sector business to support Reskilling the Recovery, Avison Young has shown the leadership that we need at this time. Our industry has a real opportunity to turn the tide of the Covid-19 lockdown, making positive steps to get our economy back on track safely. If we do this the right way, our future can be greener and fairer. But we must act now to take our skills crisis seriously, and to support London's small businesses."