Avison Young releases South East Offices Update for Q2 2020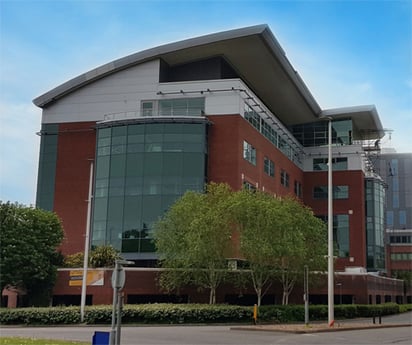 23 Jul 2020
Focusing on the 10 key markets in the South East area.
The strategic real estate advisor has released its Q2 South East quarterly update, which focuses on 10 key markets in the south east geographical area – Cambridge; Milton Keynes; Oxford; Basingstoke; Reading; Maidenhead; Slough; Crawley; Guildford, Woking & Weybridge; and Watford.
As expected, transaction volumes were greatly reduced but, with low levels of supply and only a relatively small amount of tenant controlled surplus space coming to the market, there has not been a significant impact on rents, with several locations such as Oxford and Farnborough reporting record rents achieved.
Q2 unsurprisingly has been one of the lowest quarters on record for take up with four of the ten towns recording zero take up. The standout town this quarter in the SE 10 markets was Oxford where a record headline rent was set at the Jam Factory of £46.75 per sq ft. The biggest threat to this sector of the market is low supply as demand picks up. Speculative development has been successful across the Varsity Corridor and should give developers and investors confidence for the future.
On the investment side, Q2 saw dramatically reduced trading volumes across all sectors and South East Offices have not escaped this, as office sales totaled only £144m against £619m in Q2 2019 (a 77% decline) and a 5-year average of £769m. With material uncertainty clauses written into most valuations, debt has been hard to come by. This has also had a knock-on effect with local authorities either unable to transact or having resources redeployed elsewhere as they respond to the pandemic.
With inspections able to resume and transactional evidence on the occupational side beginning to come through, an uptick in investment transactions in Q3 is expected, while still being down substantially on the 5-year average. Confidence remains fragile and a significant amount of money is still sitting on the side lines looking for distressed opportunities or prime properties being traded at a discount to pre-Covid levels.
Piers Leigh, Principal, South East Offices, said: "Both the investment and occupational markets witnessed the lowest transaction volumes on a quarterly basis since the global financial crisis. However, despite the restrictions in place throughout the quarter, deals have taken place and new headline rents have been reported with values holding up relatively well overall with only small discounts reported".
To read the full research update on South East offices, click here.