Each year millions of pounds of tax allowances and reliefs go unclaimed.
Tax issues are often overlooked or considered at a late stage in property transactions, but when the full suite of options for tax allowances are used proactively they can secure significant savings from acquisitions, disposals, developments and brown field remediations.
For many tax is a consequence, rather than a strategy. Working alongside our clients to deeply understand their circumstances we leverage tax reliefs to positively shape property strategies; maximising your potential, opportunities and savings across property transactions and developments.
We understand that commercial business drivers will always dominate property development and investment, but if tax allowances and reliefs are used strategically they can significantly enhance returns. Our experience means that we know where to introduce and implement tax allowance strategies for maximum effect.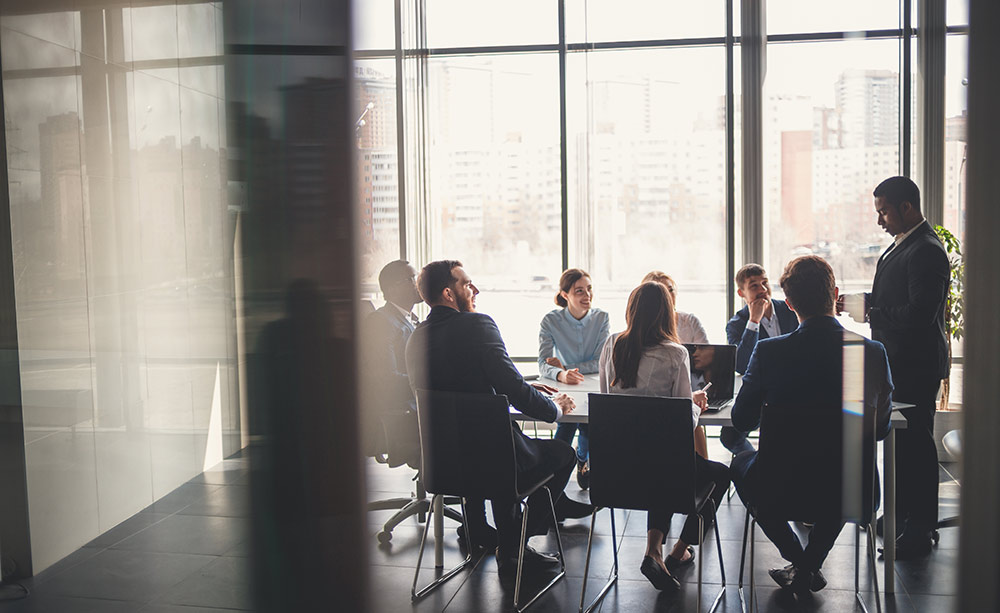 Key capital allowances contacts
Avison Young advises Suffolk County Council on new property development alliance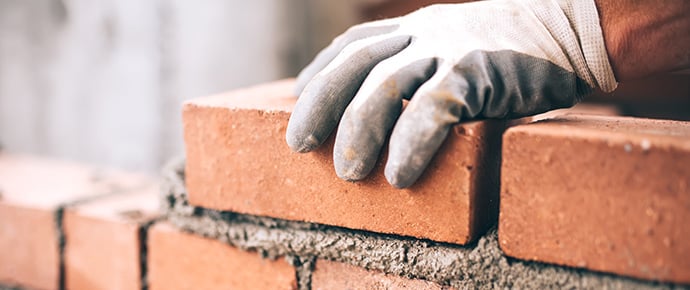 January 18, 2022
A new joint venture between Suffolk County Council and Lovell Partnerships will help deliver nearly 3,000 much-needed homes on council land.
A new joint venture between Suffolk County Council and Lovell Partnerships will help deliver nearly 3,000 much-needed homes on council land.
Lovell Partnerships was identified as the preferred bidder following a nine-month procurement process. Suffolk County Council was advised throughout the procurement process by Avison Young, Concertus Design and Property Consultants, and legal advisors Pinsent Masons.
Contracts are expected to be concluded in spring 2022, with the joint venture established in the summer.
Five initial locations have already been identified in Lowestoft, Mildenhall, Bramford, West Row and Newmarket, with capacity for a total of around 2,800 low carbon homes plus new schools, employment land and open spaces. The proposals include an option for further sites to be delivered by the joint venture in future should additional suitable council-owned land become surplus to requirements.
The 50:50 partnership is intended to deliver around £700m of gross development value over the course of the proposed 15-year agreement, with the option to extend to a further five.
Ishdeep Bawa, Director, Public Sector Financial Advisory at Avison Young, said: "This JV will enable the Council to accelerate and support high-quality residential developments, providing the type of homes Suffolk needs, maximise social value and delivering inclusive growth, whilst taking a lead on sustainability commitments.
Lovell has demonstrated an alignment to the Council's objectives, and I have no doubt that this partnership will flourish in creating new thriving communities in Suffolk. It has been a pleasure supporting the Council in reaching this crucial milestone and we look forward to working with both parties over the next couple of months to drive forward delivery."
Councillor Richard Smith, Suffolk County Council Cabinet Member for Economic Development, said: "The council is very pleased to be working in partnership with Lovell to deliver high quality and sustainable homes.
"This will help meet the needs of the people of Suffolk, provide much needed social housing and new community facilities and provide value for tax-payers.
"The partnership will also generate significant funds for the council over the long-term for strategic expenditure and investment."
Steve Coleby, Lovell managing director, said, "We are absolutely delighted to have been chosen by Suffolk County Council to be its joint venture partner.
"Partnership working is at the heart of what we do and we share our partner's ambitions for high quality new homes, climate resilience and maximising opportunities for local communities in the places we will be creating together."