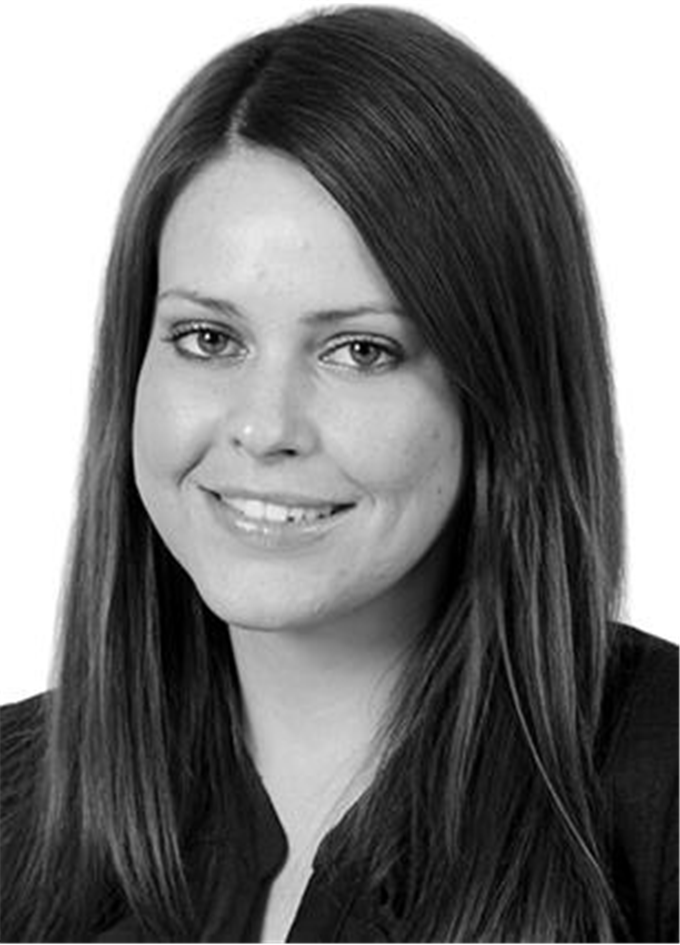 Laura Jenkinson
Director


Town Planning
65 Gresham Street

London, EC2V 7NQ UK
A Director in Avison Young's Planning Team, Laura has over 13 years of experience managing and advising on a variety of residential led, commercial and mixed use development projects across Central London and the South East, including large scale EIA applications.
Laura advises at all stages of the planning process, including writing site appraisals for bids and due diligence work (e.g. land use advice/ quantum of development achievable/ development costs/ political risks etc.), advising on planning strategy, preparing representations on behalf of clients to inform the Local Plan Review process, leading pre-application discussions with LPAs and the Greater London Authority, the submission of planning applications, negotiation on conditions/ S106, optimization strategies through the Reserved Matters, MMA (S73) and NMA (S96A) process, discharging conditions/ S106 obligations, assisting with site disposal as required.
Laura has a keen eye for design, and in 2019 was an RIBA Judge for the West London Region, covering the boroughs of Westminster, Kensington & Chelsea, Brent, Ealing, Hammersmith & Fulham, Hillingdon and Hounslow. She also contributed to the British Council for Offices Guide for Specification Best Practice Guide 2019.
Prior to working at Avison Young, Laura spent over 5 years at Brent Council in the development management, planning policy and regeneration teams (South Kilburn Regeneration Programme), and before this she worked at the Government Office for London on the review of the Mayor's powers, amendments to London's Strategic Protected Views, revisions to the London Plan and strategic planning casework (including call ins/ departures plus many more).
---