The Week Ahead 22 November 2021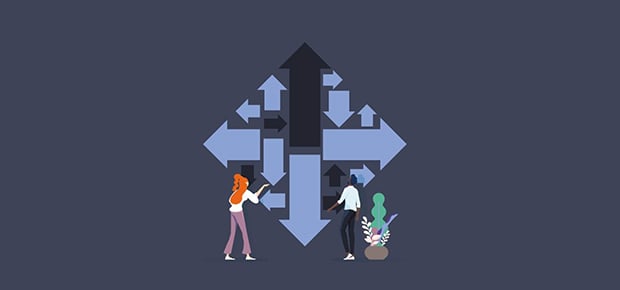 22 Nov 2021
What to watch out for in the UK economy and property markets this week.
The big surprise last week was the Labour market data, which reported a fall in the October unemployment rate to 4.3% despite the end of furlough. The consensus view a year ago was that the unemployment rate would reach 7.3% in 2021. Meanwhile, the number of unfilled job vacancies climbed to a new record high of 1.2 million posts. Around 32.5 million people are now in work, compared to 33.1 million February 2020, which shows there is still spare capacity to absorb, although there is probably a big mismatch between the skills of the people unemployed and the roles being recruited.
The jobs figures, along with the higher-than-expected increase in inflation in October, are being seen by many as evidence the Bank of England will increase the base rate to 0.25% in December. Although, there are signs that there may be more spare capacity in the economy than the headline employment numbers suggest. The number of jobs created in the last six months has been much higher for part time than full time roles – 262,000 versus 80,000. Also, there has been a big increase in the number of people in temporary jobs – up by 128,000 since March. Consequently, we might see the Bank of England opting for a long gap between the first and second rate rise, to confirm how tight the labour market really is.
Next week sees the release of PMI index figures for all the leading economies. The vast majority will probably show business conditions are slightly less buoyant, but private sector firms are still achieving steady growth. We probably need to get through the Covid sensitive winter months – Austria moved into a full lockdown last Friday – and pull past the supply chain problems, to reach a period of stronger growth, which is unlikely before Spring. Fortunately, that is only few months away.