The Week Ahead 06 June 2022 - The economic health of UK consumers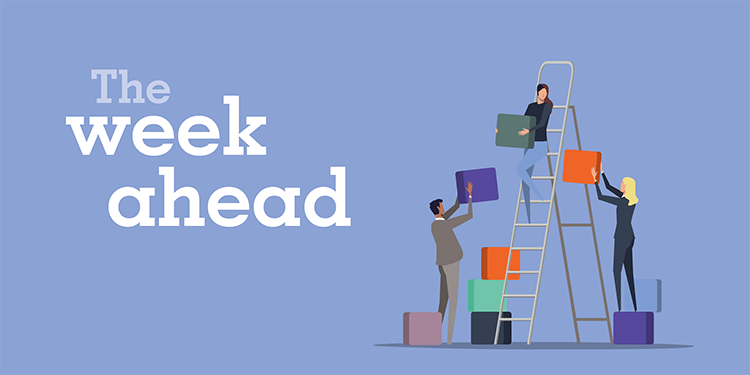 June 6, 2022
Last week's travel chaos at airports and the Eurostar terminal were a graphic illustration of a number of problems facing the UK economy. The travel sector has been hard hit by the pandemic, and it aggressively downsized in 2020 in anticipation of a very slow recovery. Towns near airports like Crawley and Luton saw unemployment surge, often with people who until the pandemic had safe and well-paid jobs finding themselves signing on. The depth of the 2020 recession persuaded some workers to retrain – something the government was pushing at the time. Others opted for early retirement. Now the speed of the recovery has wrongfooted travel firms, particularly in regard to staff headcount. These trends are playing out in a number of industries across the wider economy.
Presently, the economy has an almost contradictory feel. Shortages abound and firms struggle to meet demand, which points to a strong economy. Yet, consumers are reining back spending as bills surge, a sign of an economy moving into a slowdown. One logical conclusion is we are at the end of a mini-boom sparked by the reopening from lockdown in spring 2021, that was unable to maintain momentum because firms could not keep pace with the resurgence in demand. Inflation filled the void, and now the economy must pause for breath while everything catches up – from supply chains to the jobs market. Property typically lags the wider economy, so market sentiment might soften later this year as investors and occupiers reassess the outlook.
This week we find out more about the economic health of UK consumers, as BRC releases retail sales figures for May. This comes to the backdrop of consumer confidence dropping to the lowest level on record, so another decline in sales is expected. Also, the ECB holds its rate setting meeting on Thursday. The central bank has indicated it plans to begin hiking rates soon, but no action is expected this week.
What to watch out for this week
Tuesday 7th June
BRC UK Retail Sales, May
Previous: -1.7% y-on-y
Forecast: -1.0%
We are expecting May to mark the third consecutive month of year-on-year decline for retail sales, reflecting the on-going squeeze on household incomes.
Thursday 9th June
ECB Rate Decision, June
Previous: 0.0%
Forecast: 0.0%
While no action is expected at this meeting, economists will be closely watching the press conference for clues on whether the ECB is leaning towards aggressive or gradual rate hikes in the coming months.