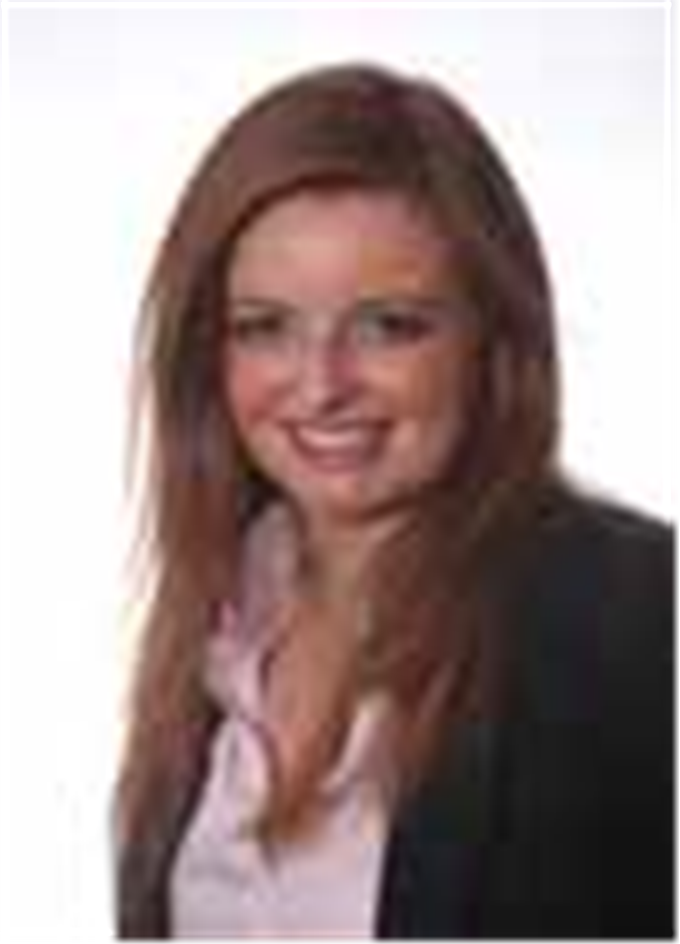 Sharon Hipkiss
3 Brindleyplace

Birmingham, B1 2JB UK
A qualified management accountant and with over 20 years' real estate sector experience, Sharon previously led the Real Estate Management Accounting Team, with responsibility for delivering the specific accounting and database requirements for occupational and investment clients, including preparation of management and financial accounts. Her work in building the REMA team resulted in her leading the organic growth of that service line and wider opportunities within the property management division.
In 2018, she has taken over management of the entire Property Management Accounting department, with 130 staff who manage service charge budgets for over 300 properties and collect a rent roll of almost £500m per annum. Her extensive experience across diverse clients including Hines, Moorfield Group, Goldman Sachs, Cable & Wireless and Royal Bank of Scotland, has enabled her to develop a fantastic approach to client reporting, management and communication.
She is passionate about client experience with GVA and has successfully delivered major accounting projects and transition work for clients in recent years.
---