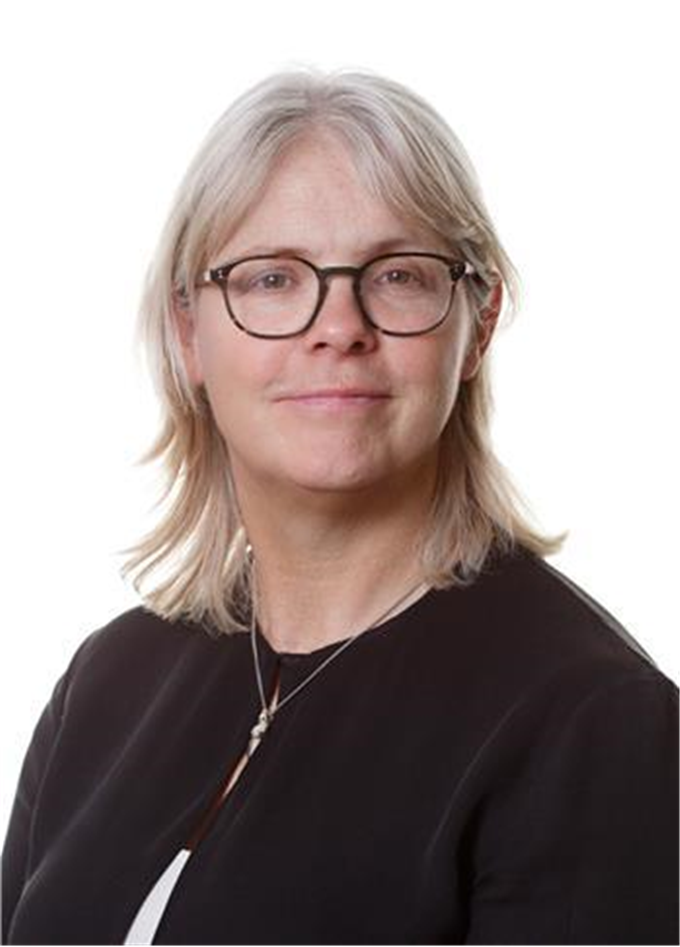 Rosalind Goode
Principal & Managing Director, London


Receivership and Restructuring
65 Gresham Street

London, EC2V 7NQ UK
Regional Senior Director, London. Responsible for the management of the London office of 500+ personnel and to promote the business in the national and international real estate communities. Supporting the financial success and growth of the business through business development, recruitment and effective liaison underpinned by a strong culture and platform of collaboration.
I am also acting National Head of Restructuring Solutions having practiced within the real estate sector for over 30 years and have been in charge of this market leading team of 35 professionals since 2013. I have operated through three recessions acting for lenders and stakeholder in often complex real estate situations.
My interests outside of work, running, cycling, anything involving water (surfing, sailing,boating, kayaking) and driving fun cars.
---